Cambridge startup receives $2.1M for AI industrial computer vision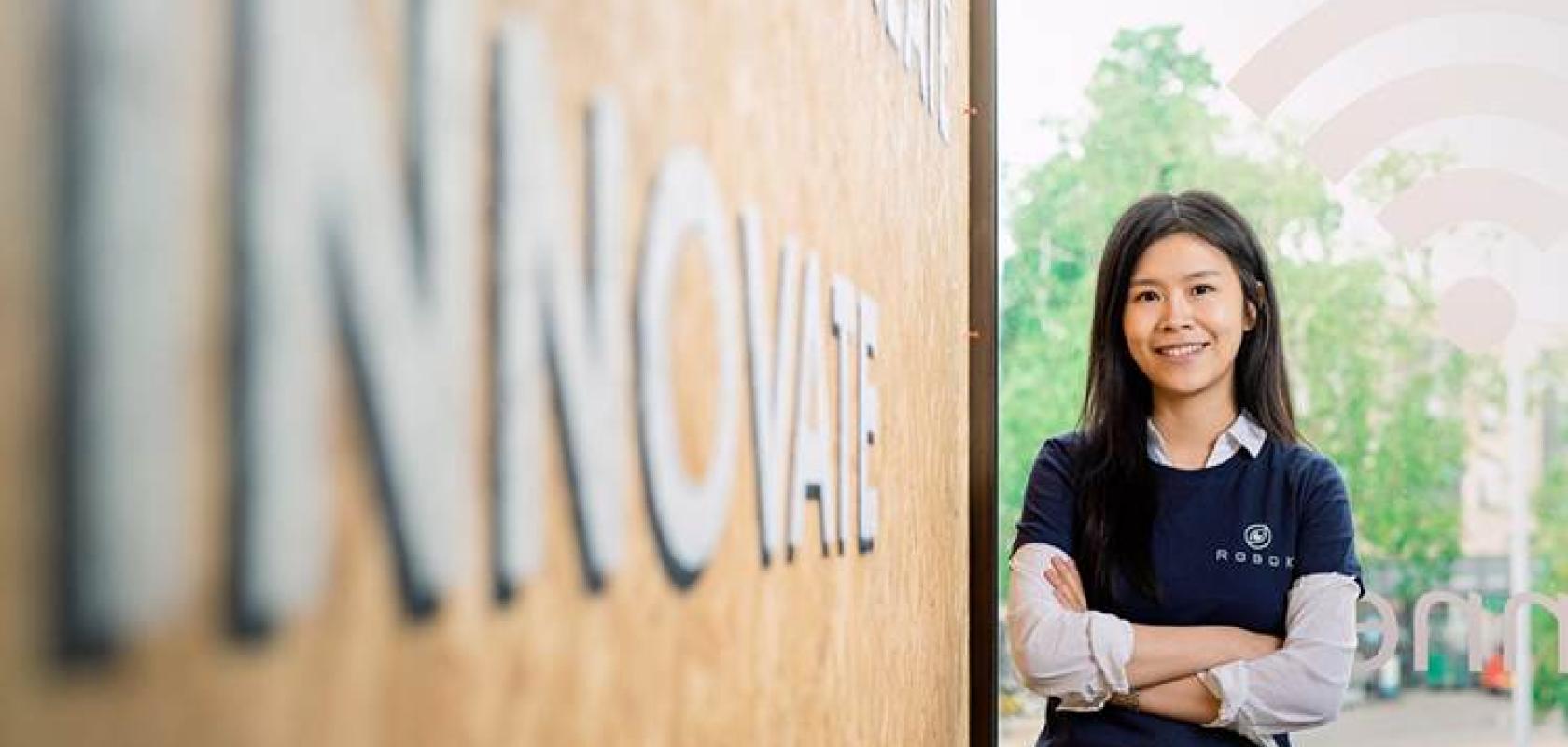 Cambridge-based computer vision startup RoboK has received $2.1 million funding to develop its industrial computer vision solutions. 
The Cambridge Univeristy spin-out applies artificial intelligence in CCTV cameras to help logistics companies like large ports, warehouses, and sortation hubs prevent safety hazards, inefficiencies, and delays, as well as make operations more efficient inside facilities. 
By turning passive videos into actionable intelligence, the firm says, it can enhance safety and efficiency at large-scale infrastructure sites.
The series A investment round brings the firm's total funding to $4 million to date, and will help the firm connect to sites such as ports and other industrial infrastructure. RoboK also plans to hire additional commercial and product roles to support its growth plans.
"Our technology has the potential to revolutionise the entire infrastructure industry and we are starting with ports," said Hao Zheng, co-founder and CEO at RoboK. "This is especially significant for the UK, as 95% of all UK imports and exports are transported by sea. We are committed to making it accessible to as many workplaces with existing industrial CCTV cameras as possible." 
He added: "Supported by strong research expertise, our solution stands out in our ability to provide accurate and robust AI insights at scale and cost-effectively. Our team has built an easily configurable solution that can address the many key challenges of our customers and we are excited to use this funding to continue our journey of making industrial workplaces safer and more efficient."
The Bristol Port Company, one of RoboK's customers, claims it saw a reduction of over 90% in potential safety incidents after three months of deploying RoboK's solution.
David Brown, CEO of the Bristol Port Company, said:"I have been extremely impressed by the insights, data and detail we have gained from this cutting-edge technology. There are clearly huge opportunities for all UK ports to collaborate and benefit from what we have learned; without question we now run a safer operation thanks to RoboK's technology and expertise".