Jochem Herrmann retires 30 years after founding Adimec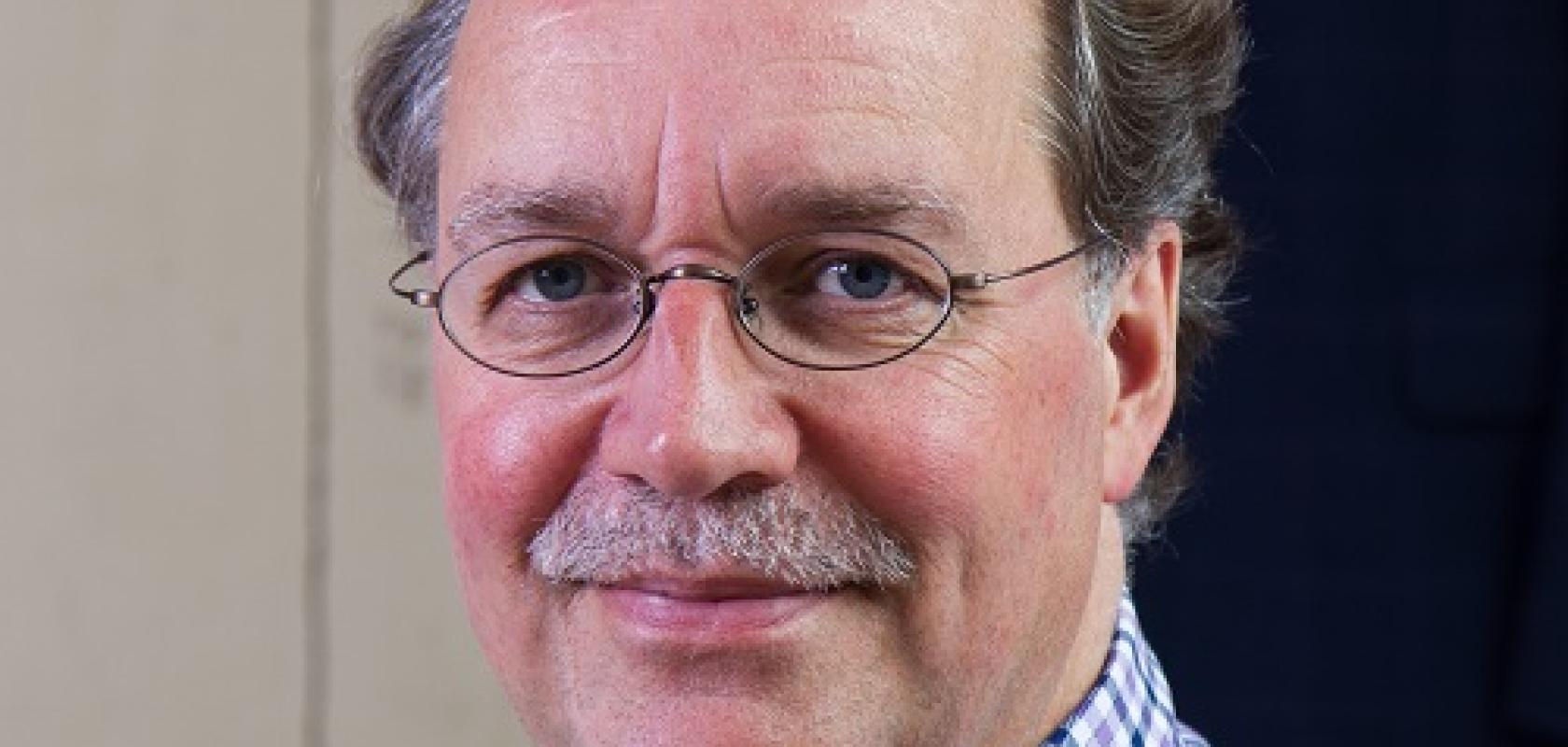 Jochem Herrmann, Adimec's chief scientist, has retired 30 years after co-founding the company.
Herrmann, and his co-founders, Just Smit and Bas Heijn, began the company in 1992. He also served on the board of the European Machine Vision Association from 2012, and was president from 2015 to 2019.
Herrmann was instrumental in the development and success of the Coaxpress standard, which won the Vision Award at the Vision show in Stuttgart in 2009. During the company's 30th anniversary celebrations earlier in July, Just Smit said: 'Without Jochem's contribution this interface would not have been where it is now, in this structured way with all the competitive advantages for Adimec.'
The director Of R&D at Grass Valley Cameras, Klaas Jan Damstra, added his praise: 'Jochem is interested in a broad range of technologies, always looking for customer and market solutions, never just trying to find a customer-specific solution, but always with a broader view for a better applicability preferably working towards market standards.'
Speaking to Imaging and Machine Vision Europe in 2015, after being voted in as president of the EMVA, Herrmann pointed to embedded systems playing a more important role in the vision industry in the future, something that has certainly been proven true.
He also said that the EMVA wanted 'to sharpen its profile as an interface between academia and industry'. The EMVA launched its European Machine Vision Forum in 2016 with an aim to bring together machine vision and academic research – the 2022 version will take place in Cork, Ireland at the end of October.
Based in Eindhoven, The Netherlands, Adimec has grown from 15 initial employees to almost 200 today. The company can trace its roots back to Eindhoven's dominant employer in the 1980s, Philips.
Adimec now has offices in Boston, Seoul, Shanghai, Shenzhen, Singapore, and Tokyo.