AVT opens new production facility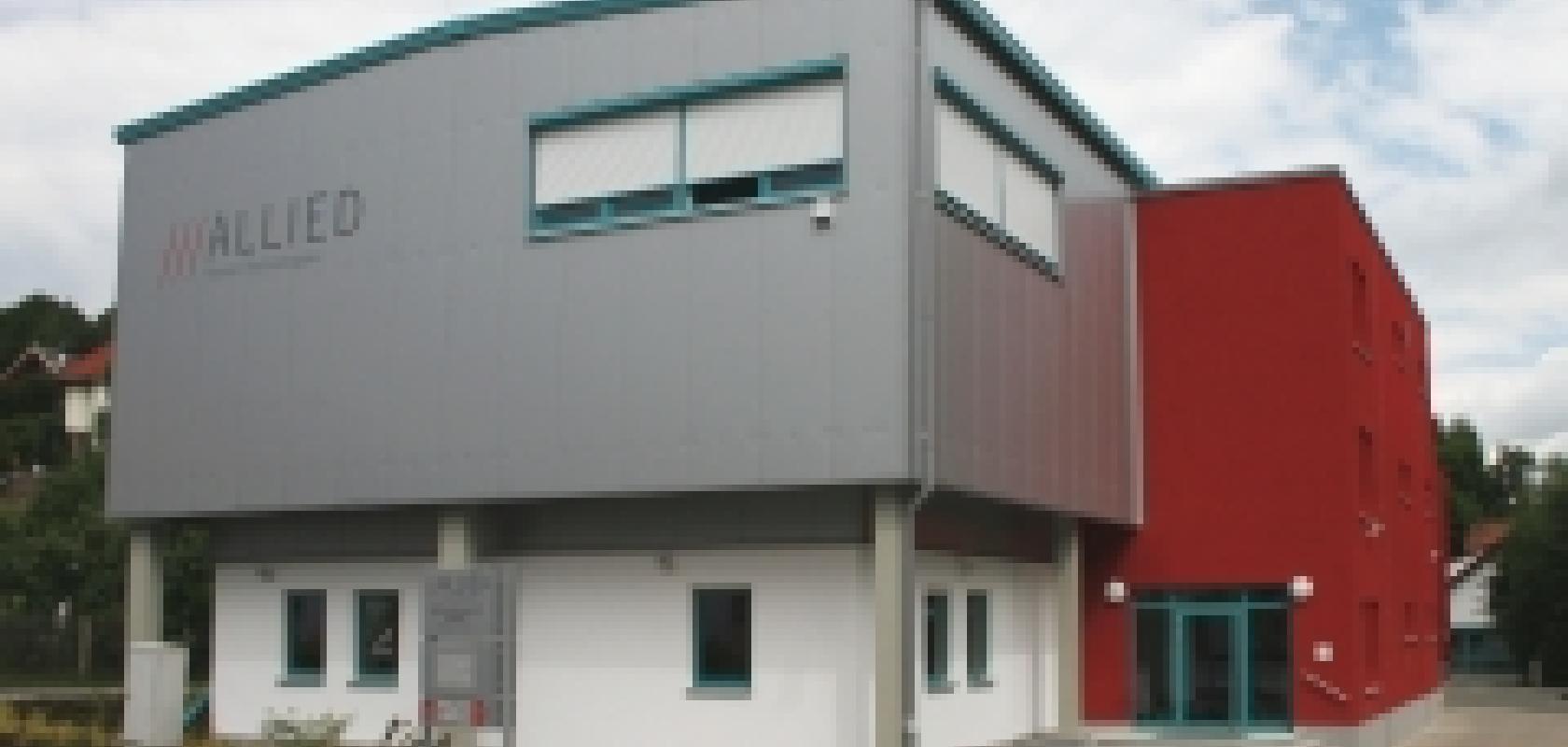 Allied Vision Technologies (AVT) opened its new production facility at the company's headquarters in Stadtroda, Germany on 6 June. More than 1,000 square metres of space were added to the plant to expand its capacity for camera production, quality assurance and inventory. The company also modernised its production process and logistics, creating an all-new, fully automated, state-of-the-art PCB assembly system and two new automated, high-rise storerooms to streamline logistics for components, modules and finished cameras.
Investing in new production capacity had become necessary because of AVT's rapid growth on the world market for industrial and scientific image processing. The company's 2007 sales increased by 13 per cent to more than 24 million euros, and the company welcomed in its hundredth employee in March 2008.
'With our new production facility, we are now best equipped for our further expansion,' commented Frank Grube, CEO of AVT. 'We want to keep growing by opening up new markets and expanding our product portfolio.'