Adaptive Vision acquires deep learning data annotation software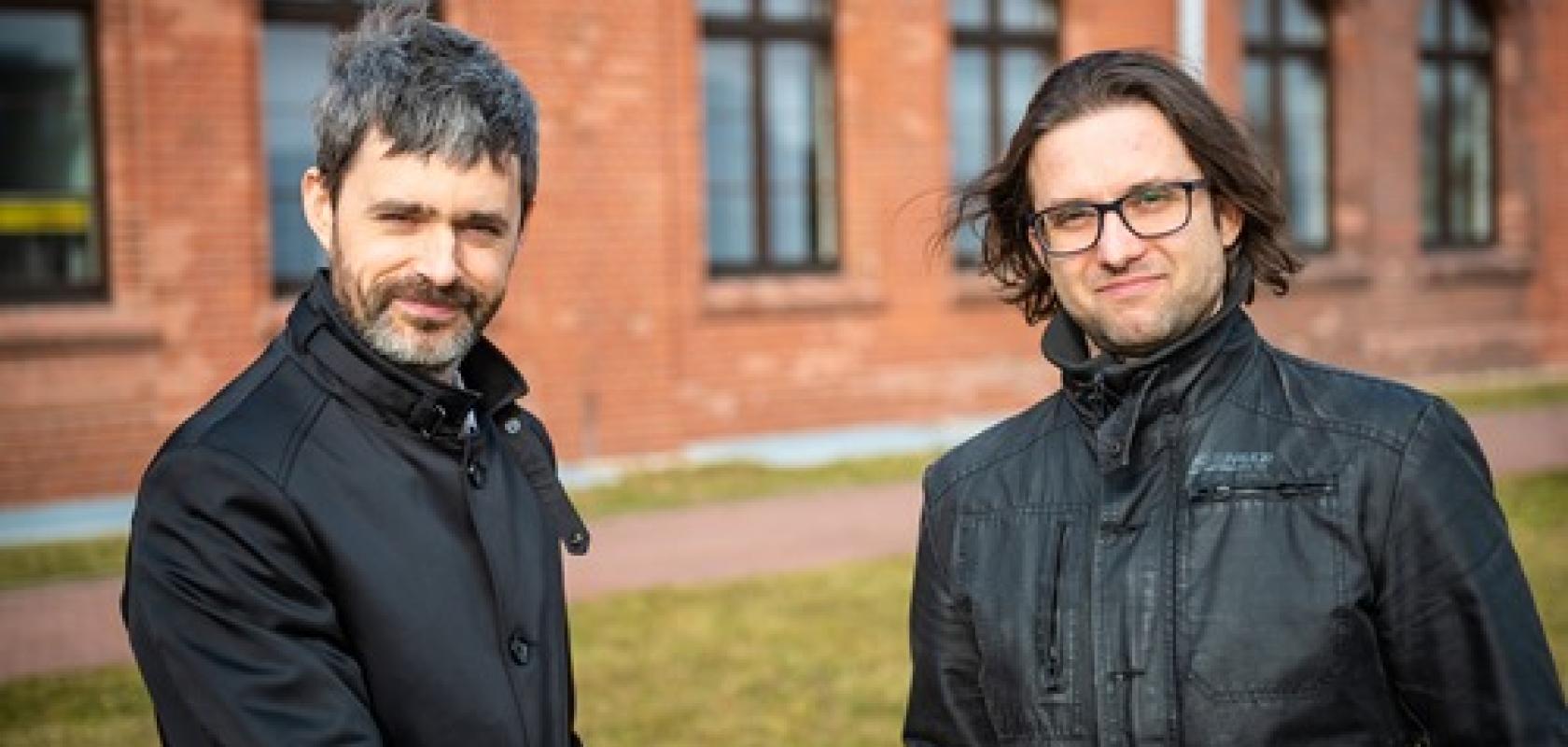 Adaptive Vision has acquired an online dataset annotation platform, Zillin.io, to further its deep learning image processing offering.
The product was developed by QZ Solutions, based in Opole, Poland. Zillin.io provides an easy way to mark objects or defects on images used for training deep learning models.
The addition of Zillin.io is an important extension of Adaptive Vision's existing portfolio of deep learning products. Zillin will complement the Adaptive Vision deep learning add-on, a set of five ready-made tools for industrial image analysis, along with the Weaver product, an inference engine for anyone's neural networks designed for processing images at high speed.
By providing a comprehensive range of products, Adaptive Vision opens itself to wider cooperation with solutions providers who invest in modern technologies and require tools that make their developments more effective, faster and reliable.
Adaptive Vision will invest in product development, transforming Zillin.io from a basic image annotation tool to a dataset collaboration platform. A new version of Zillin is coming in April with team workspaces, role-based access control and new commercial plans designed for businesses that develop their own deep learning solutions.