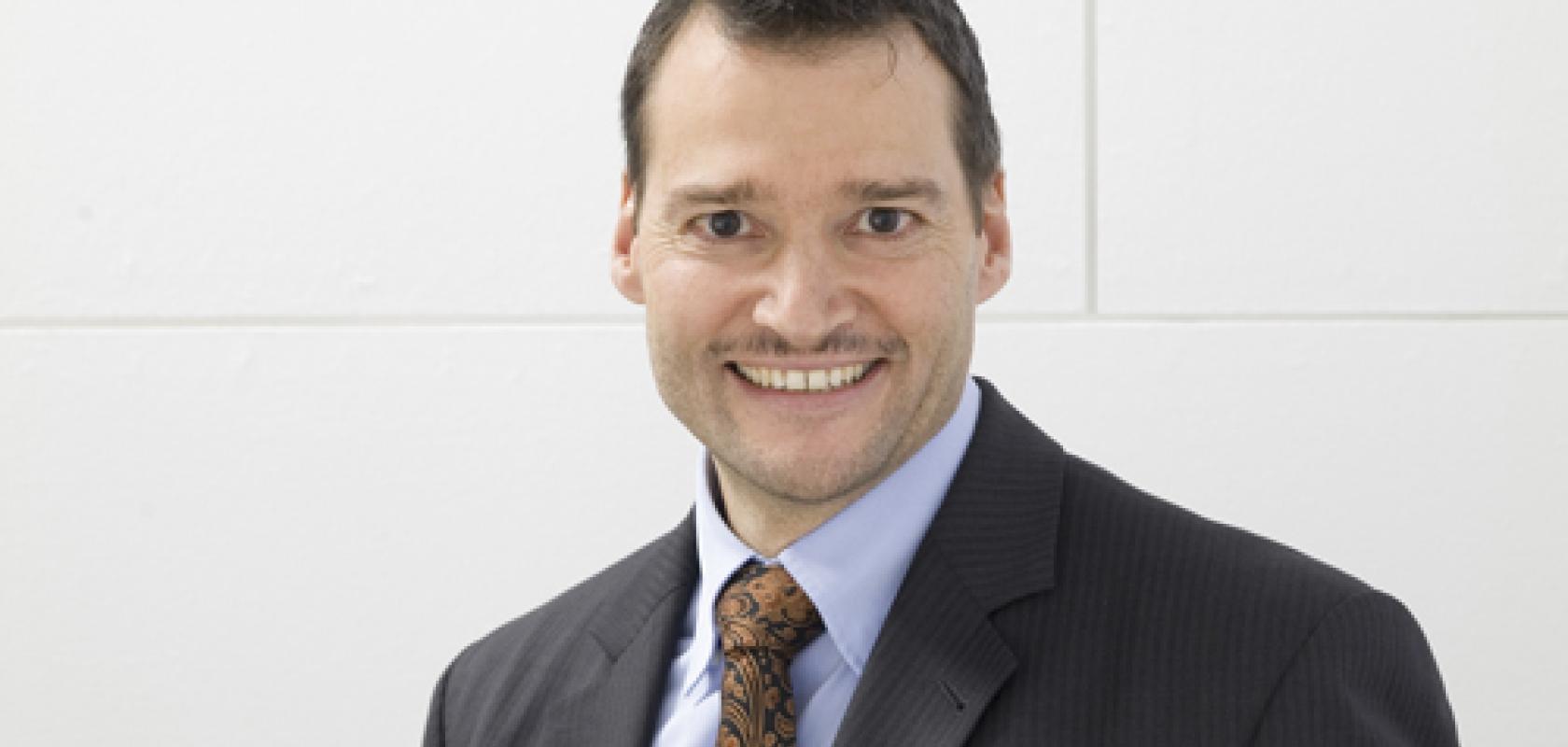 How did you come to be part of the vision industry?
During my career I gained insights and experience in many key areas of engineering, manufacturing, IT and automation. I started out with a degree in mechanical engineering in 1986. The first few years I spent in the IT industry designing, programming and optimising production planning and control systems. After that I spent many years with a leading international automation company in various functions covering application engineering, product management, business development and finally running a sales department. During that time I came into contact with my first machine vision application. The task was to inspect brake disks in an automotive plant and I realised the possible impact of vision-based inspection systems in manufacturing.
In 2010 I had the opportunity to join Matrix Vision as general manager for the commercial side of the business. What hooked me was the innovative nature of the machine vision industry, which never stands still with new applications constantly arising.
On top of that, working for a medium-sized company where quick decisions can be made and I could make a significant impact was attractive and something I wanted to do.
I am happy to work for a company that values customer needs and is able to partner with customers to transform ideas in the real world.
What role does Europe play in the development of machine vision?
I believe Europe has a leading role in the machine vision industry. There are many key companies based in Europe that helped shape the industry. On the other side, there are end users and OEMs with sophisticated and often challenging requirements driving machine vision technology. That's what we like at Matrix Vision: teaming up with our customers and making the world a little bit better. The quick feedback loops between product developers and the users of our products is what we see as a big win for both sides.
Europe has also been instrumental in driving the development of standards, which helps the industry to evolve, provides users with more choice, and makes integration easier. That's why Matrix Vision participates actively in standard development and working groups, and fully uses industry standards in its products, without any limitations or hurdles for its customers.
What do you see as the major growth sectors?
I see new opportunities in almost all sectors, industrial and non industrial. Matrix Vision has seen good growth in intelligent traffic systems, and believes the best is yet to come because of increasing traffic volume and the move to self-driving vehicles.
In a growing and aging world population, there are excellent prospects for imaging in medicine and medical devices, both for diagnostics and for quality control in production environments. In terms of factory production, Industry 4.0 is another megatrend taking place, with the move to more modular and flexible manufacturing systems. Without machine vision as a key enabling technology turning production units into more autonomous and intelligent systems, manufacturers won't make the most of the potential of Industry 4.0. On the product side, 3D machine vision will mature into more real-world applications with strong demand across several industries.
What technology challenges does the industry face?
Technical machine vision knowhow is not keeping pace with the growth in vision applications. There are simply not enough experts to meet demand. In order to reduce this bottleneck, Matrix Vision introduced a smart camera that dramatically speeds up the learning curve for non-experts to set up a machine vision application successfully.
Other issues that will keep Matrix Vision busy over the coming years are the convergence of machine vision with other manufacturing technologies like automation and robotics. In the long run, communication interfaces between these system elements need to be harmonised and brought together.
The various different ways a machine vision problem can now be solved is driving the need for standards and heterogeneous architectures. Only then will users have the full flexibility, while at the same time minimising the effort needed to switch between PC-based and smart camera systems, or when implementing multi-camera solutions.
What will be the most significant commercial change in the years ahead?
Industry consolidation is likely to make it more difficult for users to find flexible partners and offerings tailored to their needs. In addition, the convergence of technologies will create more diverse machine vision offerings, also from new sources. Furthermore, the increased complexity means there is greater need for service and support offerings around the products themselves. Simply providing a good product will not be enough in the coming years.