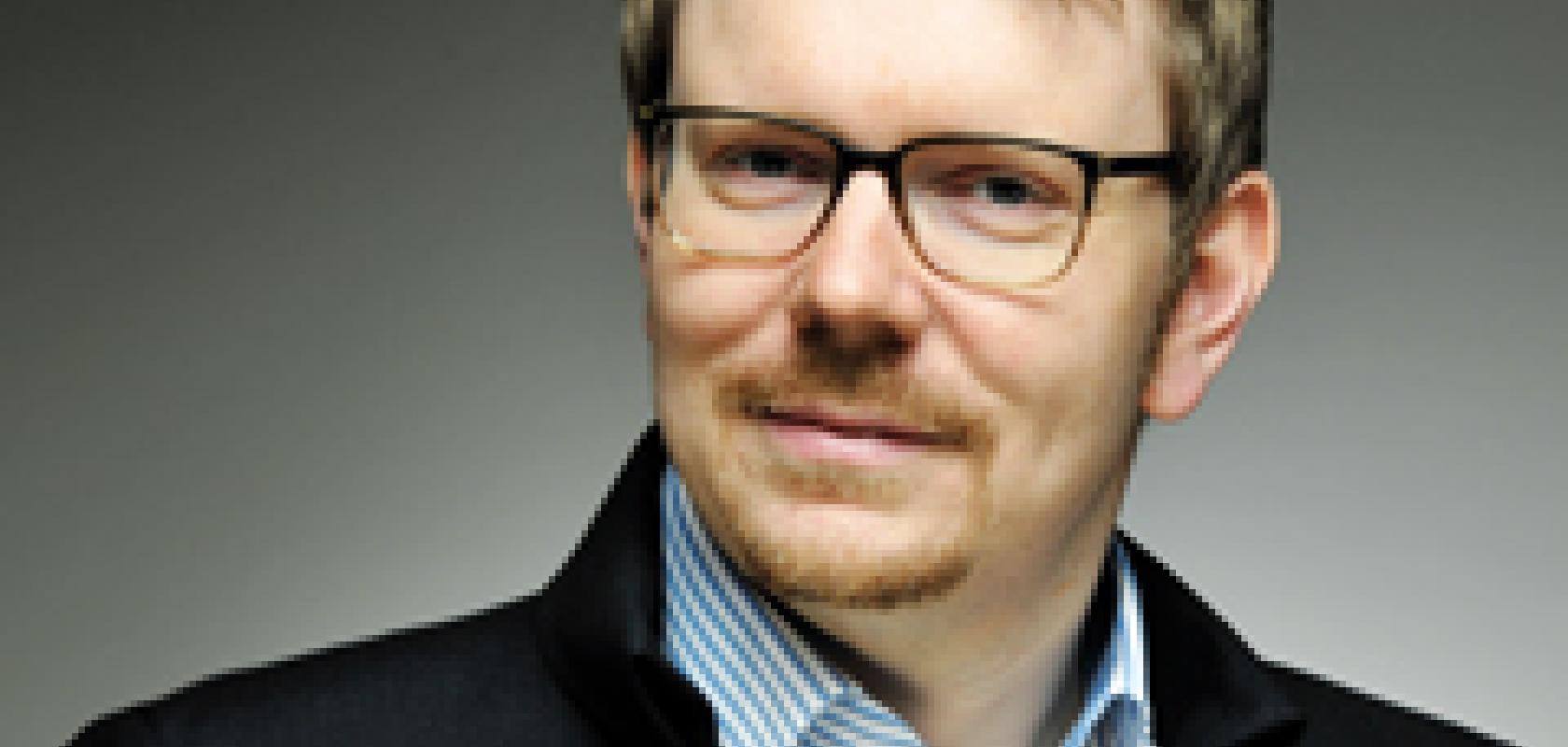 How did you come to be part of the machine vision industry?
I was completely fascinated by what can be achieved with optical technologies from the moment I first came into contact with them. This was during my university course in physics, and from then on I was involved in active and applied research on various techniques for optical imaging and ultrafast optical measurement. However, I quite quickly came to realise that, in technical and industrial application, imaging technologies alone are not, for the most part, sufficient to obtain relevant information; imaging techniques deliver data that has to be converted to information. This crucial step can be done by the fascinating power of machine vision. Isra Vision masters both disciplines and combines their strengths to great effect. Since joining Isra, I have had the chance to work on these disciplines in a highly professional environment, and my fascination for the subject continues to this day.
What role does Europe have in the development of machine vision?
Europe plays a strong role in furthering machine vision technology. High quality standards, as well as a demand for efficiency, are key features of European industry. Both are strong drivers that create an ever growing demand for vision technology. The fact that premium factories worldwide are equipped by European vision equipment shows the technical lead the continent has. This is the current situation and the European machine vision community should make every effort to carry that advantage forward with technological innovations.
What do you see as the major growth sectors?
There are two major processes, both generating growth. The first is the development of new applications in existing markets through technical innovation, and the second the transfer of existing applications to new markets, for instance the automation market. The high level of automation in the automotive industry will extend to other industries. In addition, this will be reinforced by innovations such as 3D imaging, whereby highly flexible and versatile systems are possible; this in turn will make an even larger field of application accessible. The potential of these technologies is enormous; we are still at the beginning. Beyond that, the pharma, medical, and food industries offer potential for future growth.
What are the important technological challenges facing the industry?
I already mentioned the increasing demand and availability of flexible and versatile production equipment. This will not only establish new markets and applications, but will also increase the complexity of using a vision system. Isra Vision is keeping up with this challenge by making graphical user interfaces easy to use, and supporting engineers using Isra's software tools as much as possible. But of course, to handle the rising complexity, simple user interfaces are not enough. In the long run, the aim should be to broaden this approach of usability to the areas of self-configuration and optimisation of devices. Not only will this give a better user experience for operating a system, it will also increase production stability and resilience. To achieve this, the machine vision industry has to push the development of industrial standards, such as those for communication protocols. Working on all these points will need effort in the upcoming months and years.
What will be the most significant commercial change in the industry in the coming years?
Automated production lines are expected to become more flexible. Quality assurance systems will be able to alter inspection parameters for each production batch, allowing large manufacturing lines to adapt quickly. Flexible robots with very short setup times will be crowned by the connection of product, production line and supporting systems. This will create a closely intertwined and versatile system, leading to industrial manufacture of tailored products in a fast and highly cost-effective environment. Batches of only one part will be possible without unreasonable pricing. A change not only in the way orders are made – but also how frequently money is invested – will follow. Of course, the whole scenario involves machine vision technology. Machine vision is the key enabler for the next step of flexibility in production.