George Chamberlain, CEO and co-founder, Pleora Technologies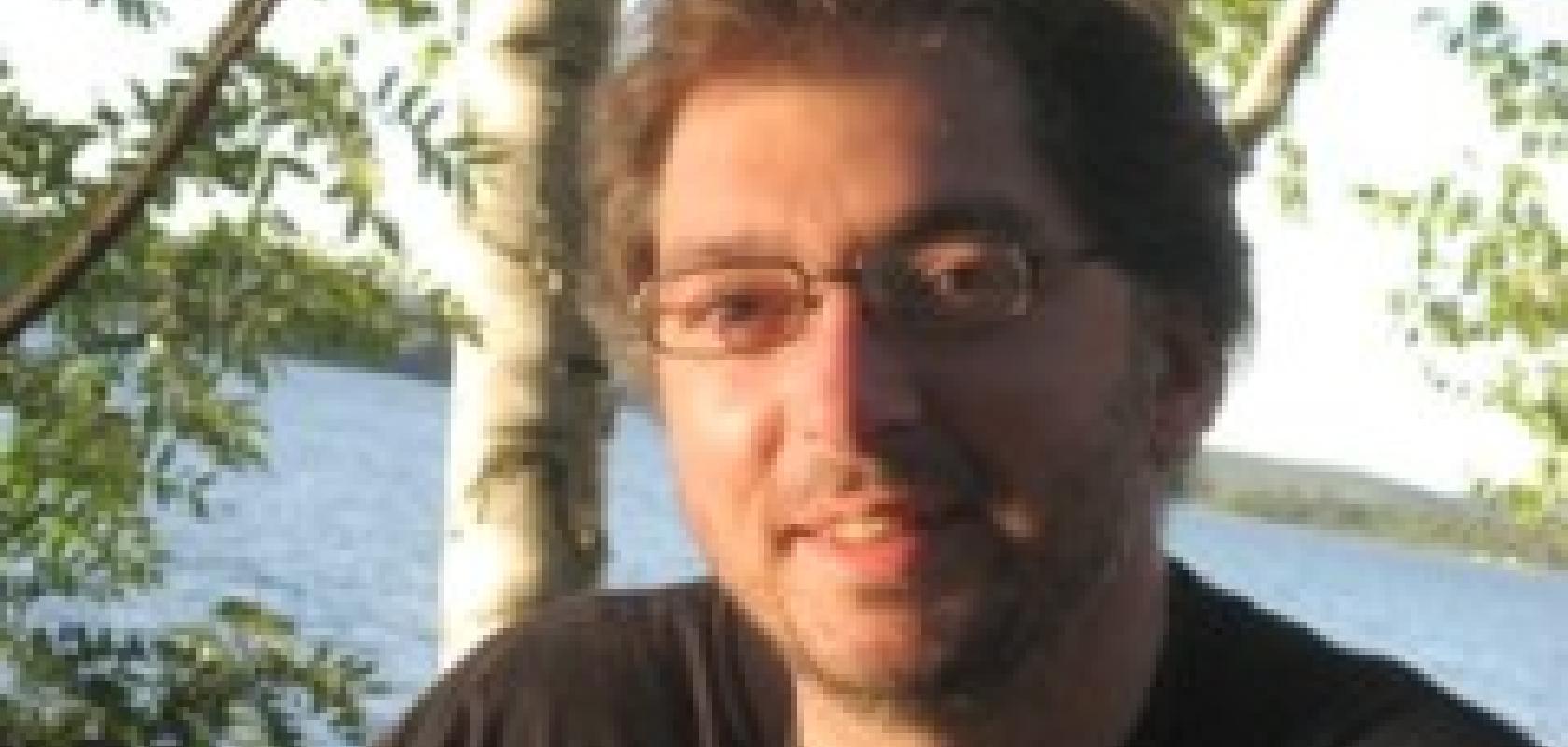 How did you come to be part of the imaging/machine vision industry?
My first exposure to the machine vision industry was in the early 1990s at a company called Semiconductor Insights where I was leading the technical development for a system to automate the design analysis of integrated circuits. In the late 1990s, the company created another entity called Symagery Microsystems where I managed a team developing CMOS image sensors targeted at machine vision and other industries.
Pleora Technologies was created based on some of the challenges we faced with testing our CMOS image sensors. Because of the high data rate of our sensors we were unable to design an efficient, high-performance solution to interface with the sensor and the PC. We tried both Camera Link and FireWire but neither of them fully met our requirements. We believed that Gigabit Ethernet provided a better solution and, after leaving the company, I formed Pleora with Alain Rivard, a former colleague, specifically to work on Gigabit Ethernet products and solutions. Pleora has been a leading innovator in creating real-world GigE-based solutions for vision applications ever since.
How do you convince customers that they need machine vision?
Our customers fall into a number of categories, including OEMs who develop systems, system integrators and camera manufacturers – many of whom are already deeply immersed in machine vision. In general, we don't need to push the use of machine vision, but we do highlight the cost savings and other benefits of integrating Gigabit Ethernet and GigE Vision into their products.
Early on, there was quite a bit of resistance towards Gigabit Ethernet due to the lack of information available. Pleora Technologies was the first to introduce Gigabit Ethernet to the vision industry and as such we've had to teach the market about Gigabit Ethernet and the benefits of the new technology through white papers, presentations and speaking engagements. And of course, we designed and built GigE-based products that proved to our customers that the technology was not only very affordable and reliable – it met and exceeded their expectations. With our kits, customers could be up and running in minutes.
Initially, we focused on the benefits brought by increased distance between the camera and PC that GigE provided over competing technologies like Camera Link and FireWire – for the first time, customers were able to move, cost-effectively, their processing PCs from the dirty factory floor into dedicated computer rooms.
As GigE began to penetrate the market further, it became clear that the lack of standardisation was inhibiting adoption. With Toshi Hori, then president of Pulnix, we put together a consortium of companies to develop the GigE Vision Standard. Pleora continues to play a leading role in this standard and its sister standard, GenICam, as they continue to evolve. The GigE Vision standard is built to a large degree upon technology developed by Pleora, and leverages many of the benefits associated with Gigabit Ethernet as a technology. In addition to distance, other benefits include scalability, flexibility in PC/camera connectivity and low system costs. The industry has seen the benefits of transporting video over GigE networks for vision applications, and GigE technology has been adopted by many system manufacturers and virtually all major camera manufacturers today.
What role does Europe have in the development of machine vision?
In terms of addressing new technologies, we have found that Europe has embraced Gigabit Ethernet faster than the United States. Many European companies have introduced GigE products in the past few years. Germany, in particular, has a very strong machine-vision community with a number of active members in both the GigE Vision and GenICam technical committees.
What do you see as the major growth sectors?
We've noticed a trend where some companies are trying to adapt common vision technologies and create applications outside of the core machine vision areas. Common standards such as GigE Vision and GenICam certainly provide the ability to push machine vision technologies and applications onto other markets that have shied away from a market previously characterised by a group of proprietary technologies. However, machine vision systems typically push the envelope in terms of processing capabilities and analysis – characteristics that do not necessarily provide a volume product to the market.
We believe that core vision applications, such as intelligent traffic systems, automotive and semiconductor inspection, will continue to grow and increasingly adapt GigE technology.
What do you see as being the most significant commercial change in the industry during the years ahead?
The vision industry is highly fragmented and consists of many small companies that average less than €10 million in revenues per year. We always hear predictions of wide-scale amalgamation in the industry, but to date that has not materialised, at least not on a large scale. Right now there are a few powerhouses within the industry and a few up-and-comers, such as Pleora Technologies. The industry's biggest challenge is to become an outright industry rather than a collection of small players. The improvements made to the GigE Vision and GenICam standards will certainly help in creating a more unified market, and Pleora continues to play an active role in the development of these standards.
What do you see as being the most significant technical change in the industry during the years ahead?
Ten years ago, the face of a vision system looked very different compared to what it is today. Technology continues to change rapidly, and I think the biggest challenge moving forward is promoting ease-of-use for the end user. The industry has already moved from standalone processing type solutions to solutions based on increasingly powerful standard PCs. This is a significant change, and PC-based solutions are clearly the way to move forward. Now it's time to hide some of the complexity for the end user and make these PC-based solutions easy to implement and use.