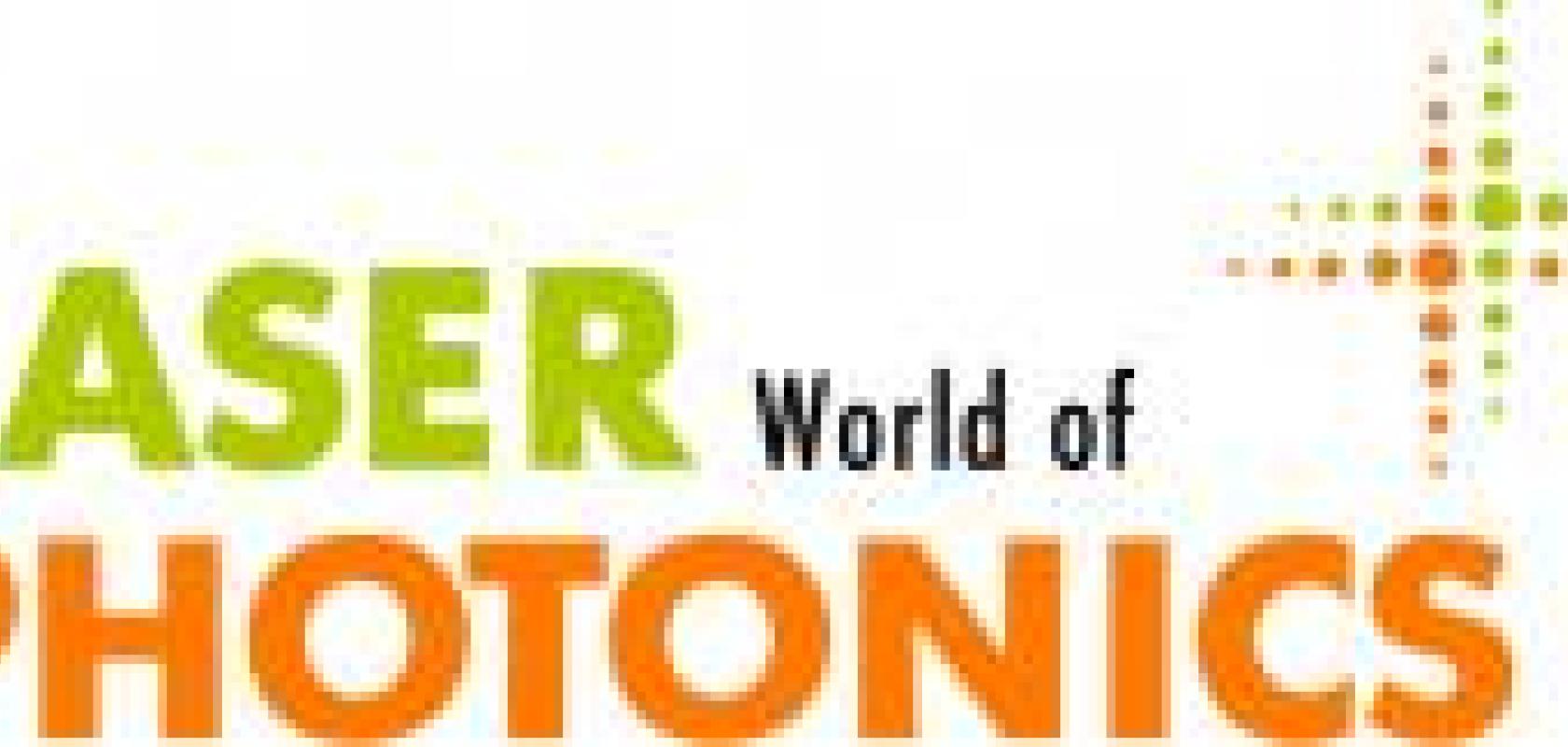 LASER World of PHOTONICS is the leading trade fair for the photonics industry. Held in Munich, Germany, it attracts over 30,000 visitors and 1,300 exhibitors from around the world. The exhibition covers the entire spectrum of photonics, from components and systems to applications across various industries such as medicine, manufacturing and telecommunications.
At LASER World of PHOTONICS, visitors can explore the latest trends and innovations in photonics technology, attend workshops and technical presentations, and network with industry professionals. The exhibition also features special areas dedicated to key topics such as laser systems for production engineering, biophotonics, and imaging.
In 2023, visitors and exhibitors will benefit from the parallel events World of QUANTUM, providing a platform for the quantum technology community, and automatica, international trade fair for automation and robotics, showcasing the latest developments in robotics, assembly and handling, machine vision and related technologies.