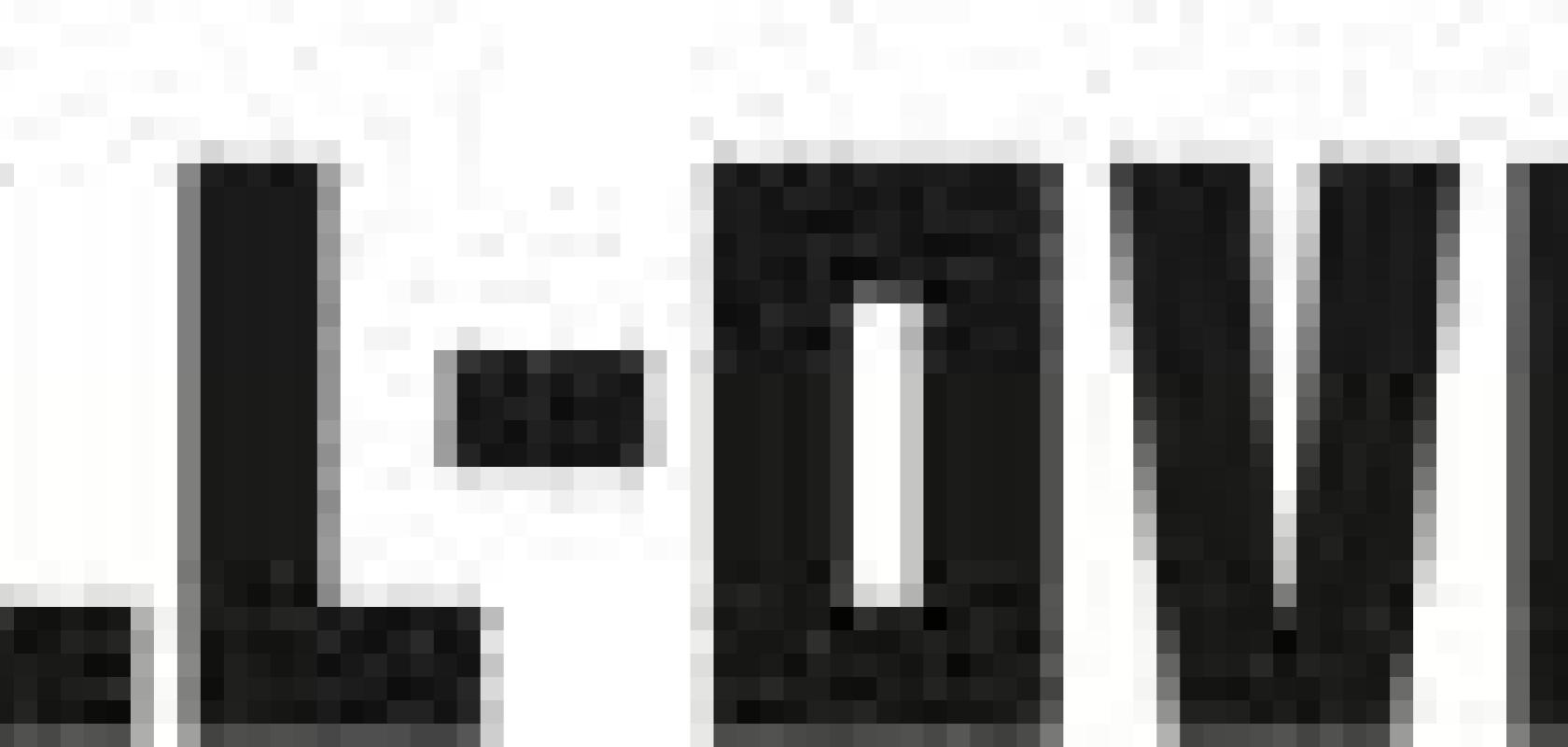 12th Annual International ALL-OVER-IP 2019
Founded in 2008, All-over-IP is a networking platform for global IT, surveillance and security vendors, key local customers and sales partners where they share knowledge and exchange ideas that are financially rewarding for business. All-over-IP Expo brings together major brands to ensure the best marketplace for the latest technology and innovation, and to lead customers to the Next Big Thing.
General Sponsor: Grundig Security. Sponsors: AxxonSoft, Basler AG, Electronika.