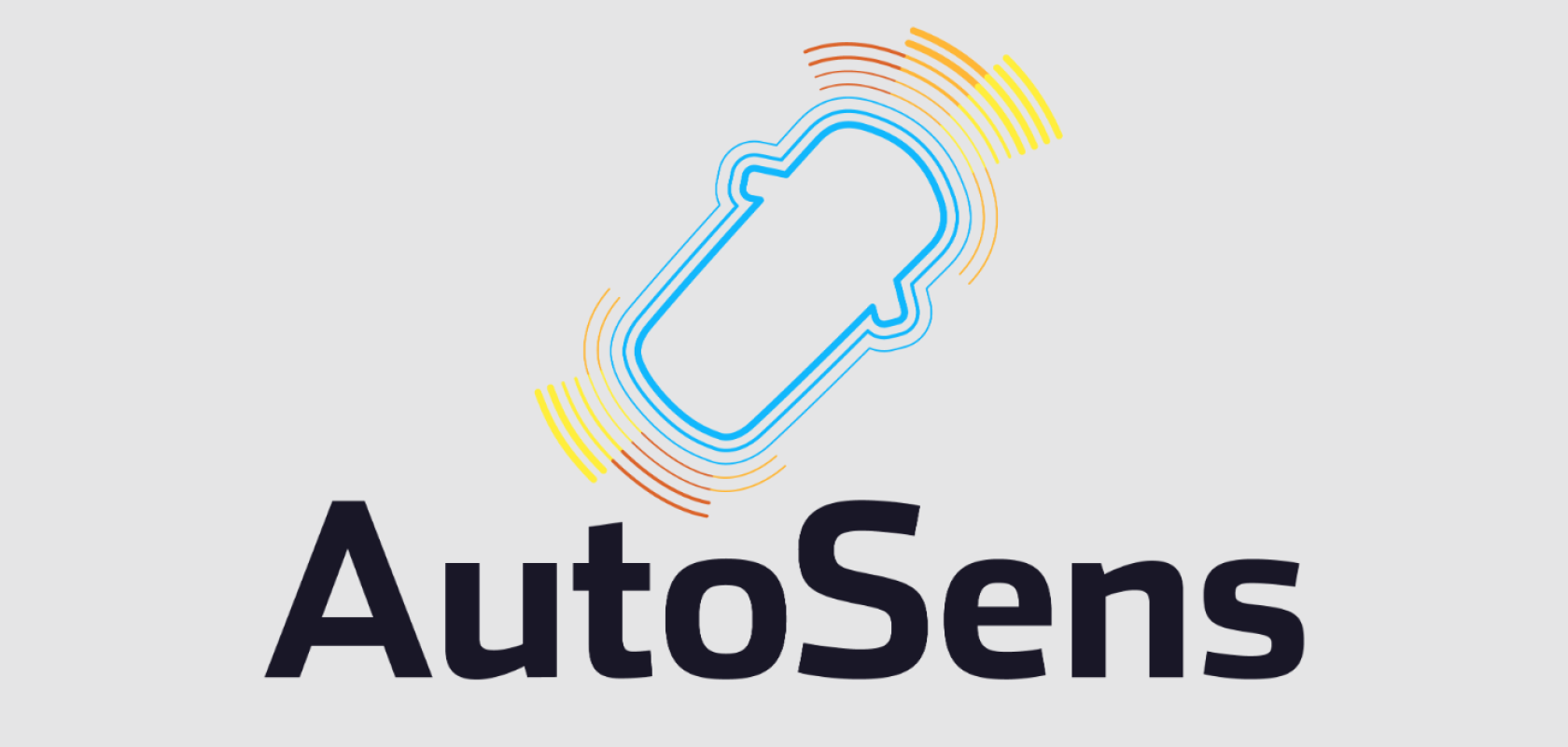 AutoSens will be held on 19-21 September 2023 in Brussels, Belgium, to address the future of advanced driver-assistance systems and autonomous vehicles. 
Visitors to the Autoworld Museum venue will be offered an agenda featuring over 60 speakers across expert panels, technical case studies, and sessions covering 12 key themes. An exhibition of demos from technology companies at the forefront of sensors and computer vision will also be available to explore.
The event will host over 500 experts and engineers, over 50 stands showcasing the latest technology, vehicle demos from leading Tier 1 and systems companies, technical presentations from experts, and panel discussions about the industry's future. The event will also address questions of safety, sensor design, parking and low-speed manoeuvring, LIDAR, artificial intelligence, and more. 
IMVE readers can use the following discount code on registration: ASMEDIA15
Learn more here.