Raptor launches new UV optimised CMOS camera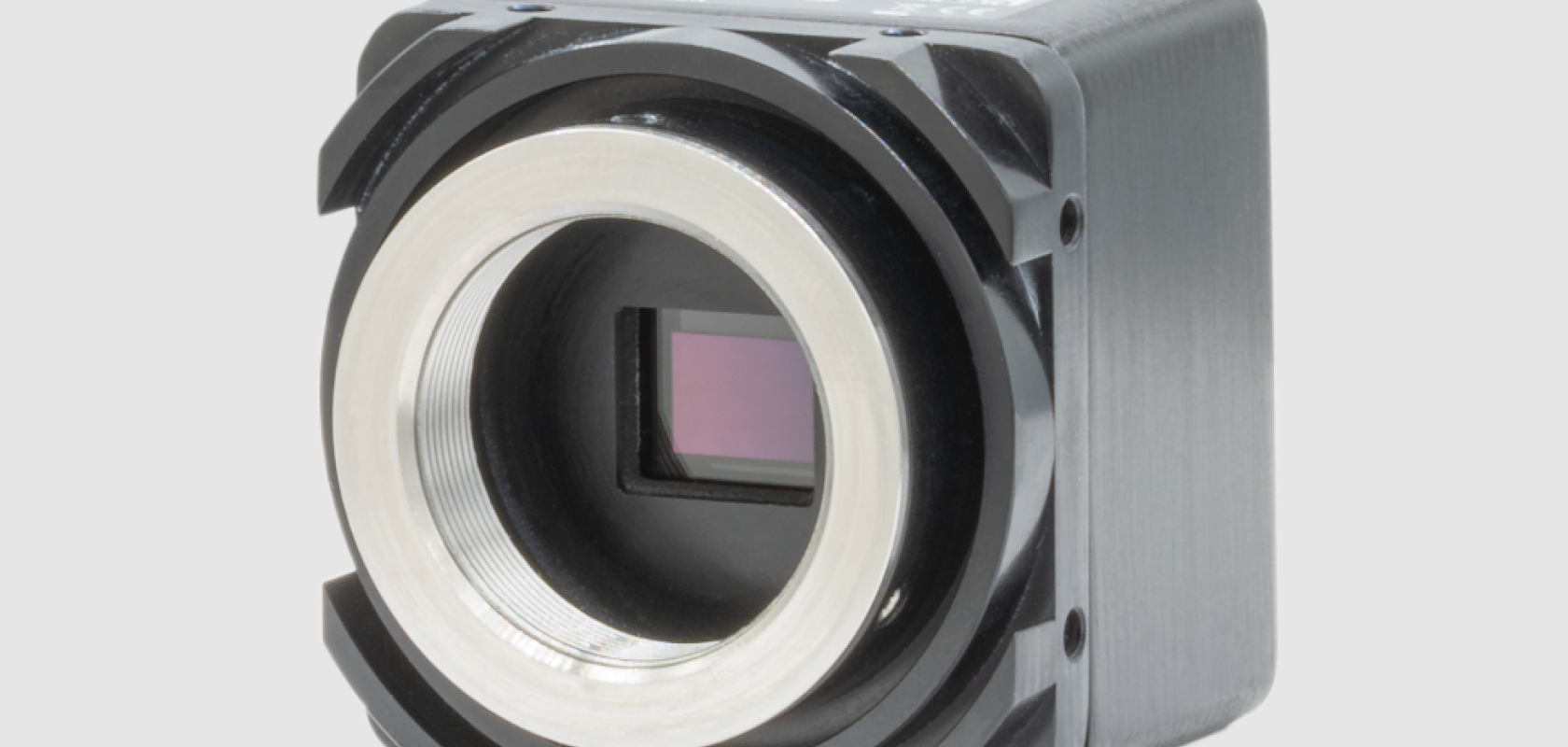 Raptor Photonics has launched the Hawk Indigo, using a next-generation 2/3" CMOS sensor, enabling ultimate UV sensitivity and high QE of 36% at 250nm.
With a pixel size of 2.74µm, the camera achieves a resolution of 8.1MP and offers global shutter, progressive scan technology to enable real time, lag-free images at 15Hz full-frame through a CameraLink interface. The Hawk Indigo is extremely rugged and can be used in harsh environments, working from -20°C to +55°C, with more extreme temperatures on special request.
It is ideal for integration into industrial applications offering greater precision in hyperspectral imaging, transparent materials (plastic and PET), semiconductor, wafer and mask inspection, material sorting, combustion imaging and high voltage technology.
For more information see here or visit Raptor Photonics on booth #2037 at Photonics West 2023.