Orbec unveils two new 3D cameras at CES 2023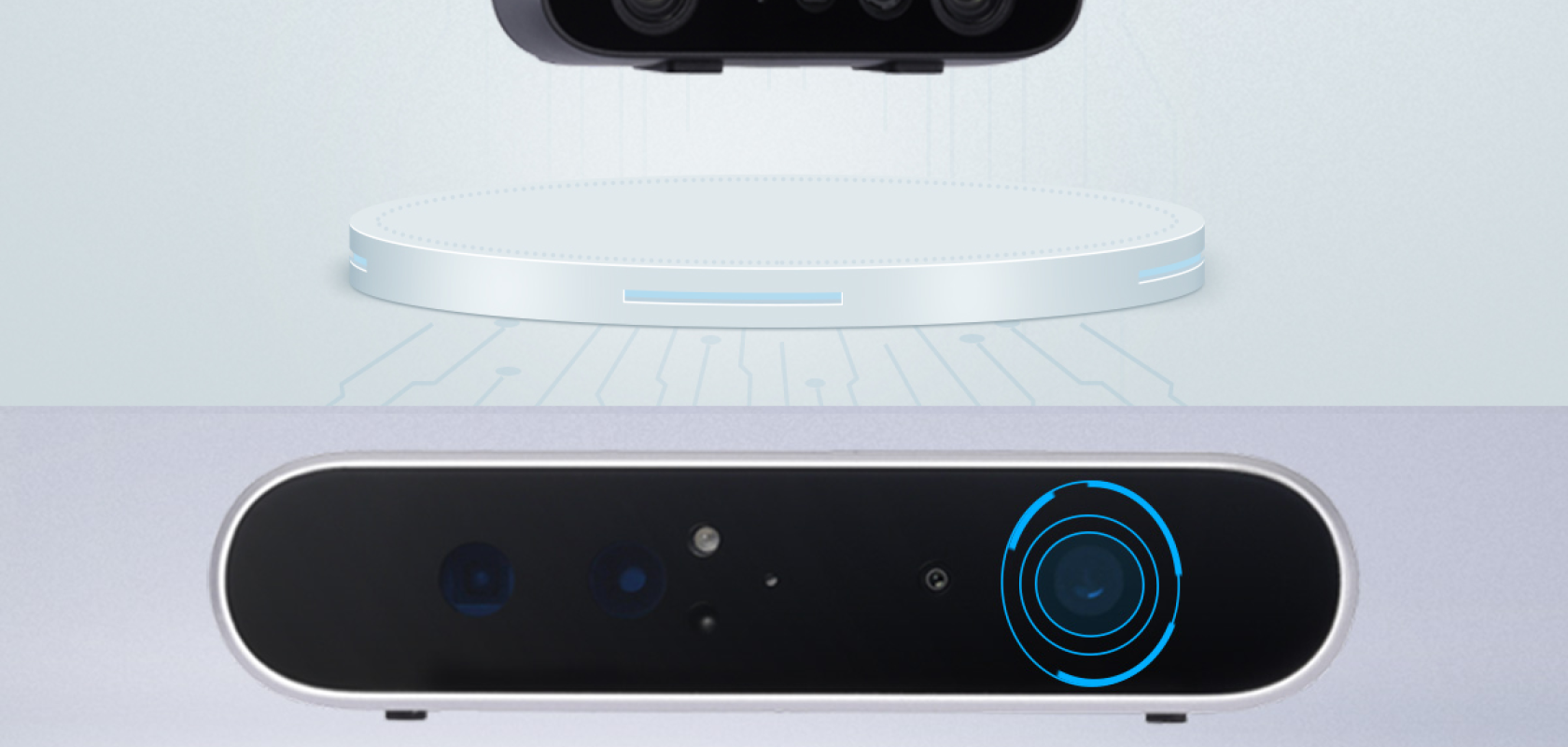 Orbbec recently introduced two of its most advanced 3D sensor cameras ever at CES 2023, the Gemini 2 and the Astra 2.
Both cameras have been developed with Orbbec's new generation ASIC chip MX6600, which enables high quality depth processing and supports depth/color image registration in different resolutions. 
With an easy-to-use software development kit, on board IMU and multi-camera sync support, the two cameras introduce exciting new possibilities in 3D for a variety of industries.
Gemini 2
With the widest field of view among Orbbec's product lines and exceptional sensing range, the Gemini 2 is based on active stereo IR technology and boasts an impressive sensing range of 0.12 to 10 meters, along with a field of view of up to 100 degrees diagonal (89°H x 65°V, ±3°). Gemini 2 is also capable of working in indoor or outdoor environments and brings more possibilities to the user.
The IMU in the Gemini 2 enables it to provide motion, position and navigational sensing over six degrees of freedom. This capability, along with its small size (90 x 25 x 30mm) makes the Gemini 2 perfect for developers seeking a 3D camera solution for robotics, logistics, and security monitoring, among other uses.
Astra 2
The Astra 2 is the next generation of Orbec's widely popular Astra series, bringing improvements in nearly every aspect. The Astra line uses structured light and image processing to compute a 3D image of the observed environment in real-time.
With the latest Generation ASIC, Astra 2 supports higher resolution (up to 2MP) for both depth and color images output in real time. Compared to the original Astra Series, Astra 2 is more stable on the output depth data, and with low motion blur. The camera is ideal for security monitoring and/or behavior analysis, body/object/room scanning, and interactive gaming, among others.
"Orbbec has long been at the forefront of 3D sensing technology, and the Astra 2 and Gemini 2 expand the possible application of 3D in nearly every respect," said David Chen, Orbbec co-founder and CEO. "Whether the critical metric is distance, ambient light, identification, object speed, motion, navigation, camera size or processing capability, these two cameras are unmatched on the market today."