New line scan camera released for high-speed quality control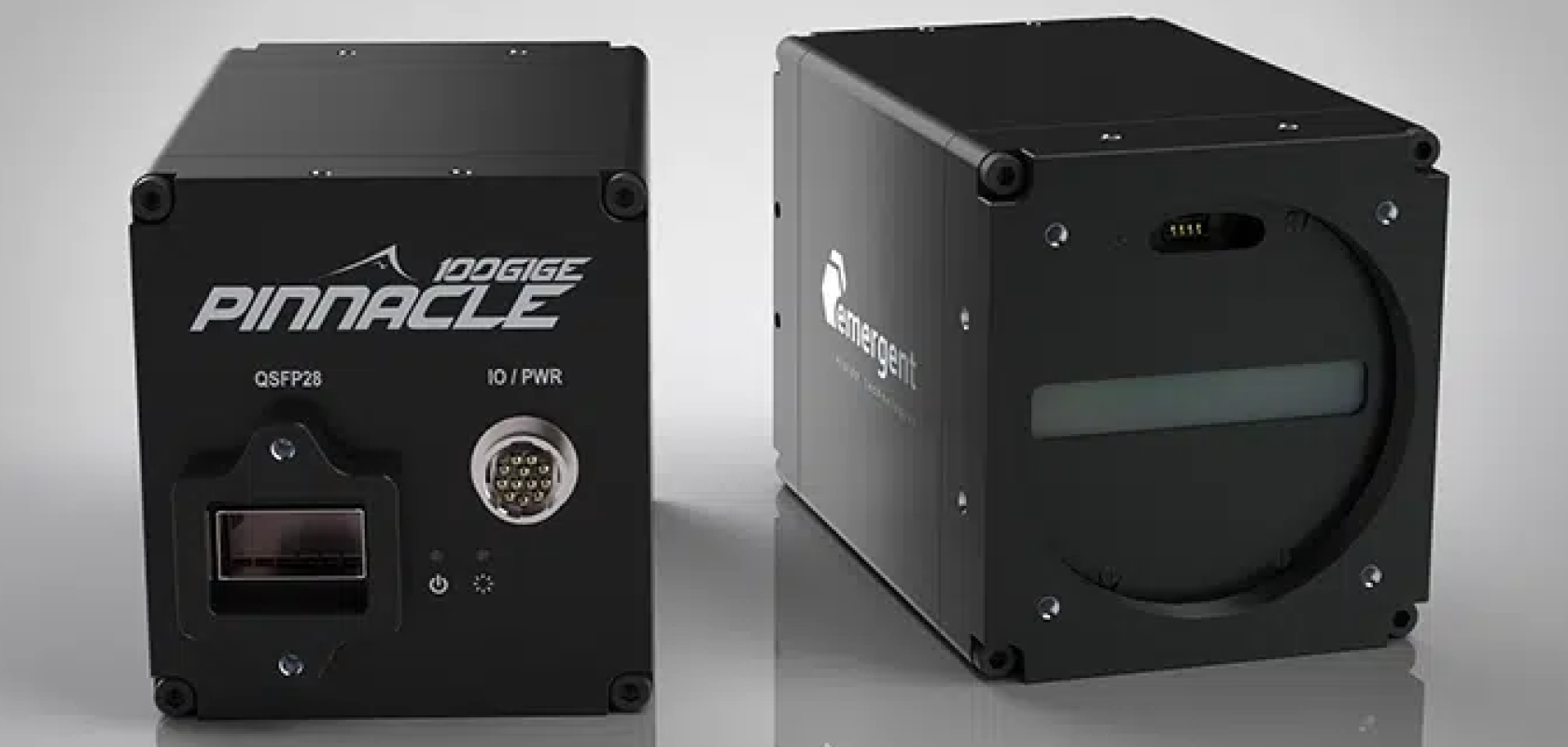 Emergent Vision Technologies, a provider of GigE Vision cameras for machine vision, has released a new 100GigE line scan camera. 
"Applications in industries including food and beverage, printing and packaging, steel, and pharmaceutical see materials moving at high speeds that must be inspected for quality assurance," said John Ilett, president and CTO at Emergent Vision Technologies.
"These machine vision applications require ultra-high speeds, superior image quality, and no data loss for maximum throughput. Our 100GigE line scan cameras address these challenging needs." 
With a 100GigE QSFP28 interface, the Pinnacle TLZ-9KG5 camera reaches a top single-line rate of 608kHz. It features the 9K, 256-stage time delay integration Gpixel GLT5009BSI CMOS sensor with a 5×5µm pixel size and a 45.36mm sensor scanning width. 
Both GigE Vision and GenICam compliant, the camera supports cable lengths from 1M up to 10KM without costly fibre converters/repeaters, the firm says. It also provides line scan features such as internal rotary or linear encoder support and features an M52 mount, 1µs–1s exposure/integration time, 66dB dynamic range, flat shading and spatial corrections, and Windows and Linux O/S compatibility.