Lightweight continuous zoom SWIR lens defends air, sea, and land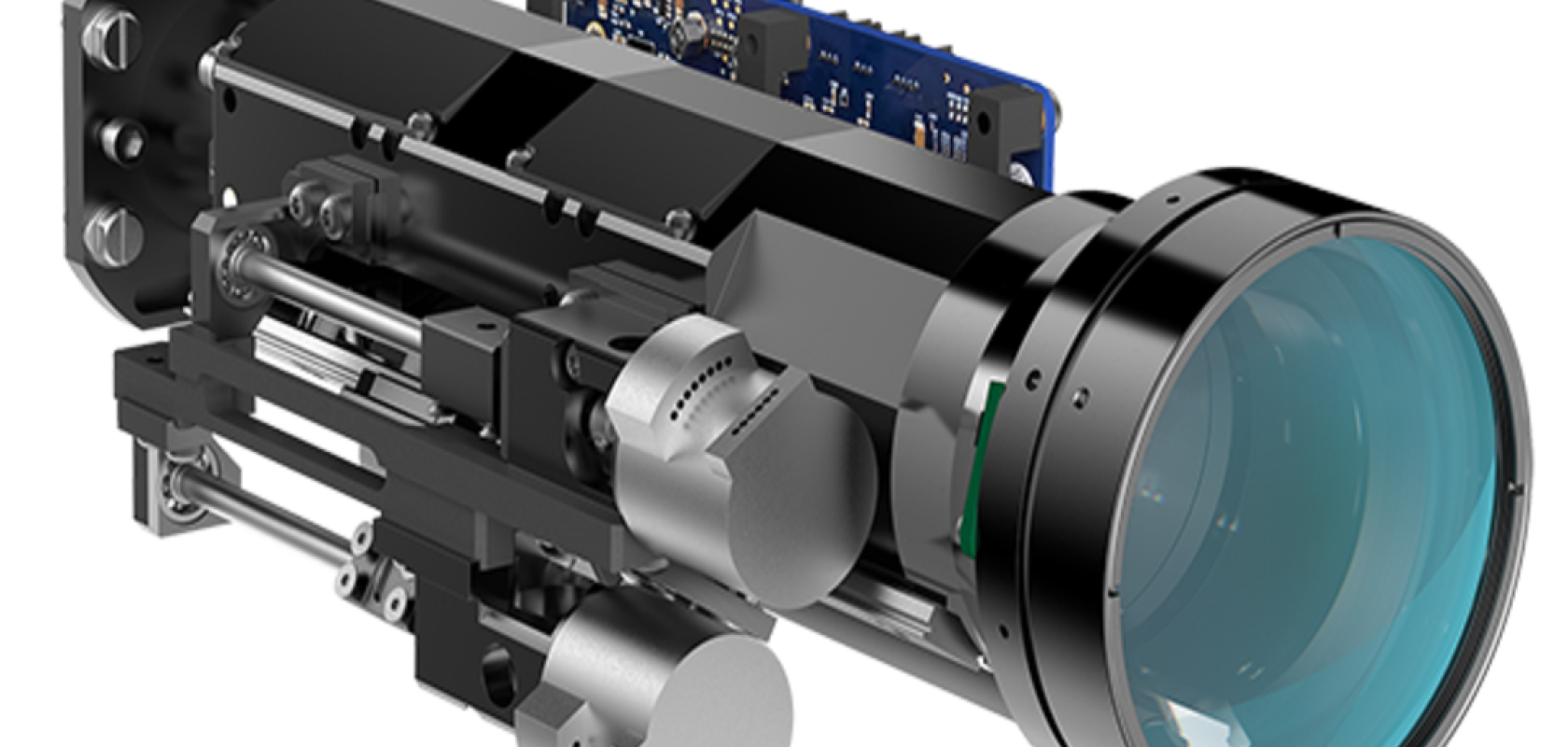 Global technology provider Mks Instruments has released a lightweight continuous zoom SWIR lens for air-sea-land optical systems. 
The Ophir SWIR & NIR 25-250mm f/5.5 (NFOV) f/4.0 (WFOV) has a detection range of over 26km and is coated to protect against harsh environments, making it suitable for advanced drones, coastal search and rescue, tactical UAV IR cameras, and micro/mini tactical payloads, the firm says. 
The lens, which was announced at SPIE Defence and Commercial Sensing 2023, is designed for the latest 5µm and 10µm SXGA, and 15µm VGA SWIR detectors.
"The Ophir SWIR lens enables new applications and major advances in long-range day observation with laser spot detection in poor visibility and harsh environmental conditions," said Dr Kobi Lasri, General Manager, Ophir Optics Group.
Mks claims the lens offers the widest SWIR spectral range in the industry, and at 860g, is around 60% lighter than similar models.
The lens offers chromatic correction for a wide shortwave IR range (700nm to 1700nm), minimal distortion, and optional configuration for a narrow wavelength (1,100nm to 1,700nm). It also has a 10X zoom ratio, 25-250mm EFL range, F/5.5 support for 5µm and 10µm pixel pitch detectors (including SXGA format), low SWaP athermal design, and high MTF performance over both zoom and temperature ranges.