Excelitas unveils new lenses for industrial vision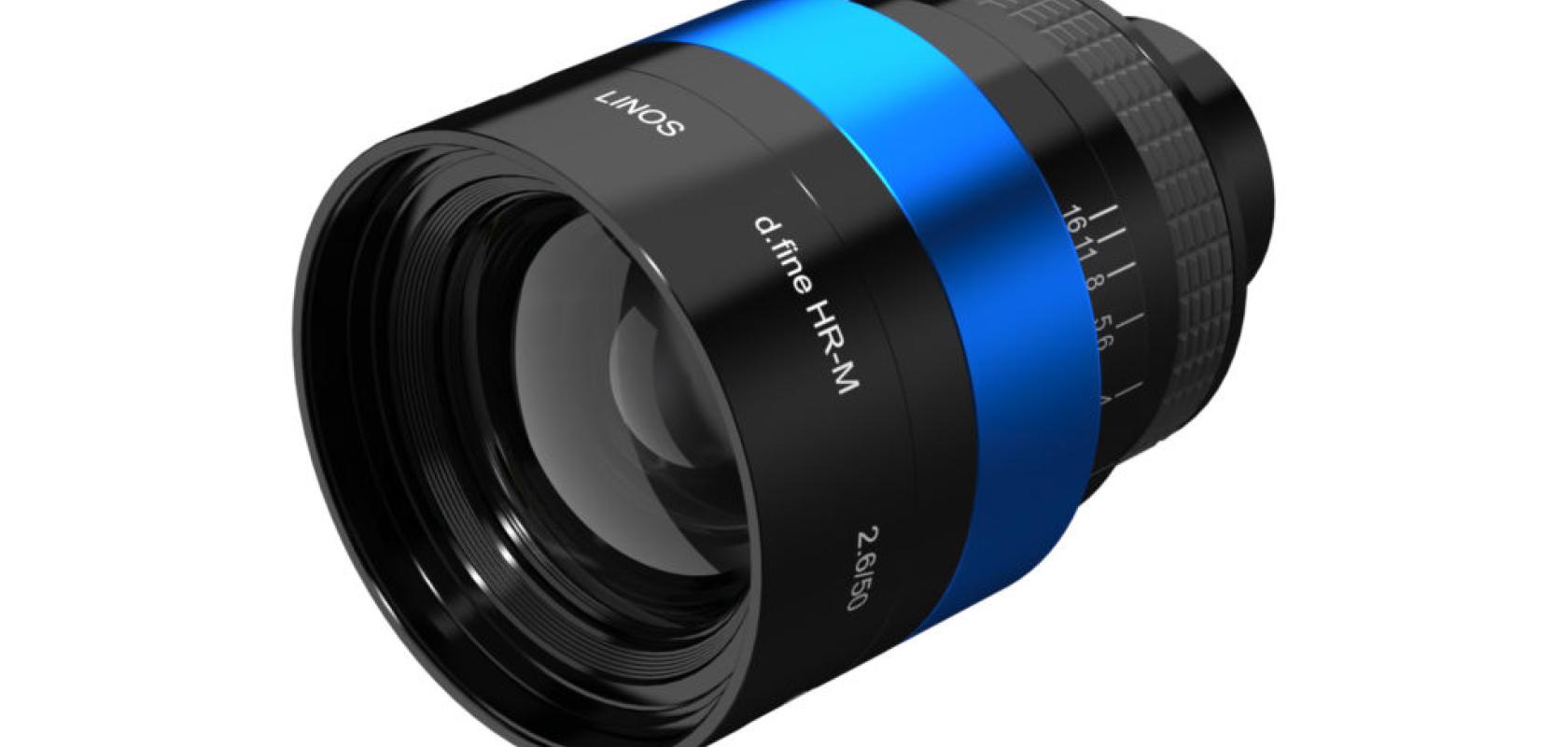 Optoelectronics company Excelitas Technologies has released two new additions to its Linos d.fine HR-M series of machine vision lenses for industrial inspection, quality control, and 3D measurement.
Excelitas' Linos d.fine HR-M 2.6/50 lenses are offered in two versions for two magnification ranges, including a first-to-market version with mag=0.15x that assures ultra-high-precision imaging performance across large fields of view, even at very short working distances.
The lenses are designed for new high-resolution, large-area sensors and line sensors.
Designed with efficiency in mind, the firm says, the new lenses feature large apertures that optimise light throughput and precision alignment for consistent full field-of-view imaging performance. 
Excelitas says the lenses feature ultra-fine resolution to the corners of the field of view, which ensures consistent imaging performance across full format sensors and beyond, as well as long line sensors with pixel sizes down to 3.5um. 
In combination with Excelitas' flexible focusing and mounting modules, the lens series can be connected to most industrial cameras.