Active Silicon launches Harrier 23x AF-Zoom IP 4K Camera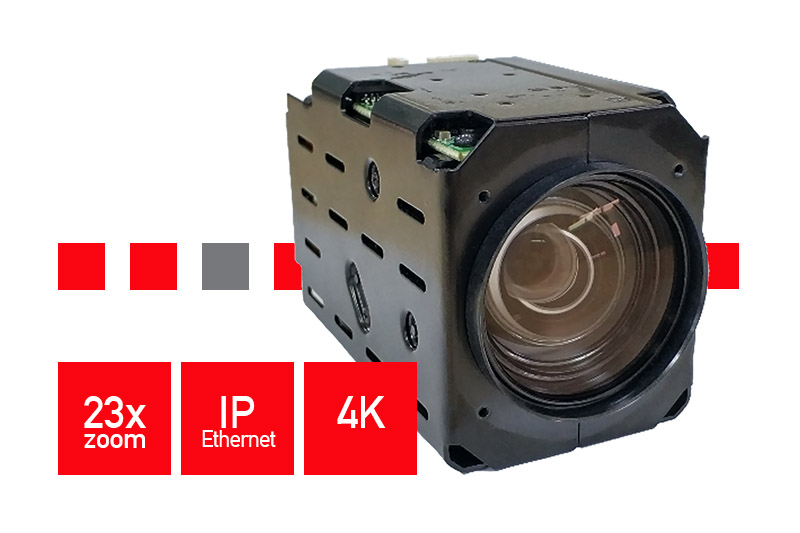 Active Silicon has combined high resolution imaging and networking capability with the introduction of their Harrier 23x AF-Zoom IP 4K Camera.
This new addition to the Harrier series is a compact autofocus-zoom Ethernet camera with real-time 4K video output and 23x optical zoom. It features an 8.3MP Sony CMOS sensor and provides very low-latency H.265/H.264 video output.
Active Silicon is providing samples for testing by drone and ROV manufacturers, law enforcement agencies and even a company monitoring industrial gas leaks. The compact size of the camera together with its powerful autofocus zoom capability and superior 4K resolution make it well suited to these applications along with a range of defense, surveillance and inspection tasks.