Time-of-flight-based 3D imager released for lidar applications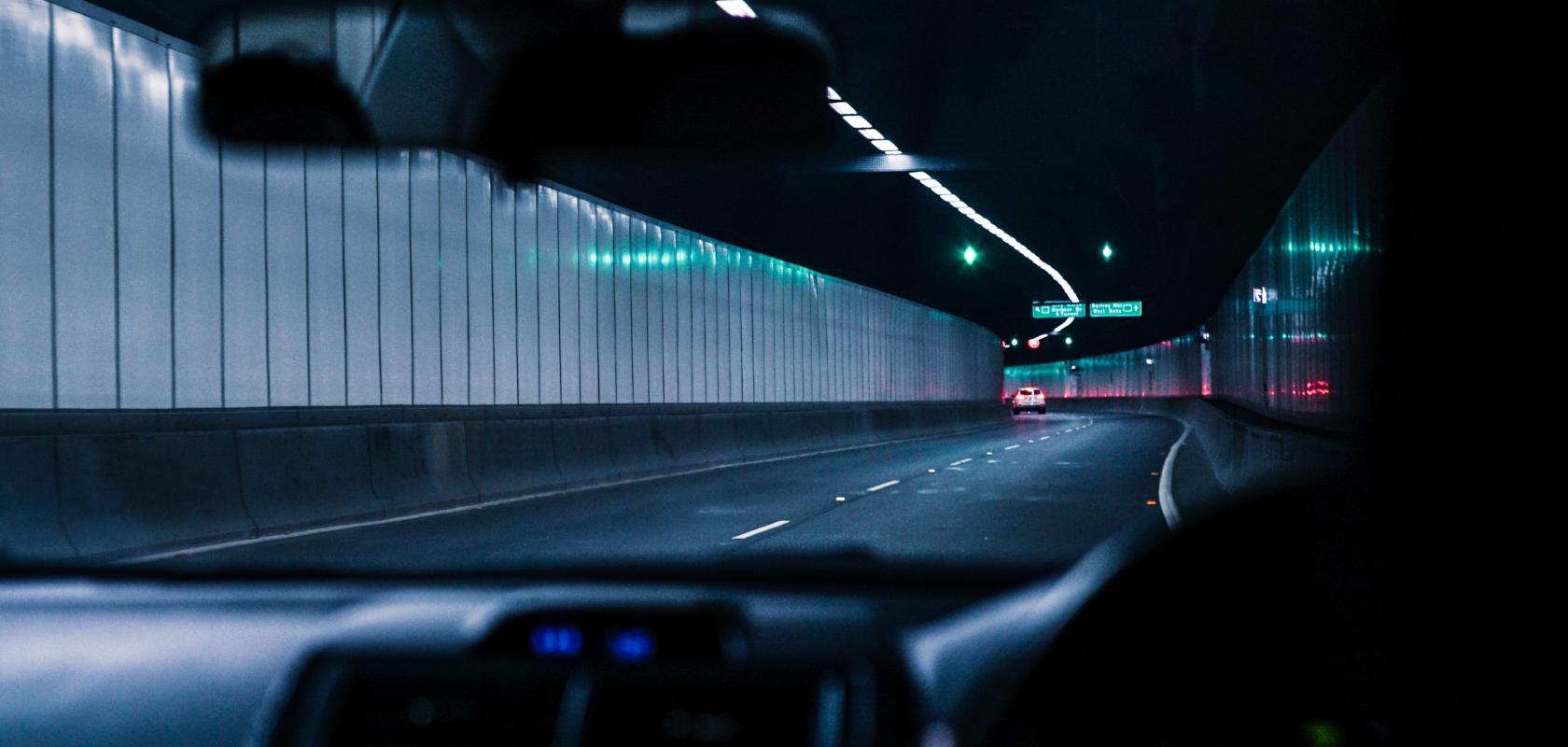 The new product features Tower Semiconductor's 65nm Stacked BSI CIS platform with pixel-level hybrid bonding. (Image: Wendy Wei/Pexels)
Together with sensing solutions provider Fortsense, Tower Semiconductor has developed a new 3D imager for lidar applications, the FL6031. 
The FL6031, which is based on direct time-of-flight (dToF) technology, is designed for depth sensing applications that require distance measurement and depth mapping for fast camera autofocus, 3D scanning, and lidar in the automotive, consumer, and industrial markets.
The new product incorporates Tower Semiconductor's 65nm Stacked BSI CIS platform with pixel-level hybrid bonding between a single photon avalanche diode (SPAD) array and high-performing logic. This enables high-speed in-chip data processing and small die size, which the firm says are both essential for high-resolution dToF sensors. 
"We have chosen Tower as our strategic partner for the development of our 3D imager dToF products based on its versatile and proficient CIS platform offering," said Michael Mo, CEO of Fortsense. "The collaborative work of expert teams from both companies, combined with Tower's vast experience in the field of imaging, yielded several successful developments over the past years. We are excited to extend our collaboration and bring to market new, advanced 3D sensing solutions that address the growing needs of strategic markets."