New lidar from PreAct looks further than automotive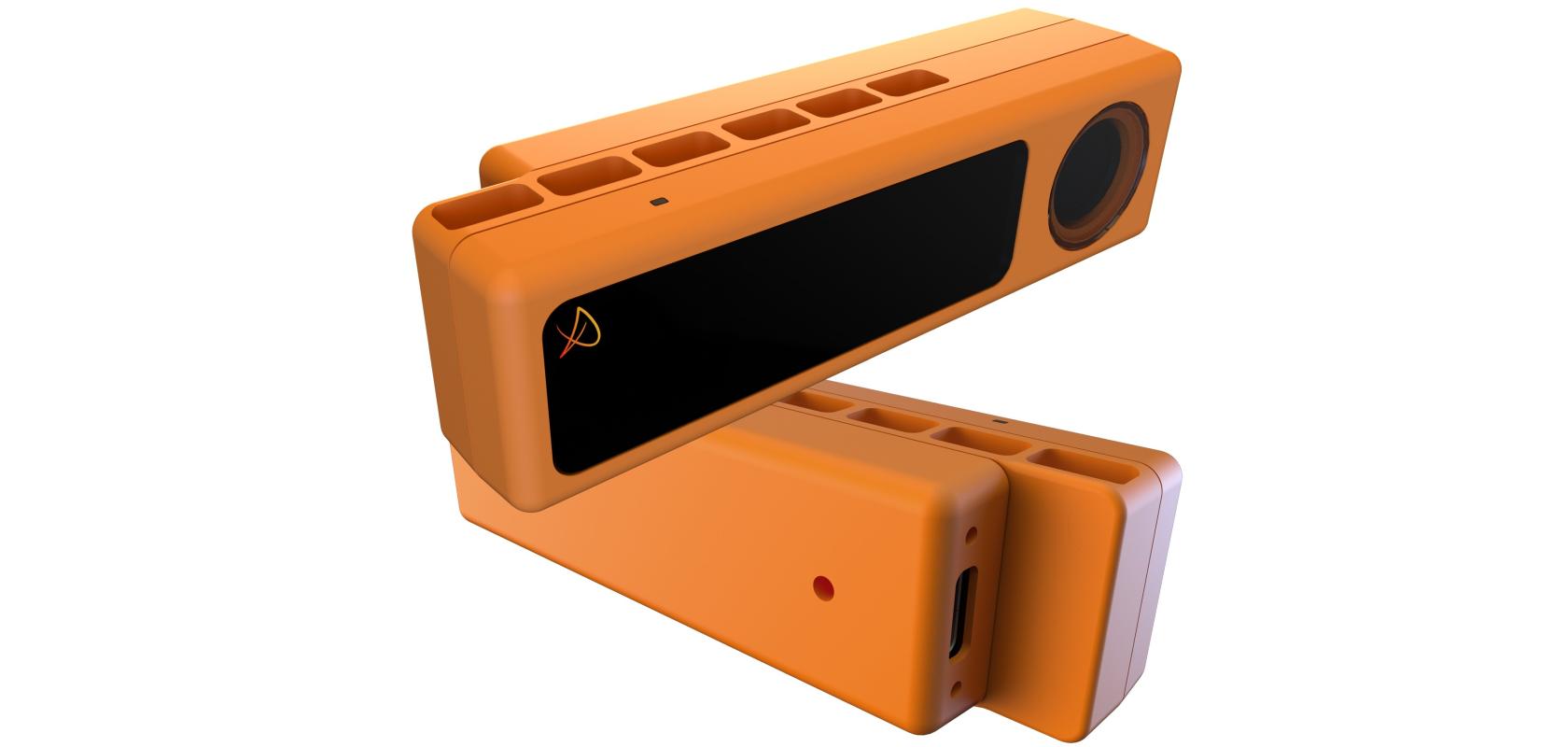 Mojave LiDAR is suitable for applications such as smart cities, robotics, research, agriculture, and more. (Image: Business Wire)
Developer of near-field flash lidar technology PreAct Technologies (PreAct) has released a new sensor solution, the Mojave LiDAR. 
The Mojave is suitable for applications such as smart cities, robotics, cargo monitoring, education and university research, building monitoring, patient monitoring, agriculture, and more, the firm says.
PreAct says Mojave is the only flash lidar on the market designed to meet the needs of industries other than (and including) automotive.  
In retail applications, for example, the Mojave can provide traffic patterns, shrinkage protection, and violence detection. In medical settings, it can minimise risks by monitoring patient movements and security breaches, the firm says, while for smart cities, it can provide data for intelligent transportation systems
The PreAct Mojave LiDAR will be available in September 2023.