Gpixel releases sensor for ITS and logistics applications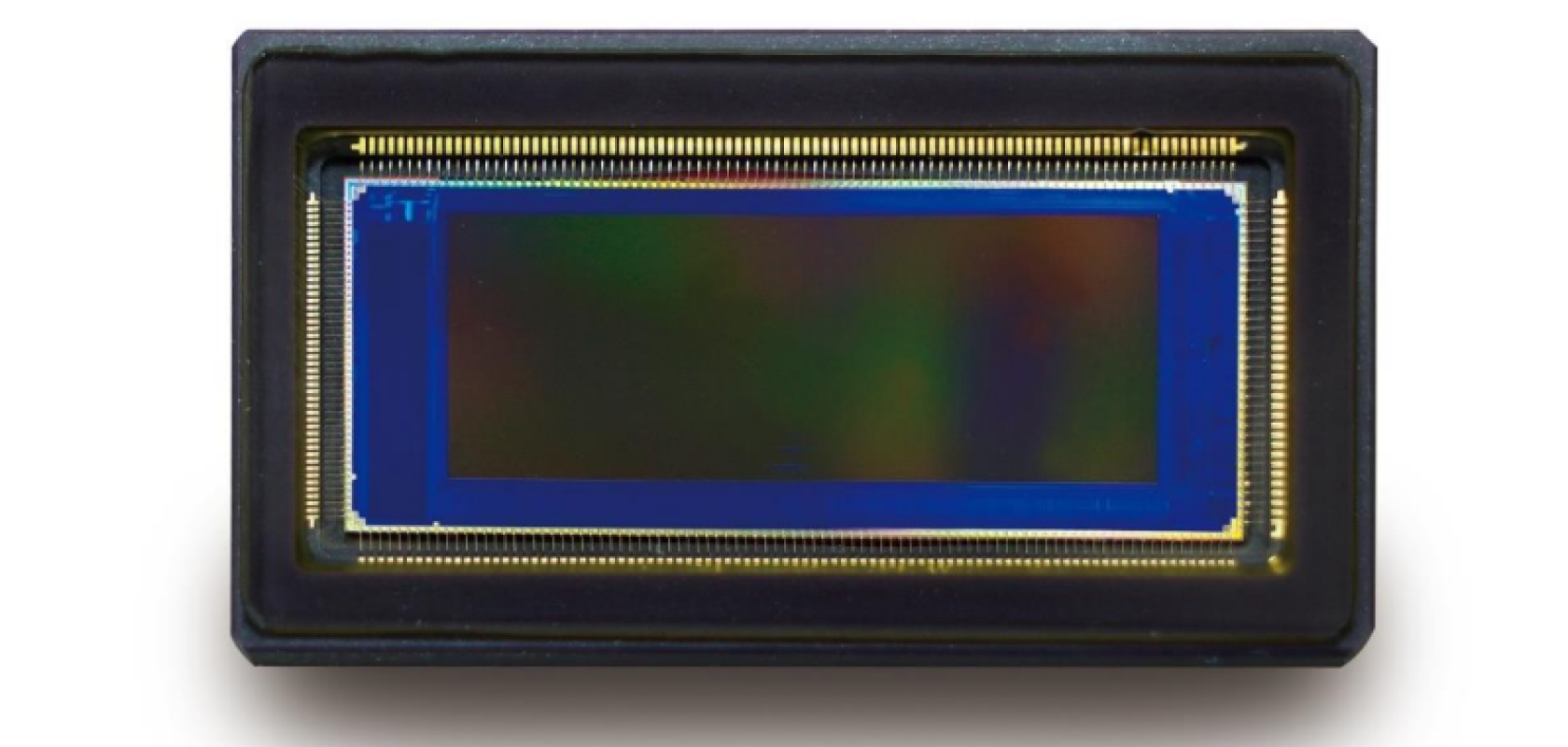 The sensor features enhanced NIR response, generous pixel size, LED flicker mitigation and multiple region HDR modes. (Image: Gpixel)
Gpixel has released a new sensor for intelligent transport systems and logistics applications,  the GMAX3413. 
The sensor features enhanced NIR response, generous pixel size, LED flicker mitigation and multiple region HDR modes, Gpixel says. 
GMAX3413 offers 5900(H) x 2160(V) resolution in a 4/3" image format. It employs low-noise, charge-domain Global Shutter pixels operating at 32 fps with 12-bit ADC per pixel. With 3.4um pixels, GMAX3413 achieves a 71.4dB linear dynamic range.
The image sensor has a NIR-enhanced version using Red Fox technology, achieving a balanced NIR sensitivity and MTF, as well as over 30% QE at 850nm and 14% at 940 nm. Based on publicly available EMVA test data, the firm says, competitive image sensors offer a QE of 15% at 850nm. 
GMAX3413 also delivers 32fps using 8 sub-LVDS channels at 960 Mbps each, totalling 4.1Gbps data rate. On-chip functions like channel multiplexing, vertical ROI with frame rate increase, and multi-region HDR are programmable via SPI or I2C interface.