Gpixel unveils new CMOS sensor for high-end video imaging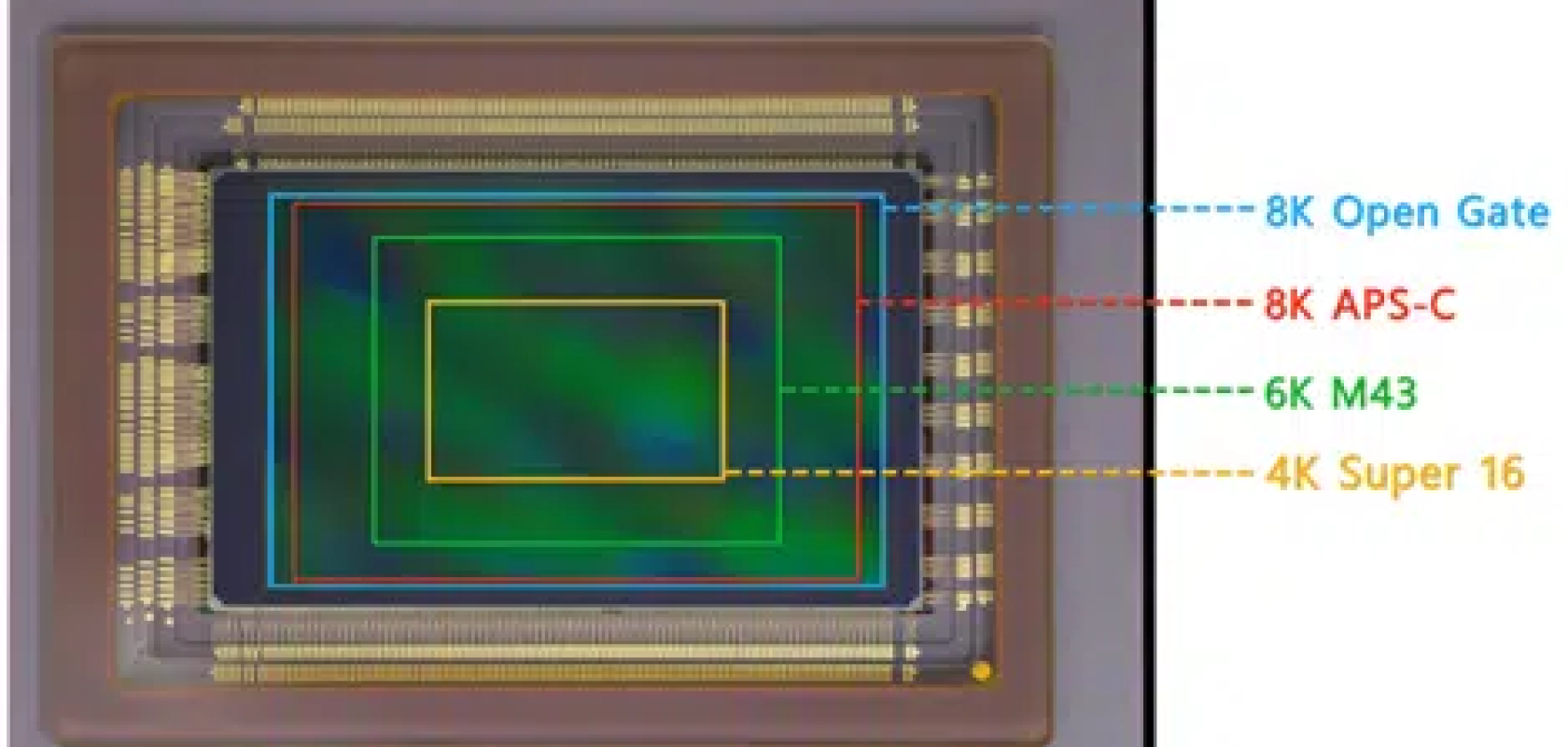 The sensor is designed for applications such as cinematography, drones, video production, astronomy, and scientific imaging. (Image: Gpixel)
Gpixel has introduced a new CMOS image sensor for cinematography, drone operation, video production, astronomy, and scientific imaging.
The GCINE3243 is a 43MP APS-style sensor with a BSI pixel size of 3.2μm², designed for high-end video imaging. It features a resolution of 8192 x 5232 pixels and supports 8K video at 60 fps or binned 4K video at 120 fps, with up to 14 bits per pixel. 
The sensor features back-side Illumination technology, offering high quantum efficiency and a broad angular response, Gpixel says. It also employs wafer stacking technology to achieve 8K frame rates up to 60fps and various extended full well and high dynamic range modes.
The GCINE3243 also features wafer stacking technology that separates the BSI pixel array from the read-out circuit, enhancing optical performance and read-out speeds. This setup enables an in-pixel full well charge of up to 96 ke- and a dynamic range of 81dB in 8K mode and up to 192k e- full well in binned 4K mode with a dynamic range of 84dB.