Mapping the way to success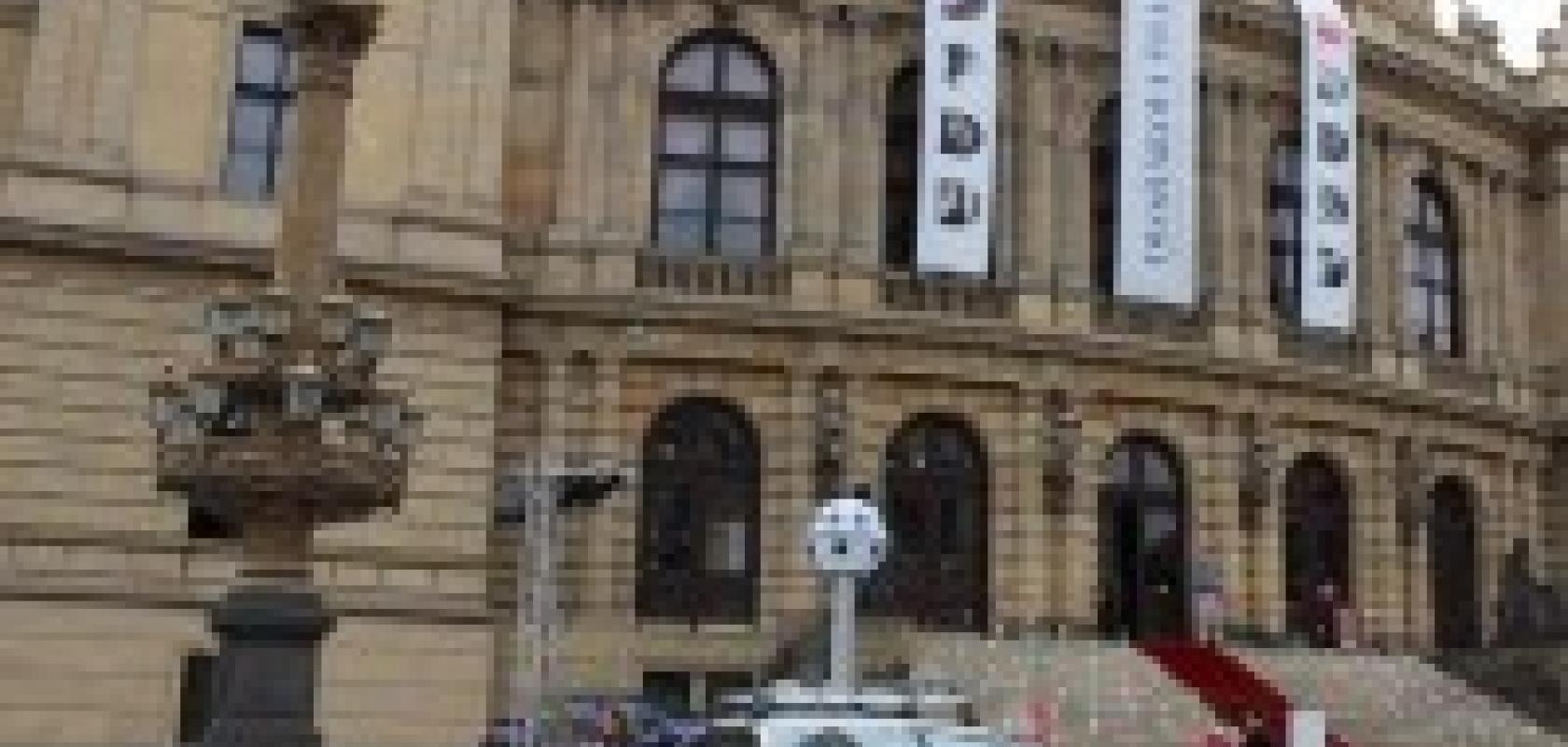 TopGis' mobile mapping car contains 18 five-megapixel JAI SP-5000C-GE2 cameras.
Operating in a competitive market, TopGis needs to deliver the highest quality data quickly, efficiently and at the lowest possible cost. In order to do this, the company selected cameras from international vision company, JAI.