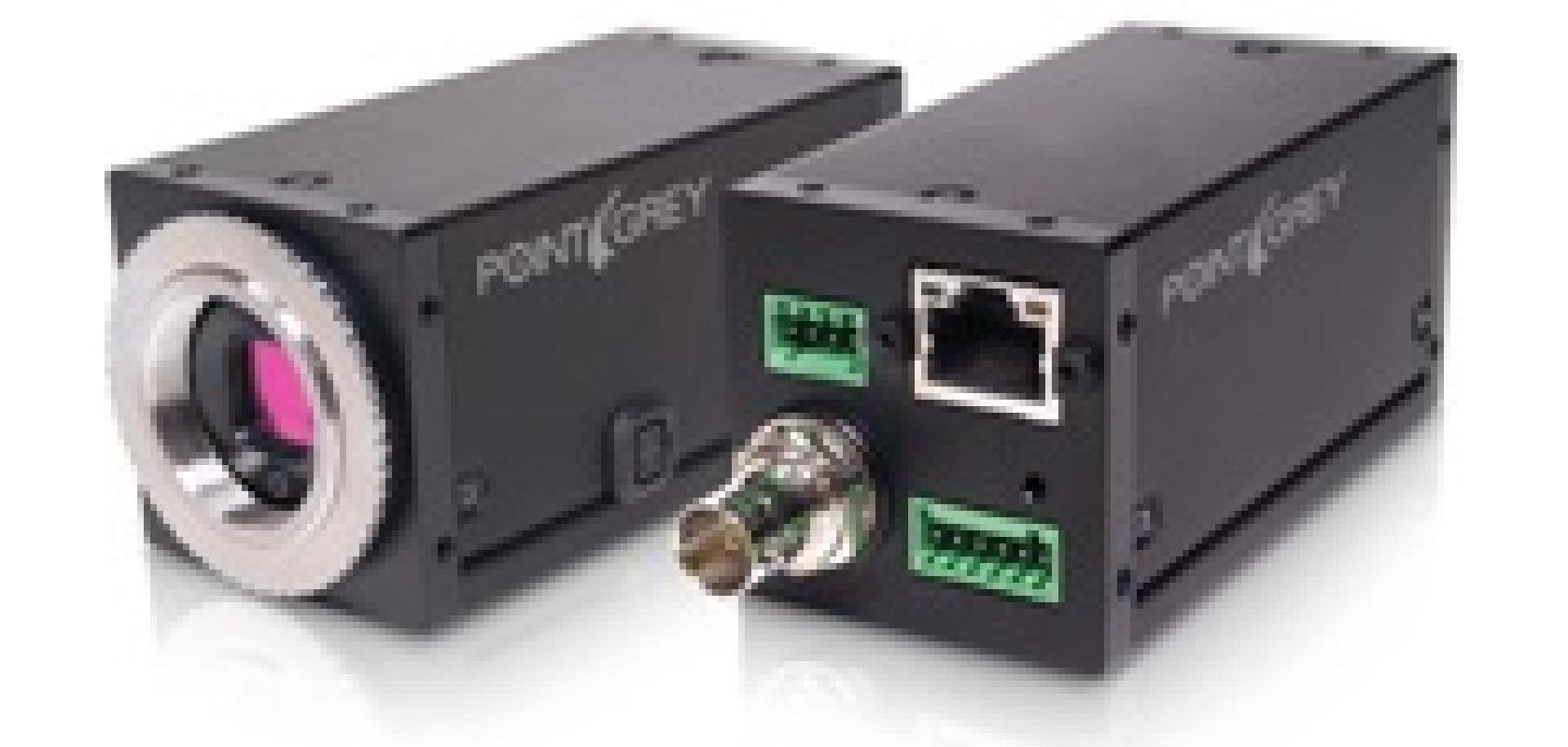 Point Grey has launched its multi-interfaced Zebra2 camera line. The Zebra2 fulfils a growing demand in traffic and surveillance installations that require real-time viewing in addition to post-processing such as ANPR and incidence analysis.
Available in both 2 Megapixel and 5 Megapixel CCD models, the Zebra2 can simultaneously stream low latency uncompressed video over HD-SDI as well as send compressed or uncompressed images through a Gigabit Ethernet interface.
The camera line also boasts a new image processing pipeline. Designed to capture high quality, colour-rich images in a variety of dynamically lit indoor and outdoor environments, Point Grey's image processing technology maximises image quality through advanced noise reduction, tone mapping and colour interpolation techniques. The image pipeline combined with Sony CCD imagers allows the Zebra2 to capture crisp images of fast moving objects.
Like all Point Grey cameras, the Zebra2 is supported by Point Grey's FlyCapture SDK. Third party software compatibility is provided through standard protocols including real time streaming protocol (RTSP), GigE Vision and ONVIF.
The Zebra2 ZBR2-PGEHD-20S4C-CS (colour) model utilises the Sony ICX274, 1/1.8-inch CCD producing 1,600 x 1,200 at 30fps. The ZBR2-PGEHD-50S5C-CS (colour) model utilises the Sony ICX625, 2/3-inch CCD producing 2,448 x 2,048 at 15fps.