XIMEA 16 Mpix high resolution camera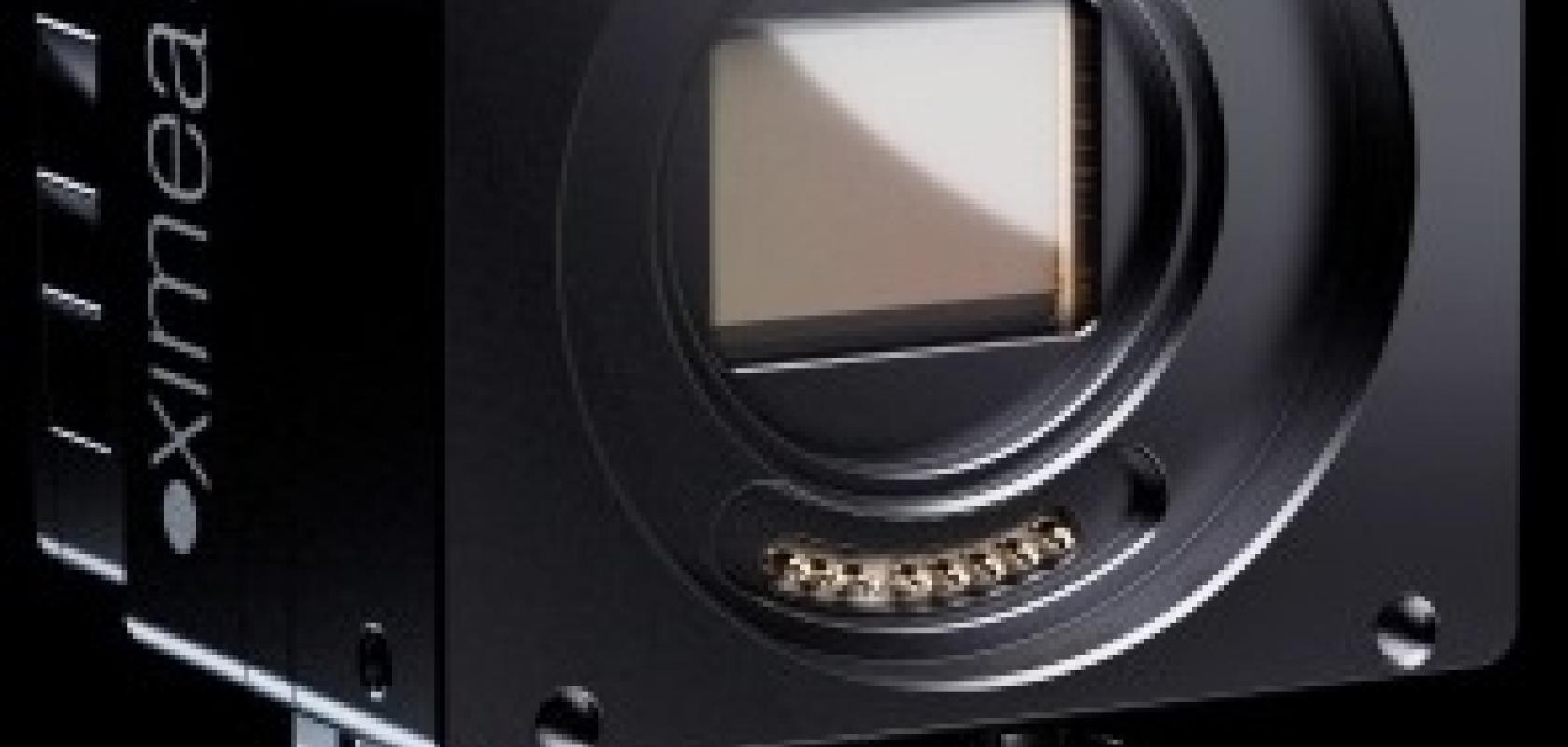 Following the release of the initial model with 12 Mpix at 333 Fps, XIMEA is now ready for orders of an additional version with a high resolution of 16 Mpix and speeds over 300 frames per second.
The exceptionally fast PCIe interface allows the xiB-64 camera family to stream data at speeds as high as 64 Gbit/s over distances of up to 300m without the need of expensive frame grabbers or special, complicated software. Resolution range of this camera line starts at 1 Mpix up to 16 Mpix and is further enhanced with a Canon lens EF-mount that allows remote control of aperture, focus and image stabilization.
First 4K model called CB120 equipped with CMV12000 sensors from CMOSIS was introduced a while ago. With the help of new generation of PCI Express referred to as PCIe 3.0 this 12 Mpix sensor is able to reach the remarkable speed of over 330 Fps at full resolution. The camera's data and control interface are fully compliant with PCI Express External Cabling Specifications, which allows real data throughput of 7000 MB/s - more than other industrial camera interfaces can compete with.
Newly available models called CB160 are utilizing the special sensors from LUXIMA – LUX160 which introduce a special combination of high resolution and fast speed. These remarkable sensors have large size (18.3 x 13.3 mm) and fast data throughput with potential 300+ Fps at a full resolution of 4704 x 3424. Both aspects are beneficial for applications requiring inspection of small parts at high speed.
Camera package for all these models is remarkably compact with 60 x 70 x 55 mm and 268g. Furthermore, the operation does not require pricey and complex setup through the use of Frame grabbers
For synchronization purposes with external equipment and other cameras, the models are equipped with trigger inputs and outputs. Image data is seamlessly delivered and stored right inside the computer memory, becoming immediately available for processing and encoding by CPU and/or GPU, reducing latency. XIMEA SDK/API provides the comfort of choosing from Windows, Linux, Mac OSX and can offer full image processing pipeline on NVIDIA GPU in real-time.
Applications examples include: Vehicle Crash Impact and Airbag Deployment Testing, Projectile or Missile Launch and combustion Tracking, Fluid Dynamics and Particle Flow Visualization, Engine Performance Monitoring, Biomechanics field, Animal Locomotion, 360 panorama, Aerial and city mapping, Ballistics, Cinematography, Flat panel inspection (FPD) Sports Broadcasting with slow motion replays and more.