USB 3.0 cameras with Sony CMOS Pregius sensors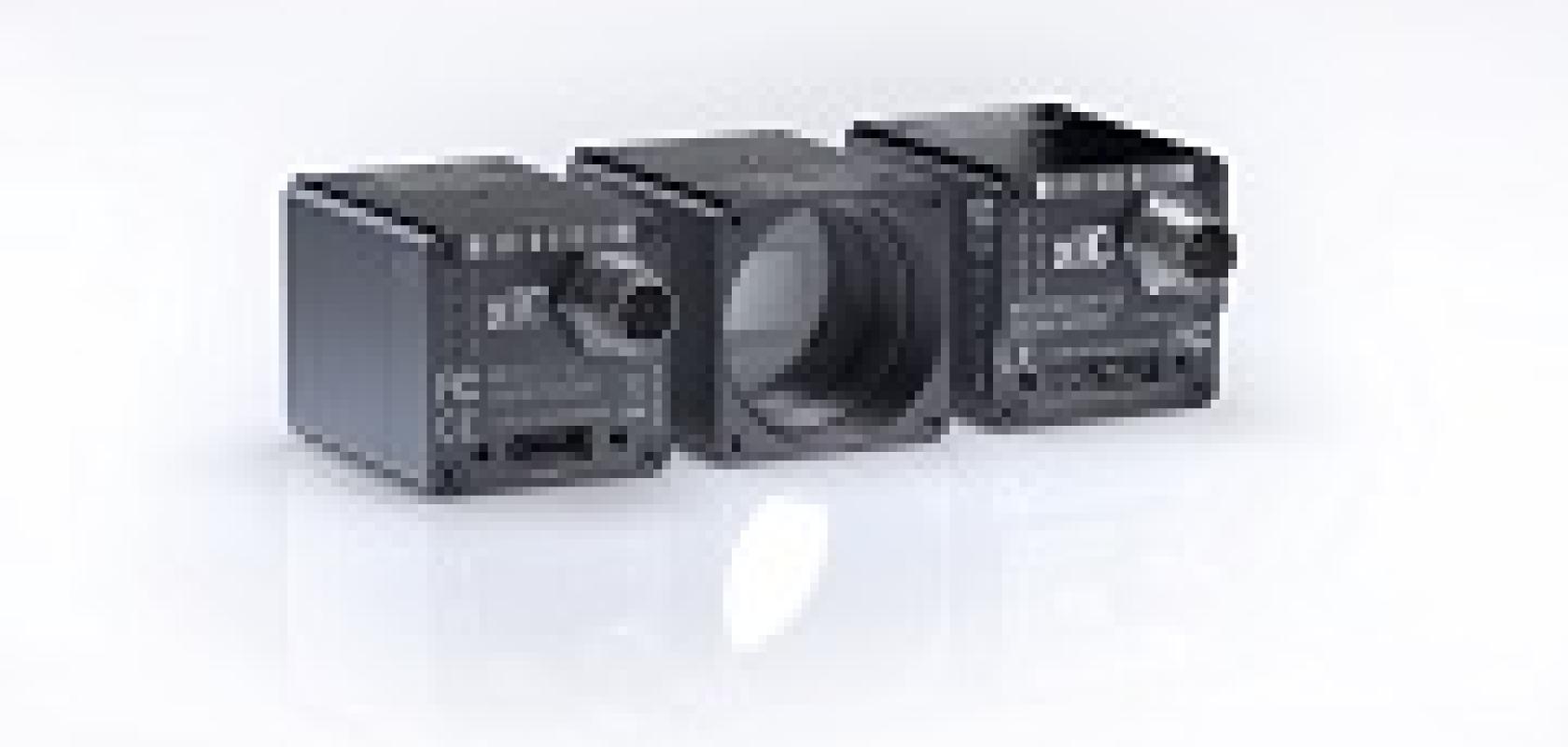 XIMEA, the camera innovator of small size and high speed cameras, has made available first models of USB 3.0 camera family with Sony CMOS Pregius™ sensors.
More than two years ago XIMEA has presented the first model with Sony CMOS IMX174 sensor providing 2.3 Mpix at 165 Fps and today the offer grew with additional models based on USB3 interface under the camera line called – xiC. Models currently on stock are equipped with IMX252 offering 3.1 Mpix at 122 Fps and IMX250 providing 5 Mpix at 76 Fps. More models from the line will follow soon.
All Sony's next generation CMOS models based on the Pregius™ technology have Global shutter and are able to supply 8, 10 or 12 bit high quality pictures with Dynamic range higher than 70 dB, extraordinary low noise, exceptional light sensitivity and remarkable color reproduction.
Apart from the image quality of the newest Sony sensors and fast speed of USB3, you can also notice the small form factor with dimensions of only 26 x 26 x 33 mm and weight of mere 38 grams. Power requirements are as low as 3 Watt which allows the cameras to be bus powered directly through USB3 cable and the small heat dissipation can be further rectified by attaching special tripod bracket curtesy of XIMEA.
Few words about the interface definition – the new identification for well known USB 3.0 is actually USB 3.1 Gen 1 and that gives you the data throughput of 5 Gbit/s. XIMEA also offers various types of connectors, the default being standard USB 3.0 Micro-B, but it is also possible to supply camera variations with the new USB Type-C. This however will not increase the speed and for the moment serves as a convenience factor.
Free of charge XIMEA API/SDK supports Windows, Linux, Mac OSX and most popular Machine Vision Libraries including MVTec Halcon, National Instruments Labview, OpenCV or Mathworks Matlab. Interesting option is to combine these miniature cameras with Linux ARM boards and further enhance the mobility of the overall system package.
Next level of speed, unbeatable form factor, attractive price, compatibility and customizability are all important points where XIMEA USB3 Vision cameras are different and can help your application to be different as well.