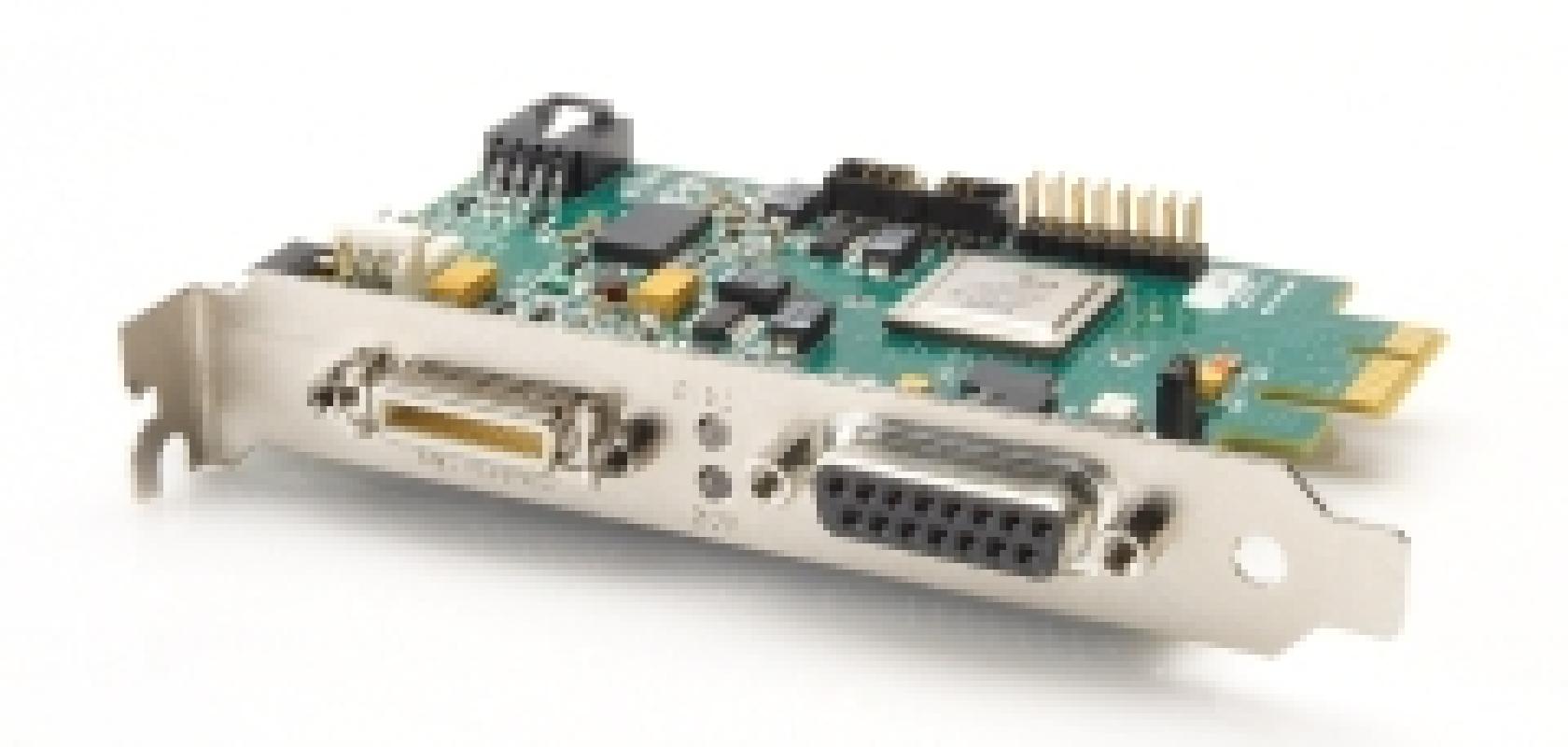 Dalsa has launched its Xcelera-CL LX1 Base image acquisition board designed for Camera Link Base cameras. The latest addition to the Xcelera Series of frame grabbers, the Xcelera-CL LX1 Base is an entry-level Camera Link product which is easy to set up and use, delivers highly reliable image acquisition and offers extensive software support.
Designed for the PCI Express x1 interface (v1.20), the frame grabber can acquire images from a variety of multi-tap area and line scan, colour and monochrome cameras. Camera Link operations are supported up to 85 MHz. The board has also been engineered within Dalsa's exacting trigger-to-image reliability technology framework to more reliably and efficiently control and monitor the entire image acquisition sequence. This cost-effective frame grabber is designed for ease of implementation in a wide range of OEM imaging applications including electronics and semiconductor inspection, as well as general-purpose machine vision applications.
All Xcelera series frame grabbers are supported by Dalsa's Sapera Essential software package. The frame grabber is PoCL compliant, supports Camera Link operations up to 85MHz, and supports 32/64-bit Windows platforms.