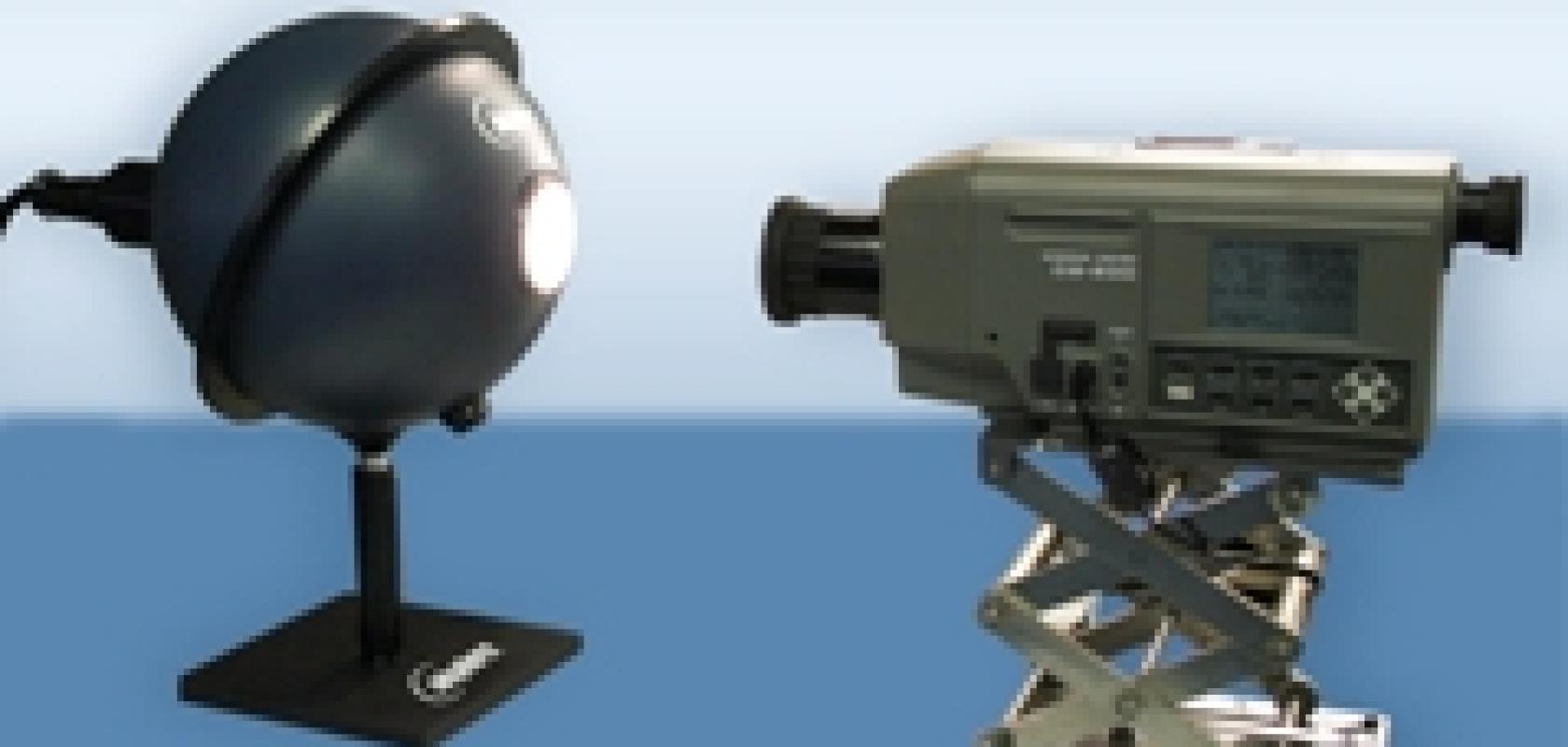 Banner Engineering has released a series of high performance photoelectric sensors with a compact rectangular housing style. All models have moulded-in 3mm threaded mounting holes on standard 25.4mm spacing.
The new World-Beam Q20 series includes opposed, polarised and non-polarised retroreflective, and diffuse sensors. Their highly durable overmoulded enclosures have IP67 and NEMA6 ratings, assuring reliable performance in washdown environments and other demanding conditions.
The wide array of models and sensing modes in the Q20 series provide sensing solutions for many applications in material handling, automated manufacturing, packaging, food processing, electronics and semiconductors.
Most models offer a visible red beam for easy alignment. All feature bright LED status indicators with 360° visibility. The advanced ASIC design minimises crosstalk and interference from both electromagnetic and RF sources. Cabling is supplied as 2m or 9m attached, or Pico- or Euro-style quick disconnect.
Banner Engineering is continuously expanding its World-Beam family to provide universal solutions for sensor users requiring a wide range of models and sizes. Background Suppression models will be added to the Q20 family in the coming months.