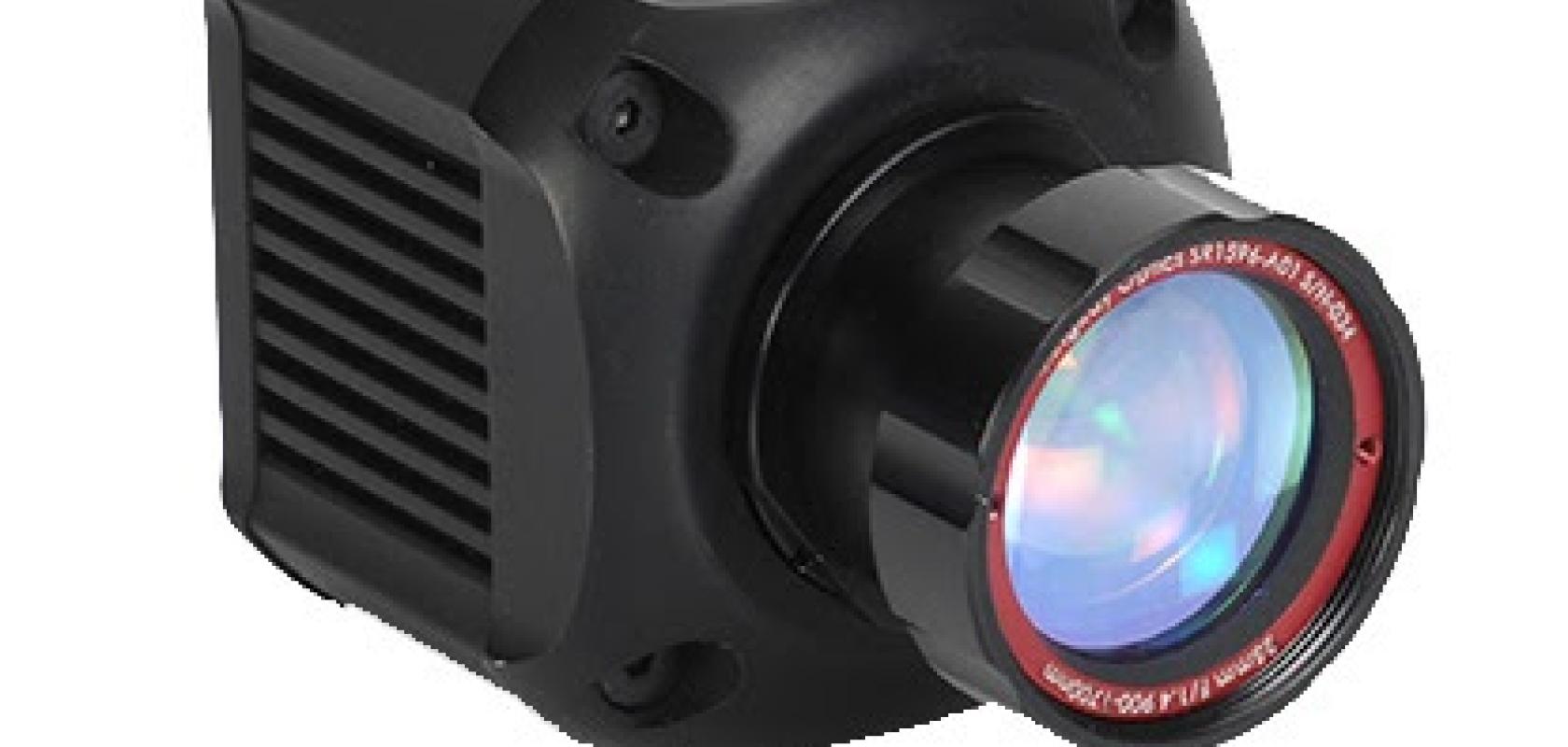 New Imaging Technologies, a developer of WDR CMOS and SWIR solutions, has developed a complete offer in SWIR gating imaging in both QVGA (320x256) and VGA (640x512) resolution, available in Compact or Smart cameras series (USB3.0, Camlink).
Thanks to its patented logarithmic pixel technology architecture, the Widy SWIR cameras allow ultra-low exposure time (200ns) fully synchronized with short pulse eye safe laser with utmost shutter efficiency outperforming any other InGaAs solutions on the market.
The latest Smart embedded Camlink camera Widy SWIR 640M-SPE (all image processing carried on FPGA) has a rise time of 20ns from 10 to 90%, a jitter less than 10ns and a programmable 30ns step delays capability. It allows users to reconstruct a scene with an adequate optic and laser kilometers away by tomography technique in 30 meters Z axis work window with 3 meters precision day or night, through various obscurant such as smoke, pollution or fog.