Visiosens' VF camera series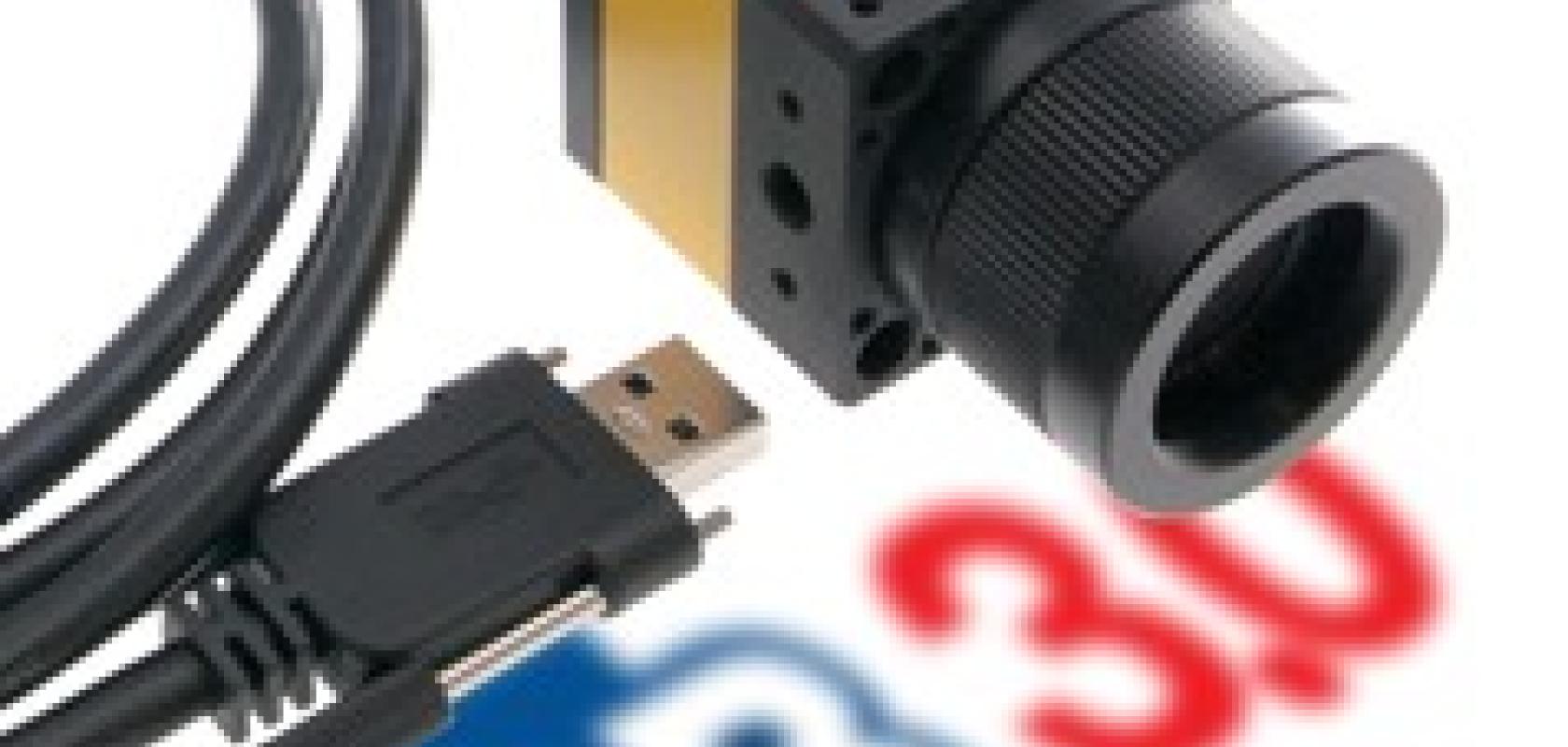 Visiosens' VF camera series, available from Framos, now features the latest USB 3.0 super-speed interface of up to 5 Gbit/s, as well as USB 2.0. The camera family is a flexible image capture platform with more than 140 camera variants per image sensor.
The camera platform consists of a growing number of image sensors, a variety of output interfaces, mounts, filters, and an LED lighting ring option. For all variants, the user and system interface is built on a unified, cross-platform software development kit based on the latest .NET technology.
The robust camera housing is designed specifically for industrial applications, as well as for microscopy. It offers multiple mounting options on each side and the front face which are all symmetrical to the optical axis of the sensor. You can choose one of C-, CS- or M12-mount. An optional LED ring, integrated in the housing and connected to the 8-pin I/O port, saves money and space.
The system design and production process is optimised for the variety of options and ensures especially short delivery times at an outstanding price-performance ratio.