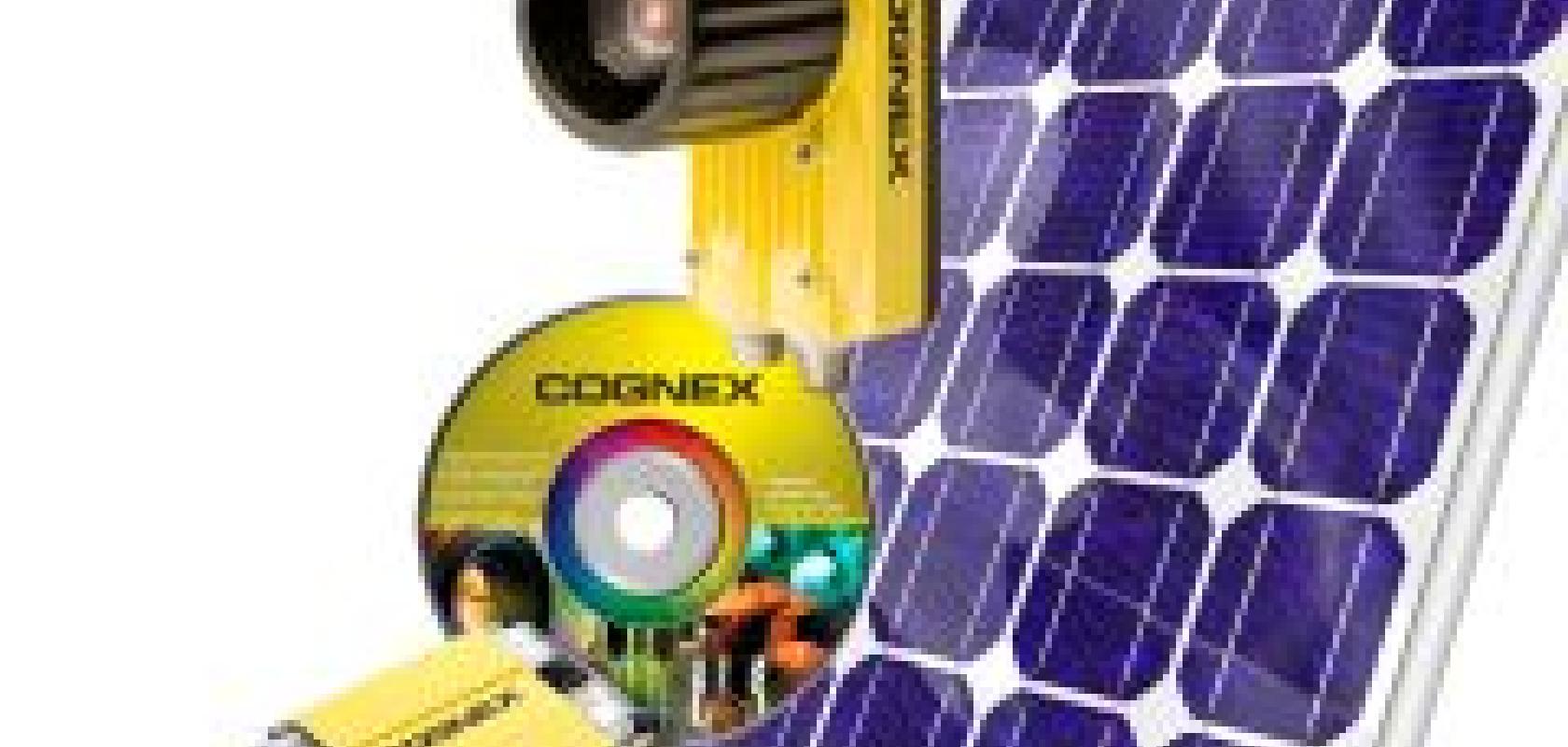 Cognex has expanded its range of inspection solutions for solar cell manufacturing processes. The VisionPro Solar Toolbox includes pre-configured software tools for the most common vision alignment and inspection applications in photovoltaic solar production. With the addition of the Solar Toolbox, users have the option of working either with the basic VisionPro software library, or using the pre-configured tool set as a starting point for setting up vision inspection and alignment applications. VisionPro software's full range of industry-leading tools for location, identification, and inspection can also be used throughout the value chain to help manufacturers achieve higher quality, faster throughput, and better process control. 
Cognex offers a full range of vision products to help equipment makers, line builders and manufacturers take advantage of advanced vision technology at every step of the manufacturing process. These include: VisionPro software; In-Sight vision systems, which can be easily retrofitted onto existing production lines to enhance processes from inspecting bare wafers to verifying assembly of the final solar panel; DataMan Industrial ID readers, which enable high speed wafer handling and full wafer-to-panel traceability; and SmartView web and surface inspection, suitable for detecting and classifying surface defects in solar glass and plastic substrates.
In addition to inspection, alignment and ID solutions for photovoltaic production, Cognex also offers a wide-range of products for thin film solar production, including surface inspection solutions and ID products for traceability throughout the manufacturing process.