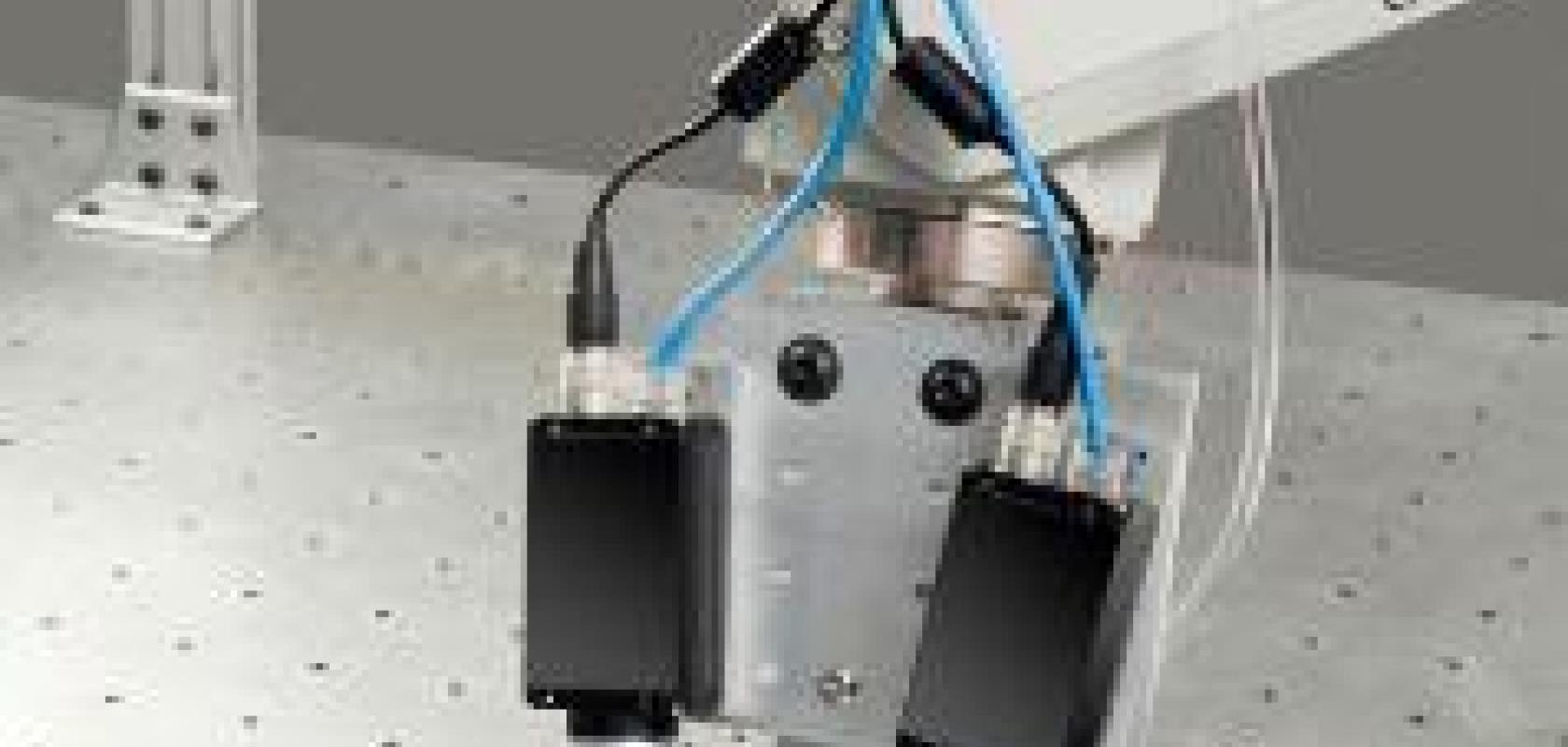 Cognex has added 3D vision to its new release of VisionPro software. VisionPro 3D delivers accurate, real-time, three-dimensional position information to automate challenging assembly verification, logistics, and robot applications. The software works with any number of fixed or robot mounted cameras for complete application flexibility.
VisionPro 3D uses multiple sets of two-dimensional features found by Cognex alignment tools, including PatMax, PatFlex and other geometric pattern matching tools. These tools tolerate non-uniform lighting and remain reliable even when patterns are partly covered, ensuring accurate part location under the most challenging conditions.
Application performance is enhanced by high-precision Cognex calibration tools that adjust for optical distortion and camera position, and synchronise cameras with vision-guided robots.
The software is designed for a variety of stationary and robotic applications, such as racking/de-racking and de-palletising, as well as kitting and assembly verification in automotive and other precision manufacturing industries.
VisionPro 3D offers a starter kit for fast start up and easy training, which includes the VisionPro 3D software and a turnkey training application. The training application comes complete with source code and all the hardware needed to get started quickly, including cameras, a tripod, and precision calibration plates.