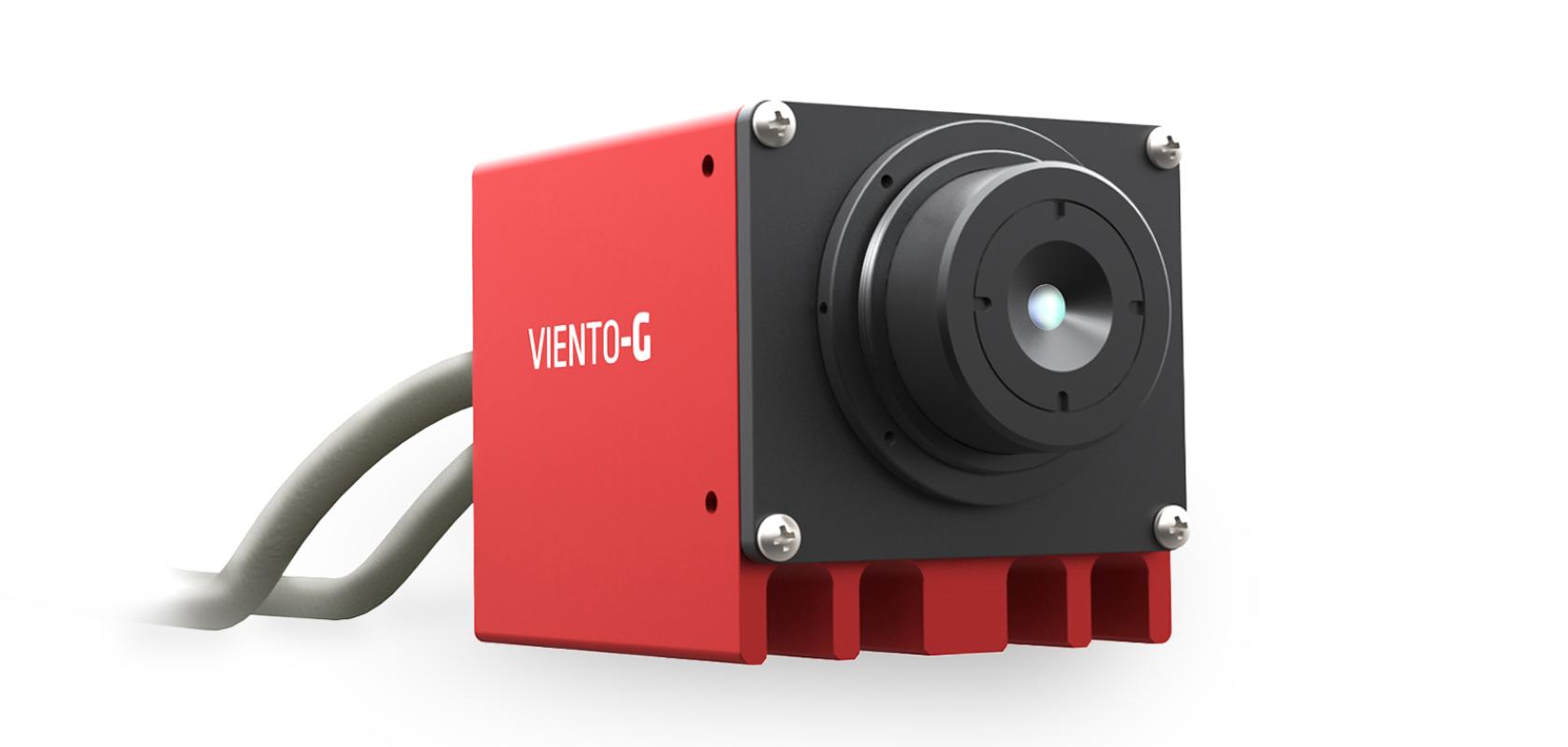 Sierra-Olympic Technologies, supplier of infrared (IR) and thermal imaging components, cameras, and systems solutions for innovative imaging applications, introduced the Viento-G, an easy-to-use, affordable thermal camera.  The feature-rich thermal imager is designed for use in a wide range of thermal monitoring applications.  It offers the user the ability to view video, supply power, and control the camera with ease, using a single, standard Ethernet cable via GigE Vision® and Power over Ethernet (PoE) industry standards. The new camera will be premiered at SPIE's Photonics West in booth # 6027, at Moscone Center, San Francisco, Jan. 31 - Feb. 2, 2017.
The new Viento-G is ideal for custom OEM applications and other imaging tasks that require high reliability, excellent resolution, and affordability.  It is available in two configurations: enclosed and split board. There are two types of imaging and data, either standard or thermography, and two resolution options:  320 x 240 or 640 x 480. This thermal camera comes with a variety of lenses and an industry-leading 2-year warranty. 
The company recently released a true HD thermal camera, the Viento HD Lab. Both cameras will be showcased at Sierra-Olympic's Photonics West booth #6027 in San Francisco.