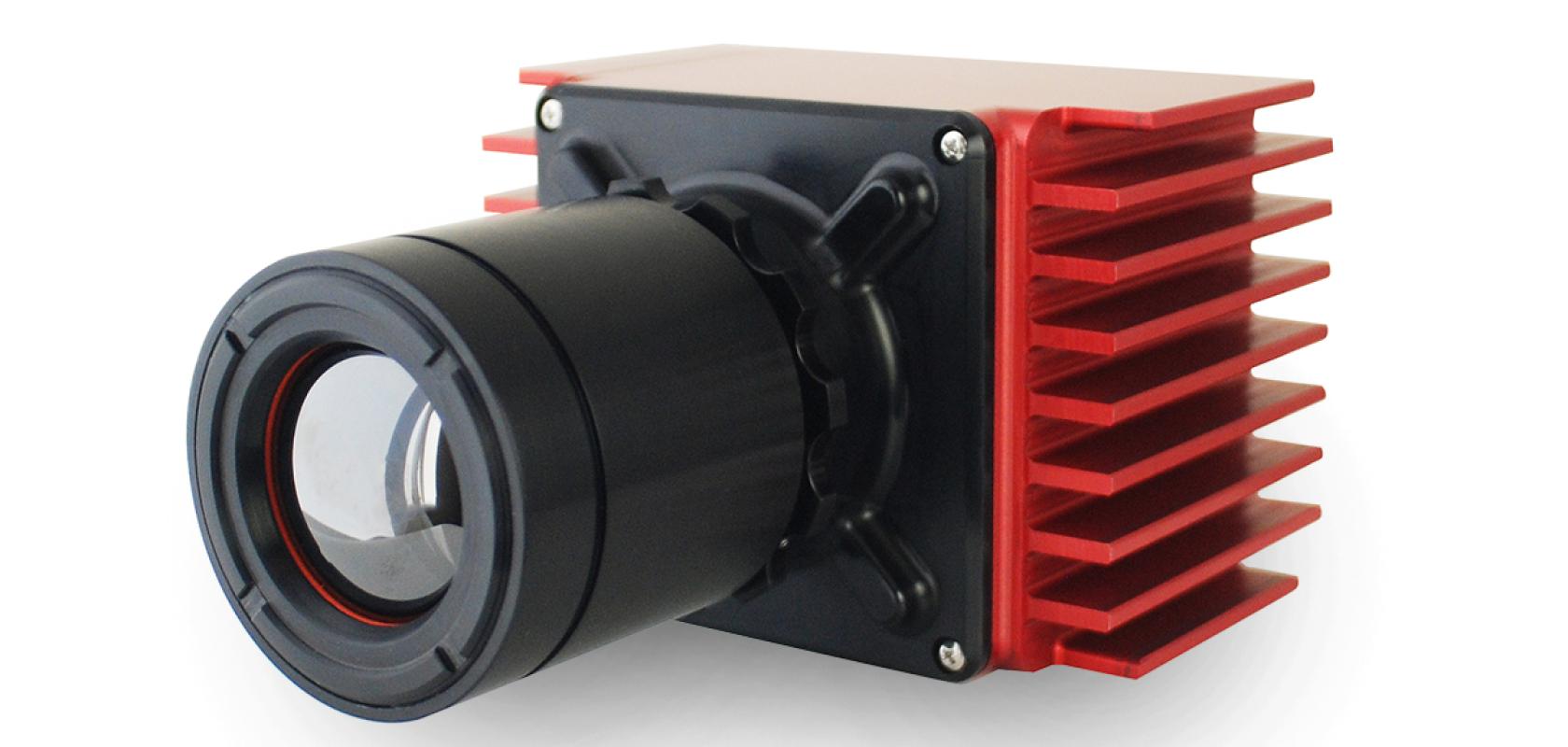 Sierra-Olympic Technologies, supplier of infrared (IR) and thermal imaging components, cameras, and systems solutions for innovative imaging applications, announces the Viento HD Lab, the first longwave-infrared (LWIR) camera with true high-definition (HD) imaging. The Viento HD camera is a fully functional camera system based upon a unique 1,920 x 1,200 x 12µm uncooled sensor.
The Viento HD Lab imaging system includes a 24 mm F1.1 athermalized custom-designed optic and HD camera housing with conductive cooling. The system delivers 16-bit, full-dynamic-range digital data or digital data with automatic gain control (AGC). Camera control is via USB.  The uncooled camera delivers LWIR imagery at 30 Hz frame rate and thermal sensitivity at 30 mK NETD at F1.0. The digital acquisition system includes a configured frame grabber for full-frame rate, full bit depth acquisition, and display.  
Sierra-Olympics' new fully-functional system has been designed for users who require the maximum number of pixels available in a thermal, commercially-supported imaging system.