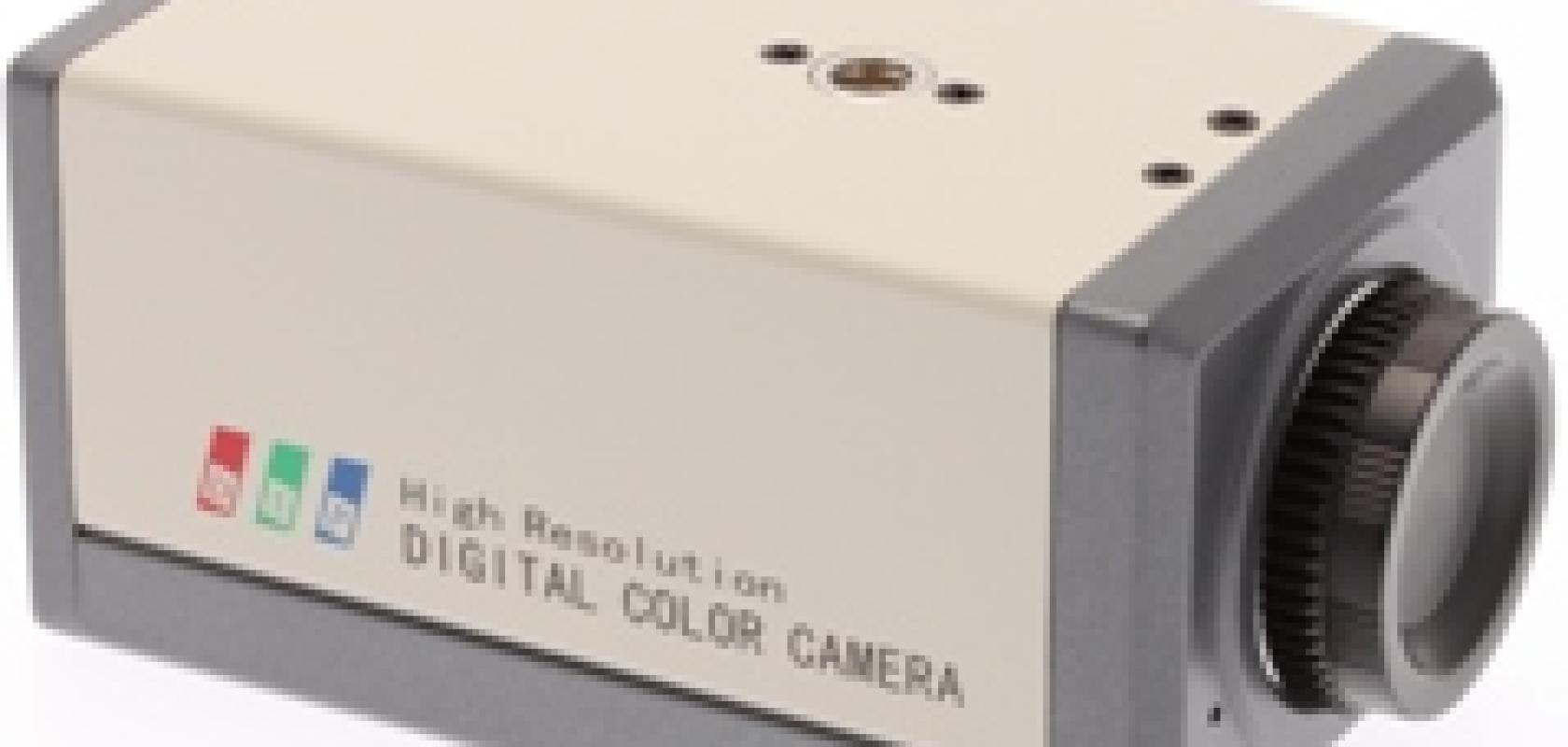 Aven has introduced a VGA colour digital camera that can mount on any microscope. It feeds a high-definition signal to the VGA input connection on a monitor, eliminating PC compatibility issues and saving bench space.
Aven's scientific-grade optical instrument has a 1/3-inch 2 Megapixel CMOS sensor, digital signal processing (DSP) circuitry and four resolution settings.
Video microscopy allows quick, precise inspections of manufactured parts, circuit boards, surface mount technology and other products. Aven's high-speed camera delivers 50-60fps and has freeze-frame capability to show defects. It also includes a cross-hair cursor for measurement and a low lux setting for reduced light situations.
Adjustments are available for black-and-white video, automatic exposure or manual, and negative image for greater contrast. It attaches to an eyepiece or trinocular phototube with a C- or CS-mount.
In addition to QC reviews of industrial parts and semiconductor devices, the camera is useful for live training demonstrations via a CCTV monitor.