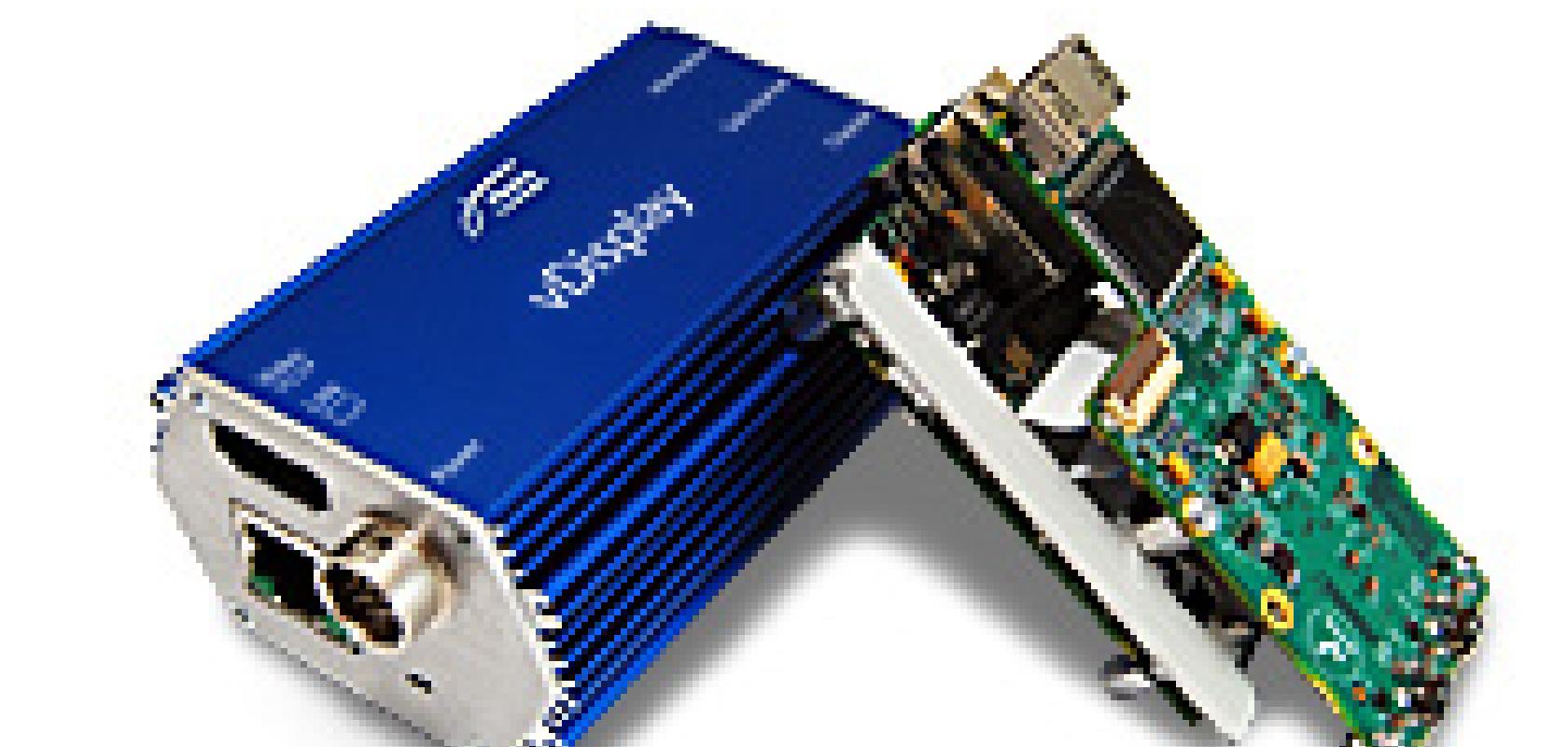 Multipix Imaging has introduced Pleora Technologies' vDisplay IP engine to its product line. The IP engine acquires video directly from a GigE network and can display it on a standard digital monitor, eliminating the need for bulky and costly PC clients at each viewing station.
The engines contain dedicated, low-latency hardware that efficiently converts GigE video feeds to HDMI/DVI (High-Definition Multimedia Interface/Digital Visual Interface) formats. HDMI and DVI are the standard digital TV interfaces used by monitors to receive uncompressed video.
vDisplay IP engines fit in the palm of the hand and draw only 3.2W – less than 5 per cent of the power required by a PC. These attributes make the engines an excellent fit for video installations where size and power are paramount, such as those in factory floors, hospital operating rooms, and military applications.