VC6211 nano/VCSBC6211 nano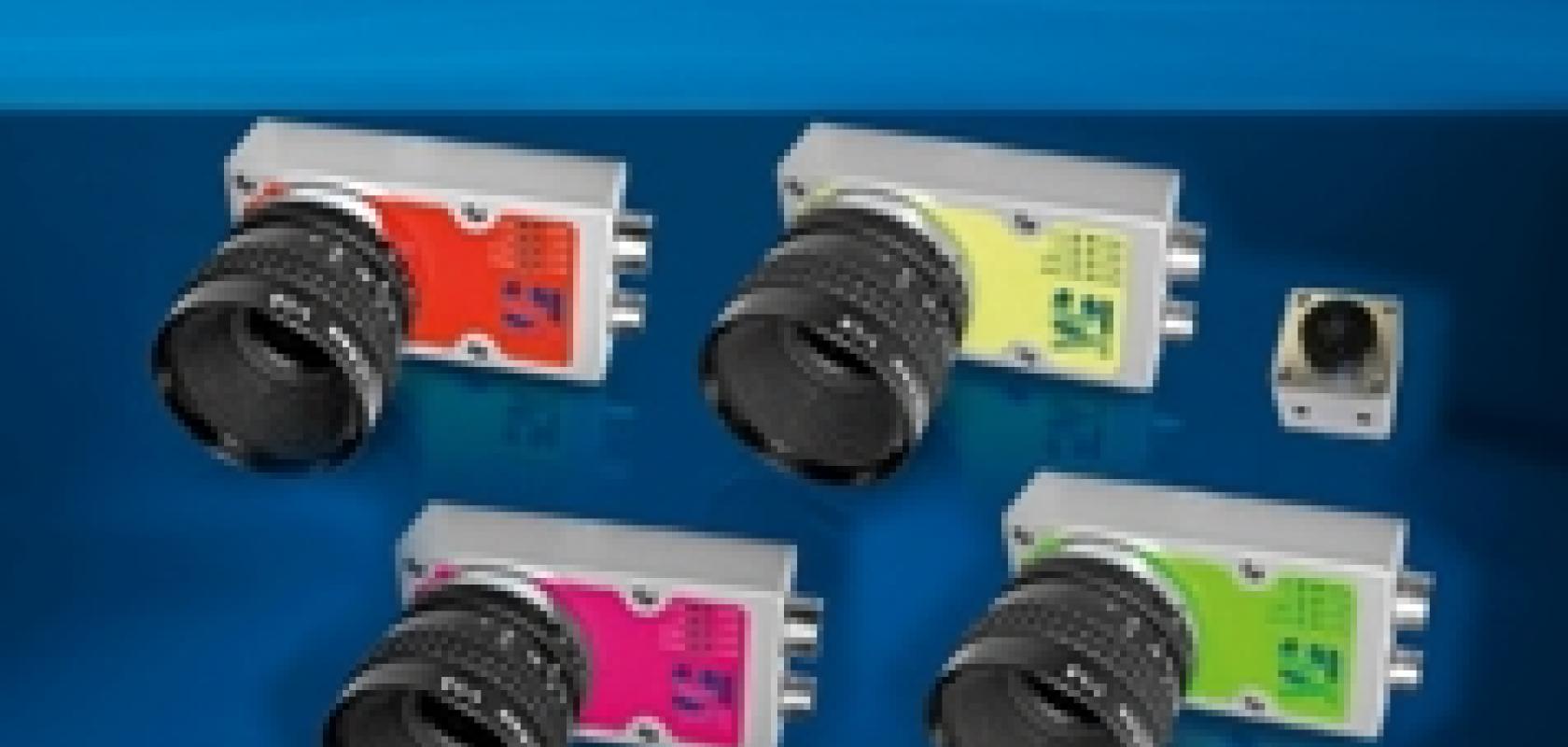 Vision Components has extended the VC nano camera series. The new models VC6211 nano/VCSBC6211 nano, which are particularly sensitive in the near infrared range, are especially suitable for external applications.
Optionally available as single board cameras or with a protective enclosure, the cost-efficient nano cameras are based on a board that is populated on both sides, thereby reaching ultra-compact dimensions of 40 x 65mm or 80 x 45 x 20mm.
A new hardware variant further facilitates integration: various models are available with a remote camera head measuring merely 22 x 22 x 19.5mm, which ensures optimal installation flexibility thanks to a connection cable that can be several metres long. Moreover, VC now also supplies an IP68 enclosure for all nano cameras, including lenses and lighting, which allows for use in rugged industrial environments.
Featuring an extremely stripped-down design, all nano cameras can be used as high-performance vision sensors. Depending on the model, they feature either 300, 400 or 700MHz DSPs with a maximum computing power of 5,600MIPS – like all VC cameras, they are therefore capable of independently executing all image processing routines.
Images are recorded by means of a global shutter CMOS sensor with a maximum resolution of 5 Megapixels. Up to 128MB DDRAM and up to 32MB Flash are available for program and image storage. A freely programmable 100Mbit Ethernet interface allows for live video output on a PC. Two digital inputs and four outputs are available for integration into existing automation environments.