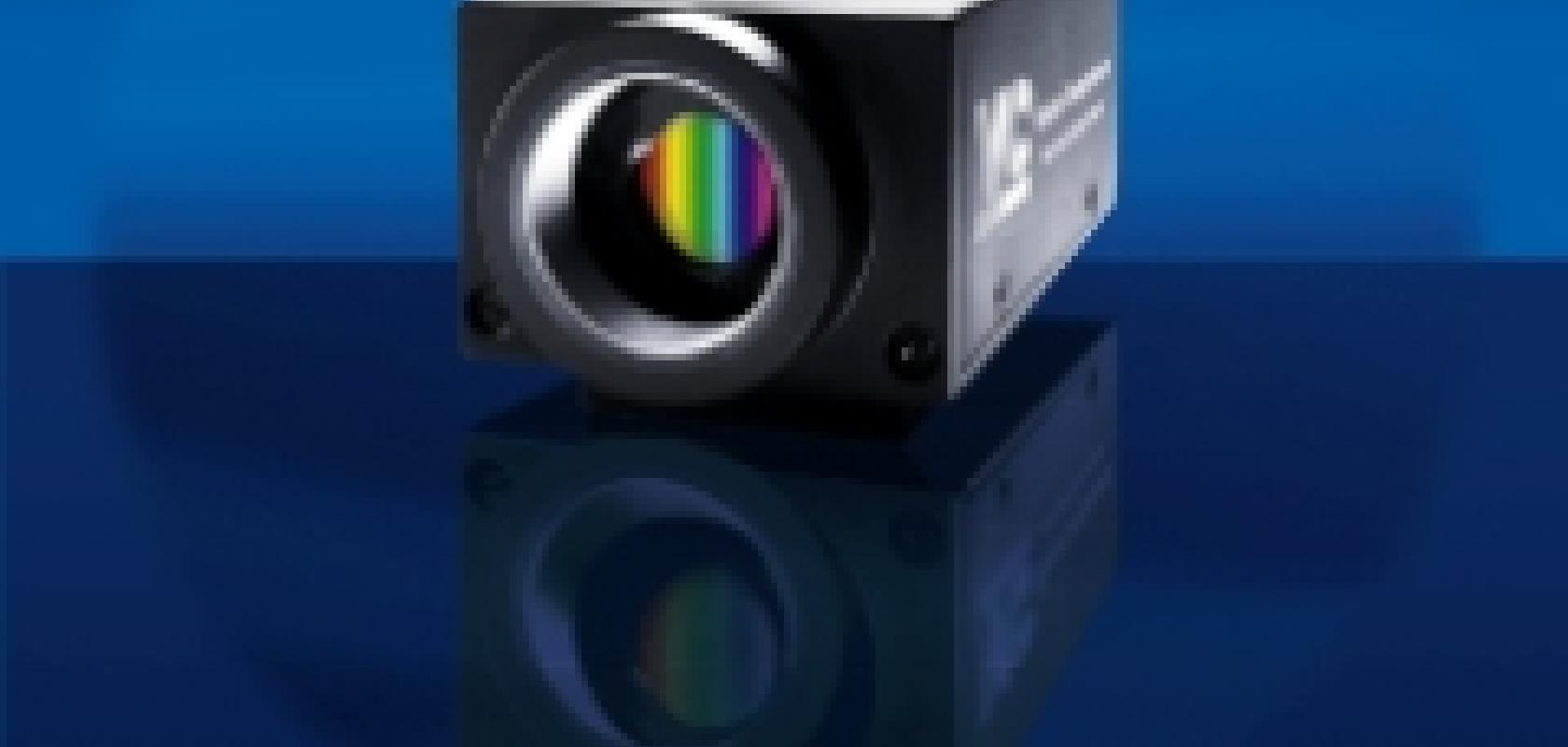 Vision Components has released its VC4438 model, which extends its range of freely programmable, intelligent high-performance cameras whose key component is a 1GHz (8,000 MIPS) processor from Texas Instruments.
The VC4438 acts as a stand-alone image processing system and renders additional PC stations unnecessary. The VC4438 features a 1/3-inch CCD sensor with a 640 x 480 pixel resolution and offers a maximum frame rate of 63fps (126fps in binning mode).
Standard equipment also includes an RS232 and an Ethernet interface, a high-speed encoder interface and an external trigger input that enables jitter-free image recording even at high reading frequencies. Basic camera versions come with 4MB Flash EPROM and 64MB SDRAM for program and data picture storage, which can be optionally extended to 128MB. Featuring four digital PLC inputs and four outputs, the camera can be easily integrated into existing automation environments.
An external monitor can be connected to the camera's integrated SVGA video output for maintenance and testing purposes. Like all cameras from Vision Components, the VC4438 has a robust industrial housing which makes it suitable for rugged environments.