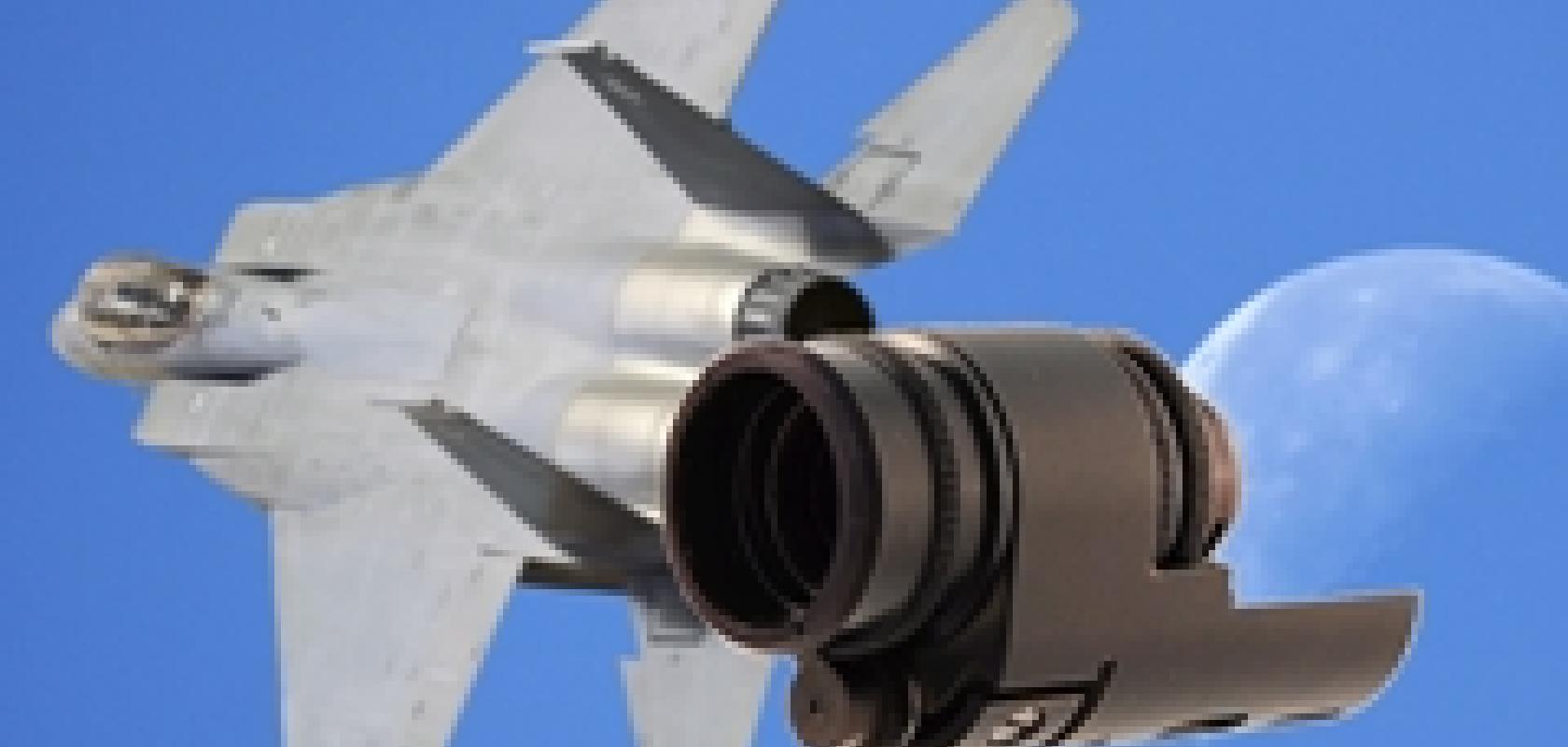 Resolve Optics has introduced a rugged miniature varifocal zoom lens, enabling the development of a multiplatform Head-Up Display (HUD) camera.
The lens delivers the high performance, ruggedness, flexibility and compactness required by HUD cameras installed on aircraft.
The lens provides variable field-of-view delivering optimised focusing from infinity down to an object placed 35mm from the lens. The motorised iris facility in the zoom lens is ideal for the wide light level changes encountered in the air and captures HUD symbols without the interference seen with a CCD iris. The zoom lens was also modified to withstand the high levels of vibration, shock and electromagnetic interference, typically found in aircraft.