V10M hyperspectral imaging sensor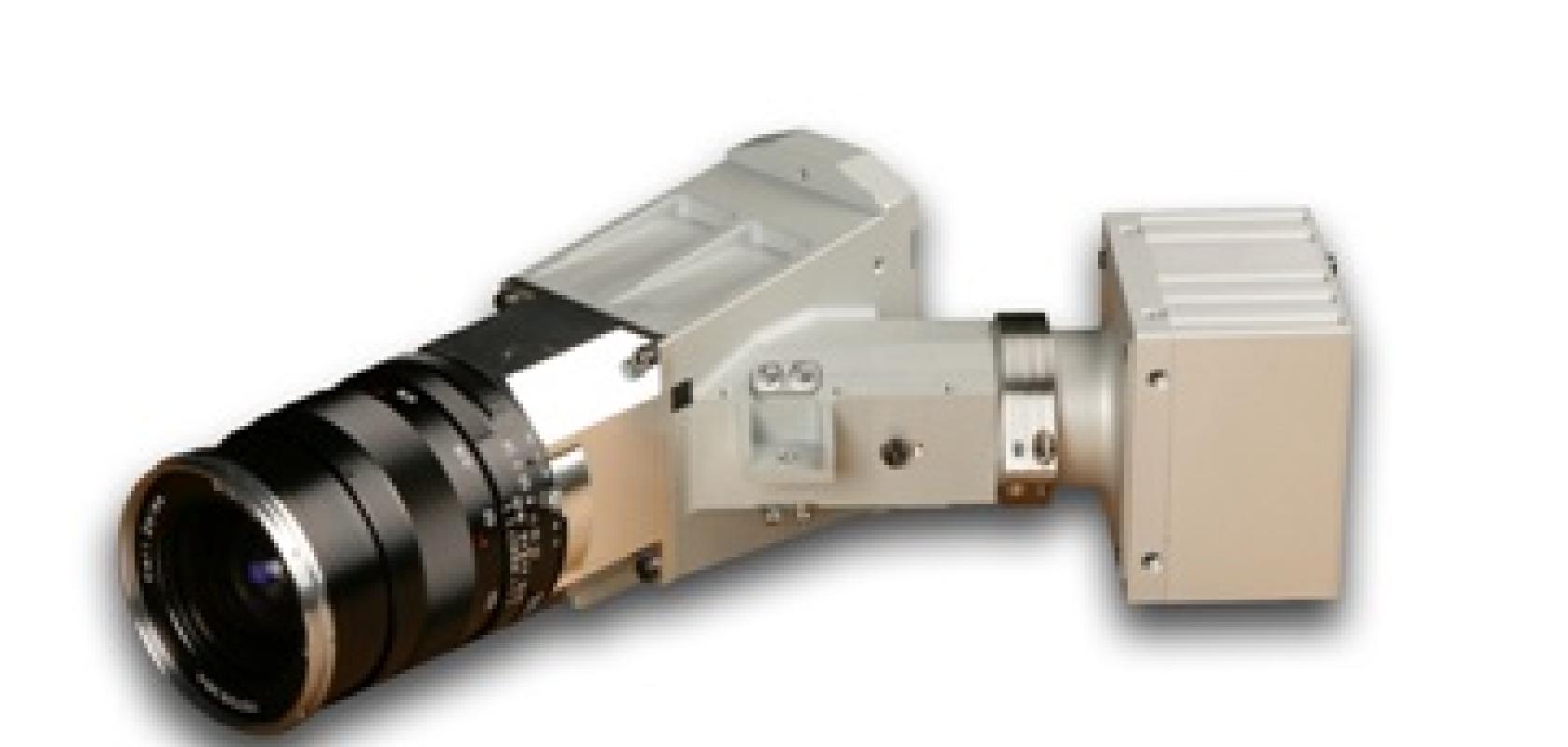 Specim has launched the V10M, a high resolution hyperspectral imaging sensor suitable for use in unmanned aerial vehicles (UAVs) and other challenging applications.
The new V10M sensor operates in the VIS/NIR range of 380-1,000nm, and provides superior spectral and spatial imaging with negligible sub-pixel distortions. The current sensor has a spatial resolution of 1,300 pixels, and a 2,000 pixel version will be released later this year. The high resolution does not compromise the imaging speed, which reaches 100 images/s, and even higher rate with spectral binning. Superb optical light throughput, together with the most advanced and sensitive detector technology available, guarantees an excellent signal-to-noise ratio.
The specifications meet the most demanding requirements for target detection, as well as providing superior performance in industrial quality control applications. The extreme performance from a light weight sensor of less than 0.9kg (2lb), including the spectrograph and camera, and in a format optimised to fit to small payload compartments and gimbals is the signature of the new M series sensors.