USB3 Vision mvBlueFox camera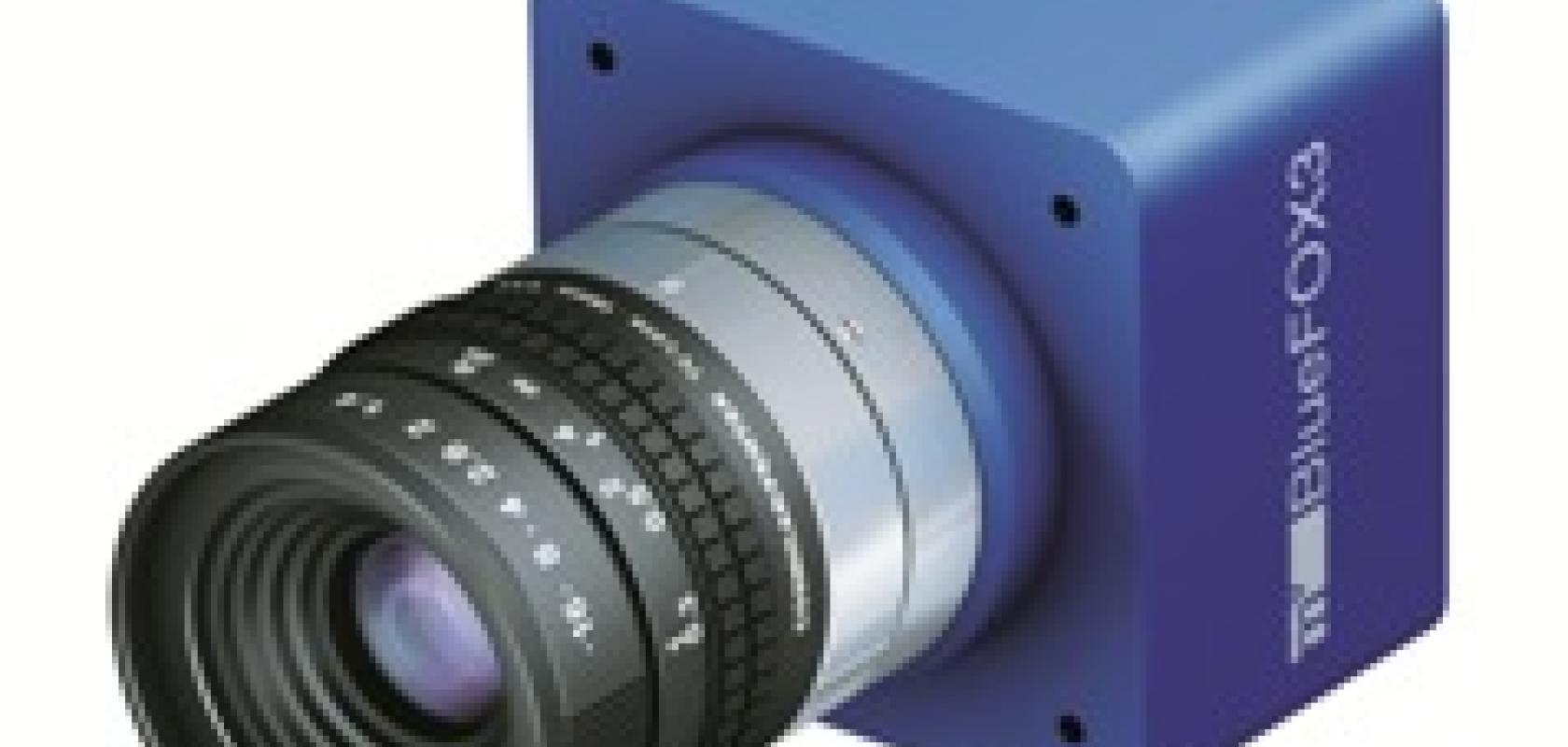 Matrix Vision has released a USB3 Vision version of its mvBlueFox family. The USB3 camera has the same form factor as the tiny CMOS camera family mvBlueFox-IGC. With more than 15 models, Matrix Vision offers a wide range of cameras with resolutions from VGA (600fps), to full HD (120fps), up to 14 megapixels (13fps). In addition to Aptina sensors, CMOS sensors from Cmosis and e2v will be used, including three sensors with outstanding near-infrared sensitivity. These sensors are suitable for fast or low-light applications. Despite the compact size, the cameras feature integrated memory and a large FPGA with many smart features for image processing tasks.
USB 3.0 SuperSpeed with a bit rate of 5,000Mb/s can handle the data rates of these fast cameras with high resolutions. Furthermore, the USB 3.0 standard is especially well suited to multiple camera solutions by using bidirectional cables and by eliminating device polling.