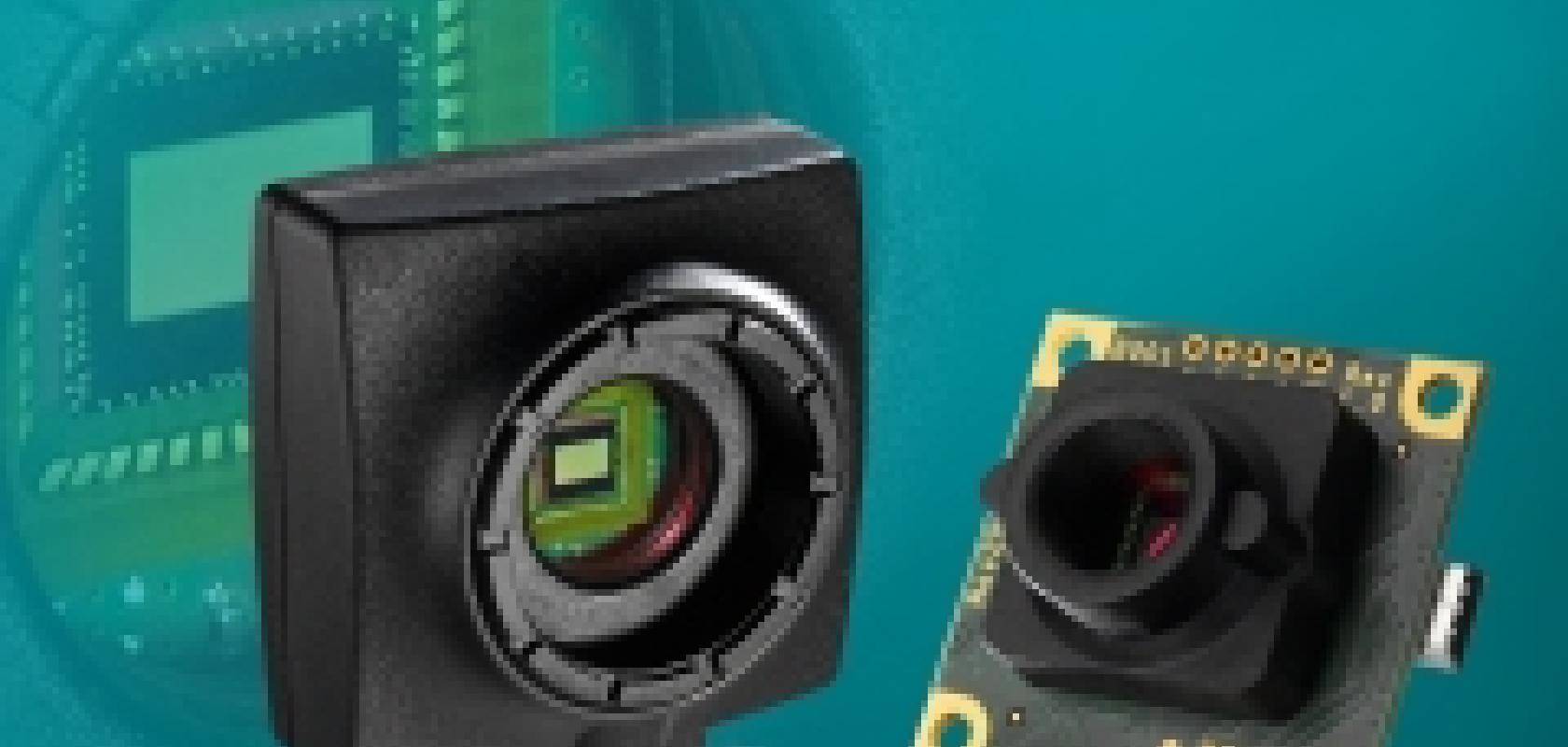 IDS has launched the uEye UI-148xLE-M 5 Megapixel monochrome camera. The camera has a ½-inch CMOS sensor with rolling shutter and 2560 x 1920 pixel resolution (QSXGA). Its light sensitivity and excellent level of detail meet the most exacting requirements of development engineers. Various functions such as binning, subsampling, global start shutter and AOI provide added flexibility; Area of Interest (AOI) mode allows capturing up to 120 images per second.
The new model is available in different variants: a plastic housing version with CS-mount lens adapter, measuring 4.4 x 4.4 x 2.5cm (W x H x D) and weighing 32g; and two board-level variants, smaller in size, one with an S-mount lens adapter and one without.
All three variants have a USB 2.0 port and include IDS' software package. The drivers are automatically loaded into the camera after it has been connected. In addition the software development kit (SDK) supplied with the camera is the same for all IDS camera models, whether they are USB or GigE based.
Besides the drivers, the SDK also includes demo programs for camera integration and image acquisition, which come complete with the corresponding source code in C, C++ and VB. For users of standard software, a Twain driver and a DirectShow/WDM driver, as well as an ActiveX component and direct interfaces for many current machine vision programs, are also included.