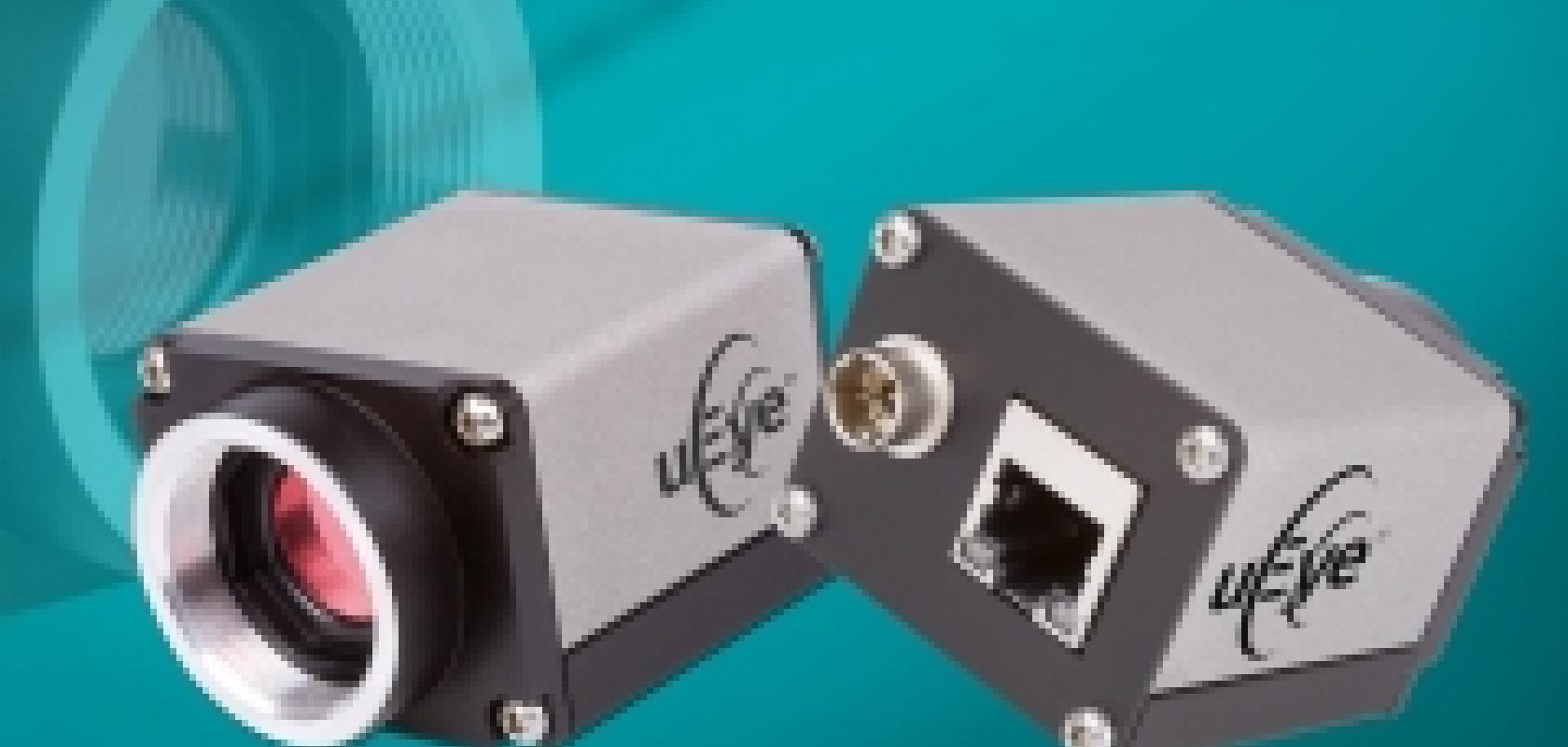 IDS has launched the Gigabit Ethernet uEye SE. This compact version is specially tailored to the needs of plant and machinery manufacturers. The camera is available with CCD or CMOS sensors, achieves resolutions up to 5 Megapixels and is driver compatible with all models of the uEye camera series. In addition to many standard software interfaces, it also provides a GenICam interface.
The models are available with CCD or CMOS sensors. Resolutions range from VGA to 2 Megapixels with CCD, and from WVGA to 5 Megapixels with CMOS. Besides a C-mount lens adapter, also provided is an opto-isolated external trigger input and an opto-isolated digital output.
As drivers are compatible across the entire uEye series, the new models integrate into existing environments with almost no changes. IDS's plug-and-play technology and the firmware upload concept make the cameras easy to use. All cameras are configured automatically and are ready to operate immediately. The camera firmware is automatically loaded from the computer when the camera is initialised. This ensures that all cameras in a system use the same software version. All that needs to be done to update the firmware is update the drivers once on the PC.
Besides the drivers, the cameras include demo programs for camera integration and image acquisition, which come complete with the corresponding source code in C, C++, C# or VB. For users of standard software, interfaces for DirectShow (WDM), ActiveX, Twain and many current machine vision libraries are also provided. An interface for the new generic programming standard GenICam is additionally available for the new camera series.