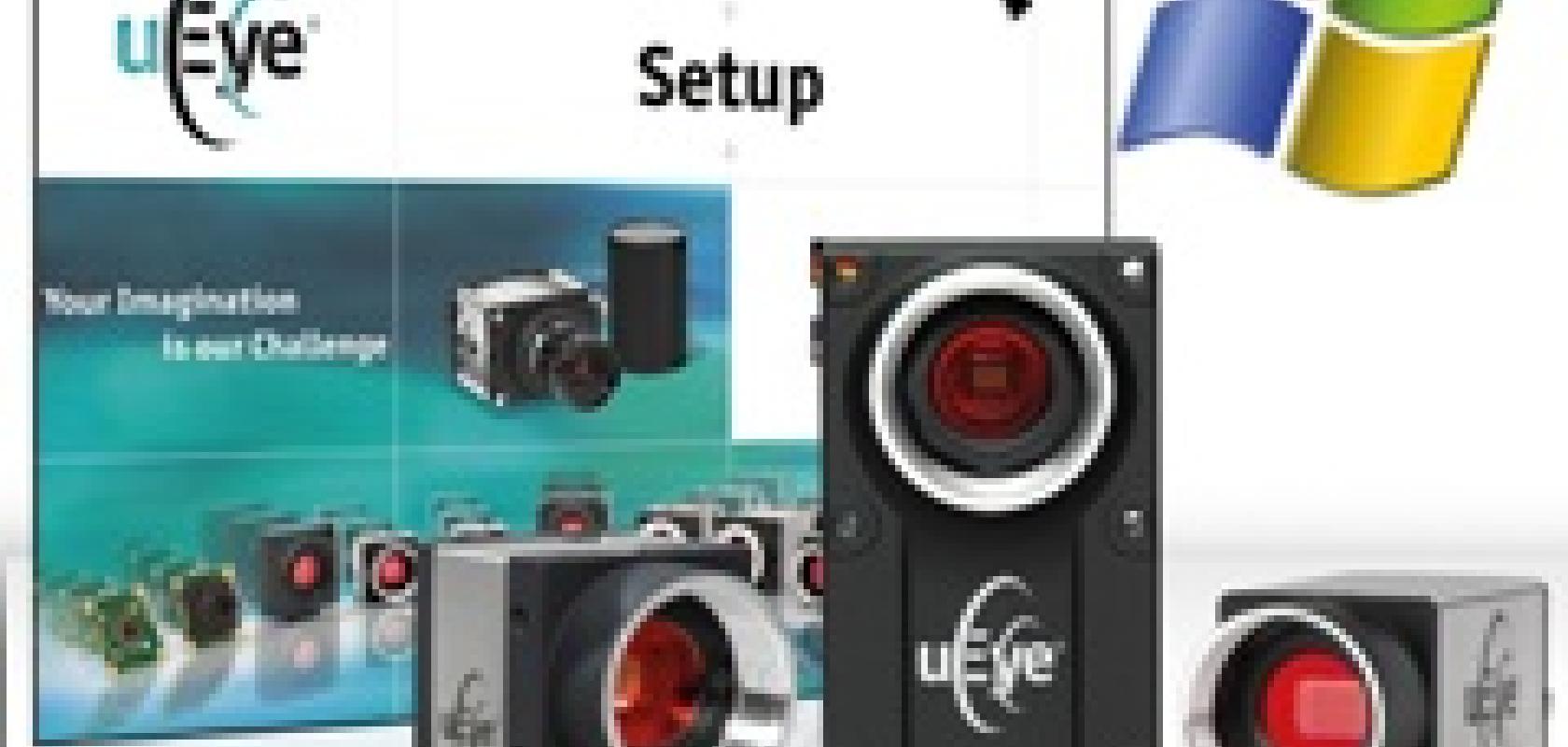 IDS Imaging Development Systems from Obersulm, Germany, now offers a revised version of the uEye driver for its USB and GigE machine vision cameras. Release 3.82 boasts a range of new features and is now certified by Microsoft's Windows Hardware Quality Labs (WHQL).
A WHQL certified driver meets specific criteria and is issued with a Windows logo and a digital signature. Users additionally benefit from enhanced security. IDS will continue to offer a WHQL certified driver version at least once a year.
Release 3.82 supports uEye GigE CCD cameras and now USB models UI 2140 and UI 2280 with 1.3 and 5 Megapixel CCD sensors providing images with a colour depth of 12 bits. With 4,096 grey levels, the cameras provide as many increments per colour, allowing even more detailed images.