Techspec high contrast plastic linear polarisers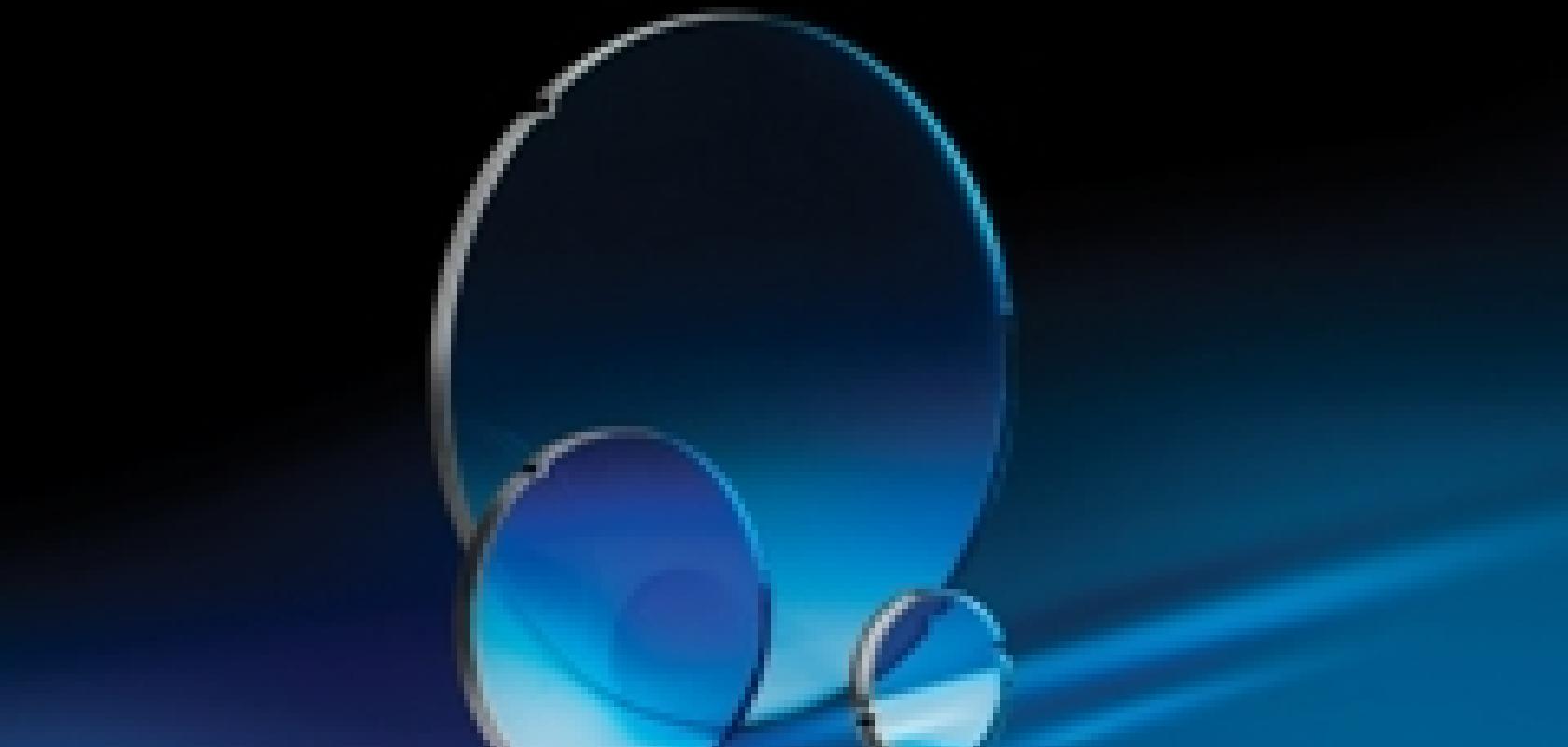 Edmund Optics has introduced Techspec high contrast plastic linear polarisers. These versatile polarisers are ideal for a wide variety of imaging applications.
Offered in multiple sizes, the polarisers feature an excellent extinction ratio. They offer outstanding high transmission of unpolarised light from 400-700nm and are ideally suited to a broad range of imaging applications. Eliminating glare is critical in imaging applications where high contrast is essential, including edge detection and when used with cameras employing small aperture lenses.
The Techspec polarisers utilise PVA film technology. When unpolarised light enters a linear polariser, light that is polarised perpendicular to the polarisation axis is absorbed, while light parallel to the polarisation axis is transmitted. The polarisers use a proprietary stretched PVA film to create the polarisation axis. For increased protection and excellent durability, the PVA film is laminated between two plastic plates.
The polarisers are available, unmounted, in a wide range of sizes, from 12.5mm up to 300mm diameters, from 50 x 50mm up to 300 x 300mm, as well as 500 x 600 and 900 x 600mm sizes.