Techspec fused silica wedge prisms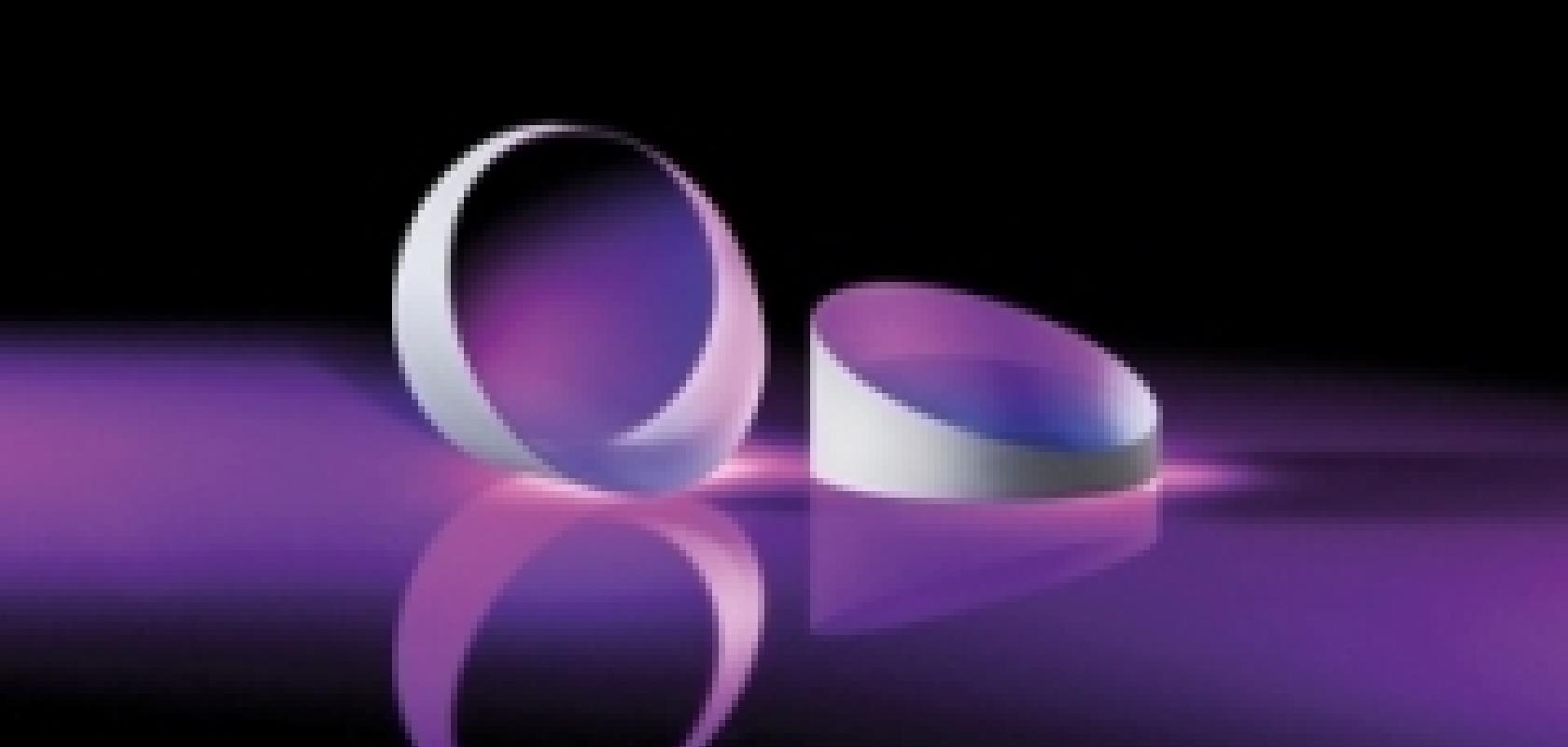 Edmund Optics has introduced Techspec fused silica wedge prisms. These versatile prisms are ideal for a wide range of beam deviation options, whether used individually or in pairs. They offer superior surface characteristics with 1/10 wave surface accuracy and 20-10 scratch-dig.
The prisms provide a low coefficient of thermal expansion and a high transmittance for optimal performance from the ultraviolet to the NIR range. Used individually, they can deviate a laser beam by a specific angle. In pairs, the prisms are excellent for a wide variety of beam steering applications.
Using two prisms creates an anamorphic pair for beam shaping applications, to easily correct the elliptical shape of diode outputs. By rotating two wedge prisms independently of one another, pairs of wedge prisms can also be used to steer a beam anywhere in a circle, which is particularly useful to scan a beam to different locations in a diverse variety of imaging applications.
The Techspec prisms are available uncoated in 0.5°, 1.0°, 1.5°, 2.0°, 2.5°, 4.0° and 5.0° beam deviations. N-BK7 versions are also available.