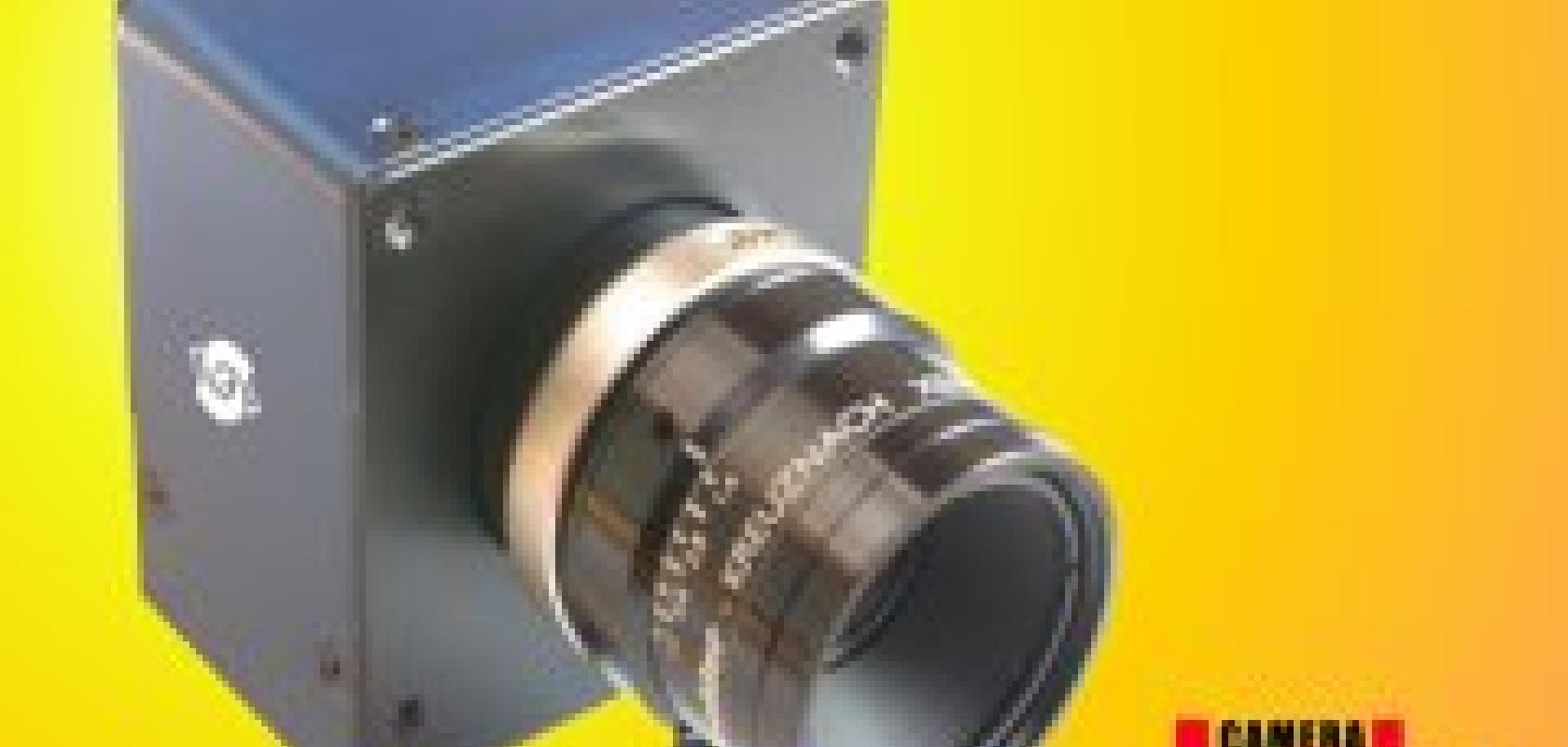 SVS-Vistek has introduced the svs414, a new model in its SVCam series. It is a progressive-scan camera with a resolution of 640 x 480 pixel and Camera Link interface. It uses a ½-inch CCD and is optimised for high sensitivity and low noise. The output is digitised with a 12-Bit AD converter.
The svs414 is reversible and delivers 30 respectively 60 full images per second. In partial scan mode higher frame rates can be achieved with reduced spatial resolution. Binning with 2 x 2 pixels is also possible.
Camera parameters such as gain, offset and exposure time can be adjusted using SVS-Vistek's camera configuration software. Variable operation modes like 'free-running' or 'triggered' modes enable the user to integrate the camera into his specific application.
Because of its small size of only 50 x 55 x 43mm this camera is especially suitable for applications under confined conditions. The svs414 is available as monochrome and colour version (Bayer pattern) and can be used in the scientific instruments market for high-precision metrology.