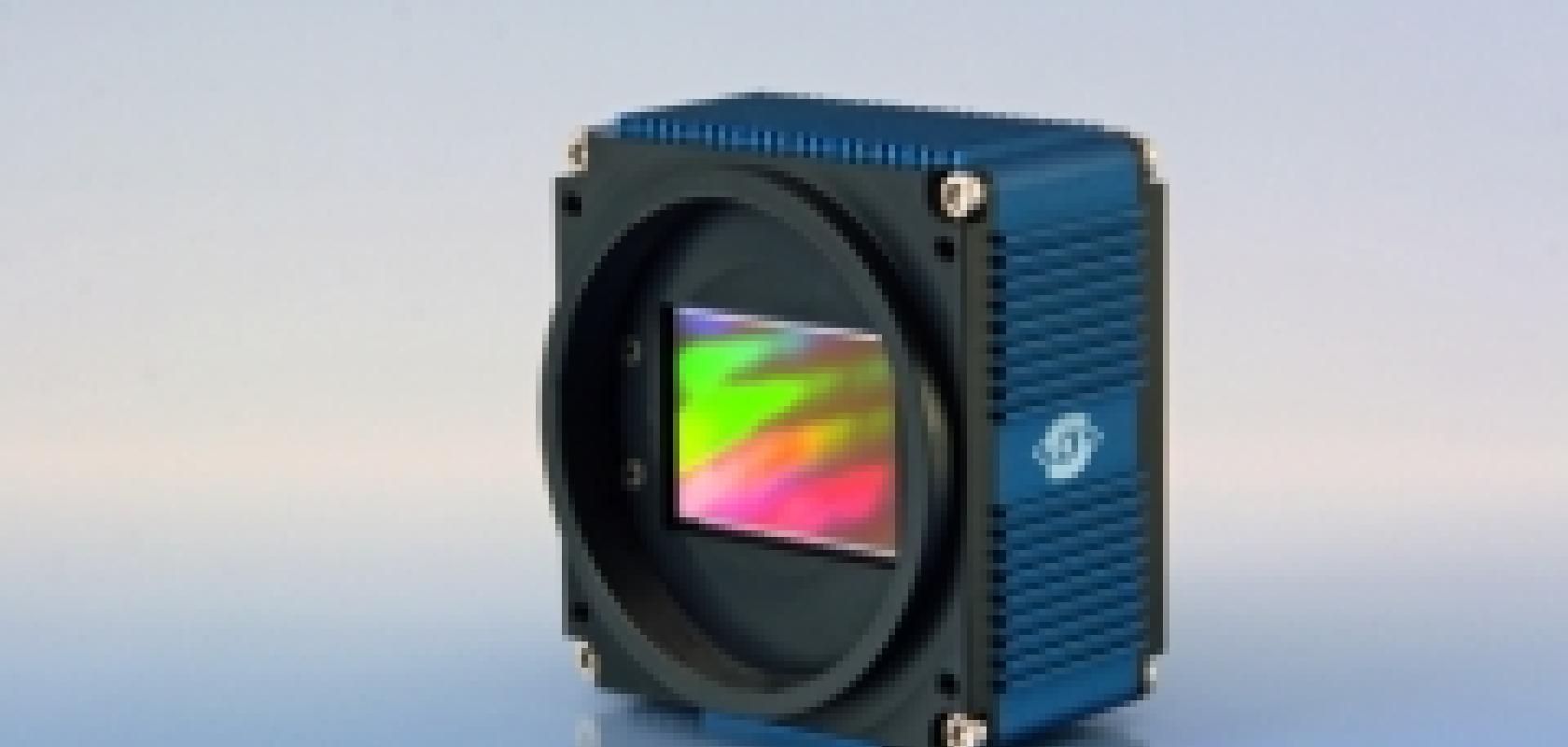 SVS-Vistek has introduced its new Gigabit Ethernet 16-Megapixel camera, the svs16000. The camera is GigE Vision standard compliant when used in single tap mode, and it features an optional second Ethernet output allows users double the bandwidth of data transfer.
This progressive-scan camera has a resolution of 4,904 x 3,280 pixels and uses an Interline Transfer CCD sensor from Kodak with a sensor diagonal of 43.3mm. The high-speed version of the camera can capture full images at 5fps, with the potential of partial scan and binning modes that provide considerably higher speeds.
SVS-Vistek's camera configuration software SVCapture allows users to adjust camera parameters, and an SDK and driver allow easy integration into machine vision systems.
An M58 thread or an F-Mount adapter are available as optical interfaces. Due to its small housing size of only 70 x 71 x 46mm the camera can be used in confined conditions. Areas of application include print inspection, PCB inspection, semiconductor industry or optical metrology.