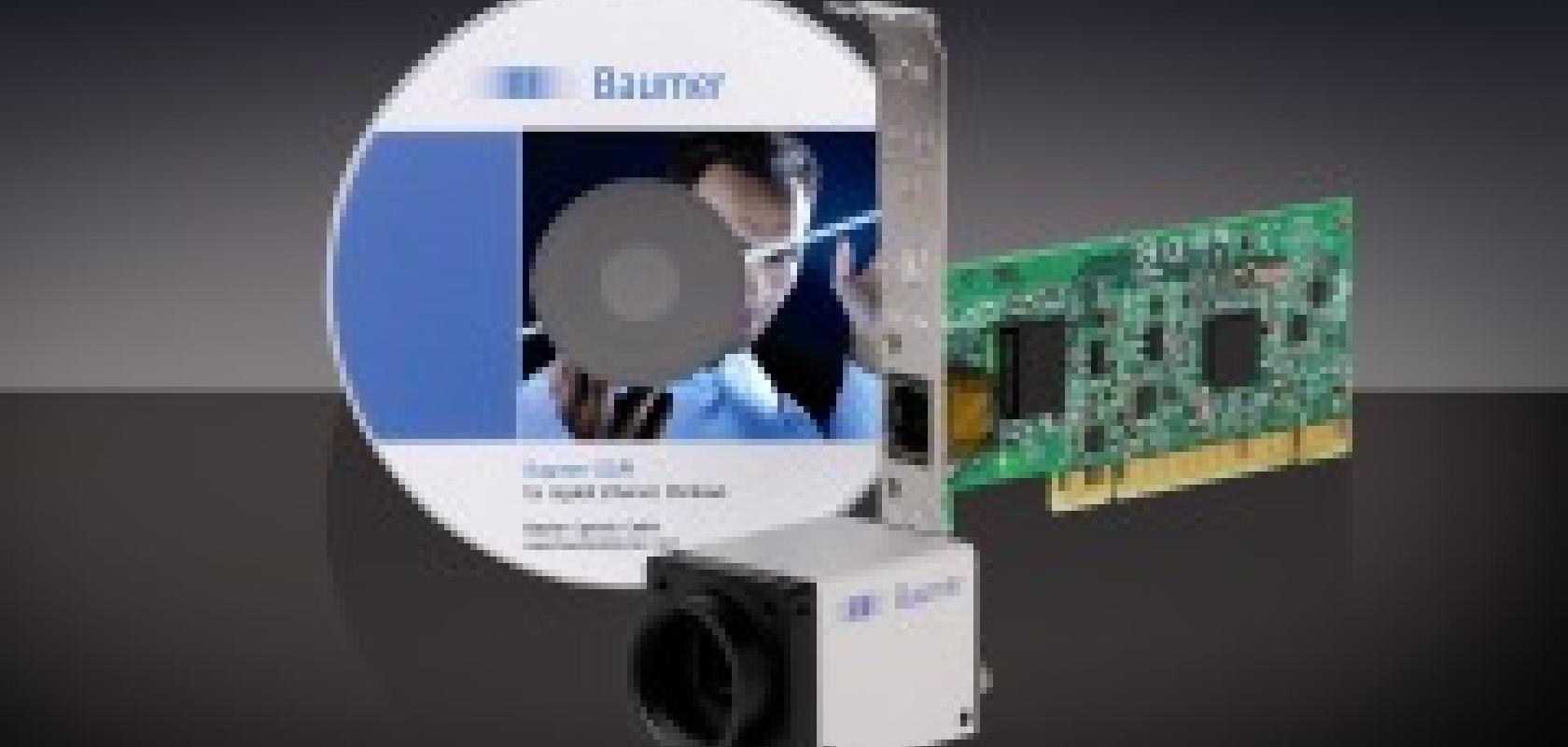 Baumer has introduced a Starter Kit Package designed for use with the TXG camera series.
In addition to a Baumer Gigabit Ethernet camera and the associated software for Windows, the Baumer Starter Kit Package contains a Gigabit Ethernet PCI interface card, a Gigabit Ethernet cable (4.5m), a trigger flash cable (5.0m), a power supply with 3.5m cable, a front mounting adapter, and a tripod mounting adapter.
The software associated with the Starter Kit ensures easy integration and is especially suitable for the requirements of Baumer cameras.