Spider and Albatross illumination adapters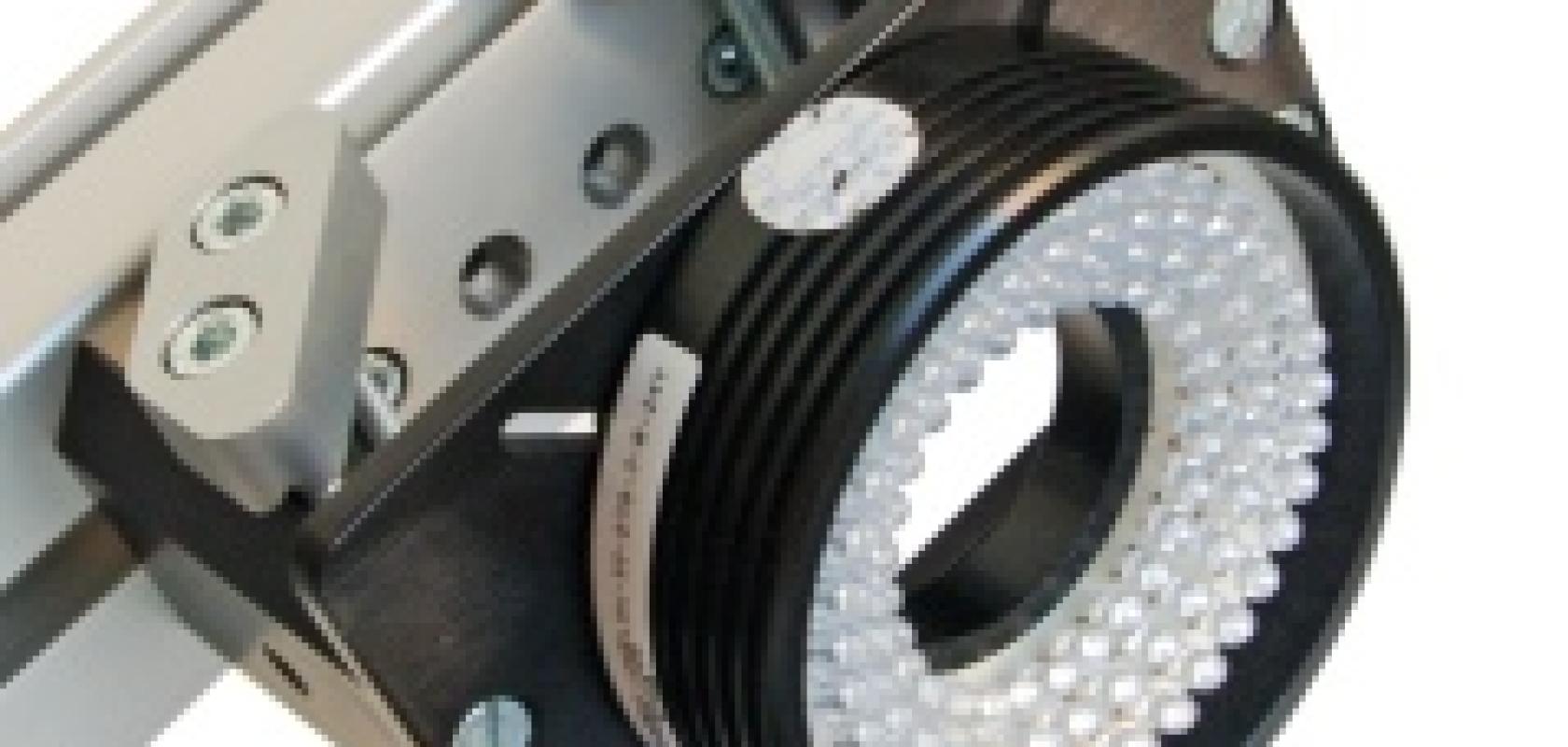 AutoVimation has released the Spider and Albatross illumination adapters enabling users to attach almost any illumination type to the company's versatile MMVI construction kit, which provides solutions for easy installation and adjustment of image processing components. The Spider line consists of four differently sized adapters suitable for illuminators with a regular hole pattern and side lengths between 32mm and 134mm, i.e. diameters between 45mm and 198.5mm. The three types of Albatross adapters are designed for illuminators with irregular hole patterns with a maximum width of 150mm and a flexible height.
Additionally, autoVimation offers a selection of mounting arms, which allow users to freely adjust the light position and direction. Straight mounting arms enable the installation of coaxial ring lights. Double-jointed mounting arms allow for incident illumination at any angle. Both mounting arm types are available in lengths of 150mm, 175mm, or 200mm. They can be attached either to protective enclosures from autoVimation or directly to the machine frame.