Specialised Imaging Shadowgraph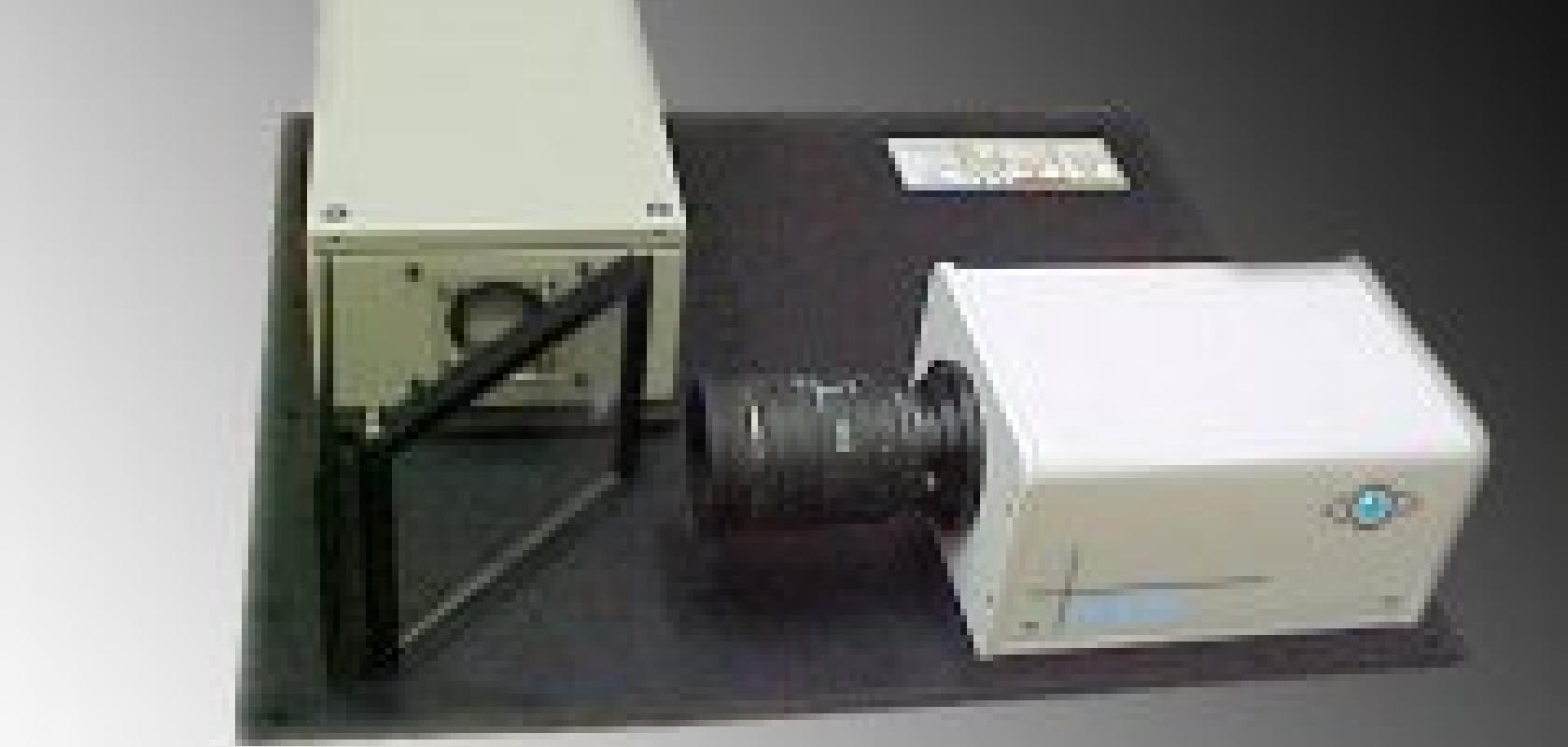 Specialised Imaging has introduced a digital shadowgraph. The camera reveals temperature and chemical differences in transparent media, providing engineers with detailed information about aerodynamics and flow mechanics.

The Specialised Imaging Shadowgraph (SIS) camera enables high resolution imaging of ultrafast events in ambient and low-light environments. The camera can capture 11-Megapixel images, with a shutter time of 1µs. Control software provides simple adjustment of imaging parameters and extensive measurement tools to accurately analyse results.

The cameras can be arranged in the classic configuration looking directly at a reflective screen or as orthogonal pairs to provide valuable 3D data such as the pitch and yaw of supersonic airflows. An in-built velocity trap using optional external triggers eliminates experimental uncertainty when measuring the velocity of an object. The SIS camera system is compatible with most triggering devices.