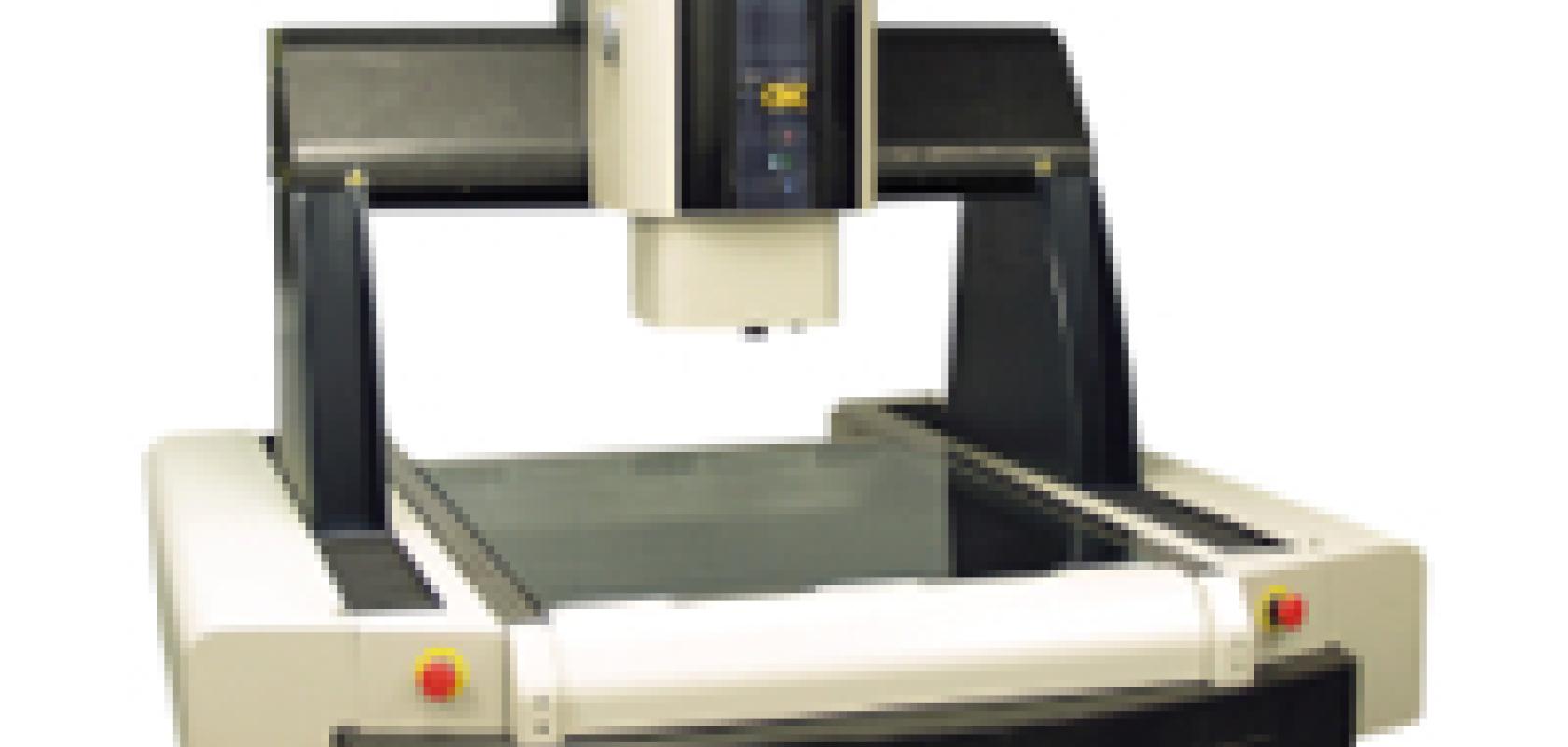 OGP UK has released a highly stable, moving slant bridge 3D measuring centre, promising high levels of productivity in component measurement.
The company says the OGP SmartScope CNC 670 has the ability to automatically complete inspection cycles up to 30 per cent faster than a traditional CMM by utilising fully integrated CCD image capture, touch probe and laser scanning with automatic illumination settings. It has the capability to co-ordinate each respective measuring sensor unit that is applied within the cycle.
The product extends the application capability of OGP's non-contact and probe-based measurement; in-cycle scanning and data capture can be carried out with the new measuring centre, while the component remains static.  
Meanwhile, the XY moving bridge, which carries the vertical Z-axis, is programmed to select the appropriate measuring sensor, which then operates to the same datum within the automated cycle according to the component feature to be checked.